927 results total, viewing 41 - 50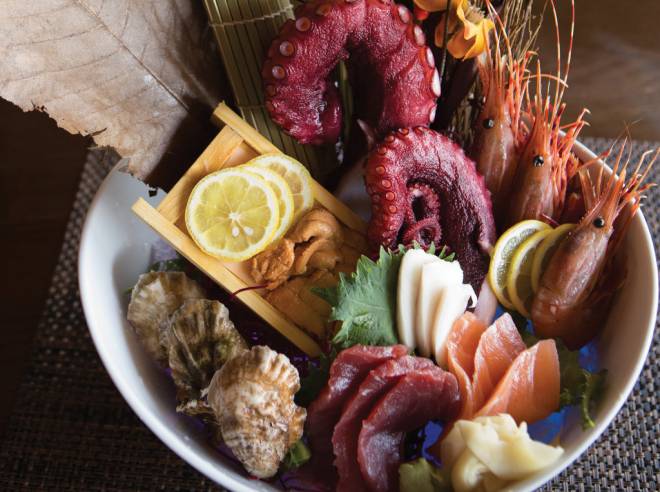 Gotta feed the need for some sushi or hibachi? Miku has you covered
more

Widows Walk is Newport Distilling's second rum in ten years. It was worth the wait.
more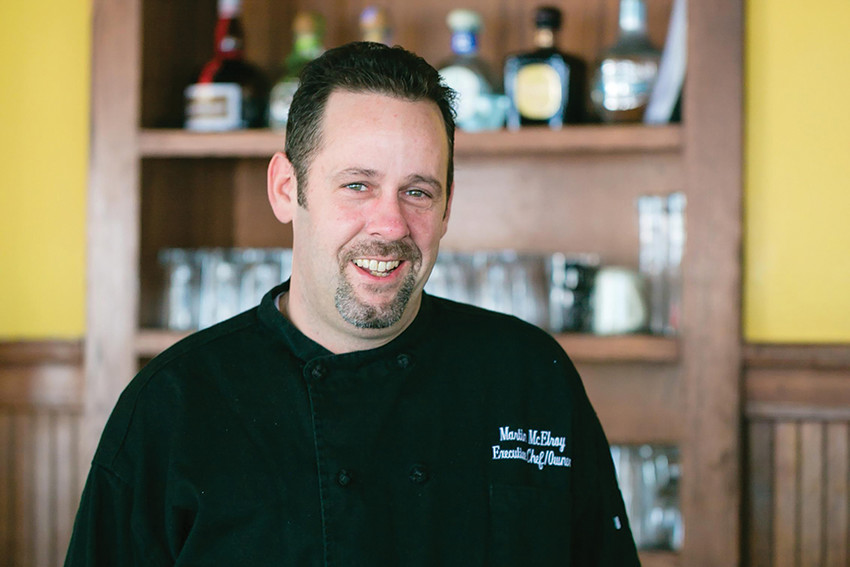 Marty McElroy talks New York, the Food Network, and Turtle Soup, his Narragansett restaurant
more
By Robert Isenberg
|
6/5/18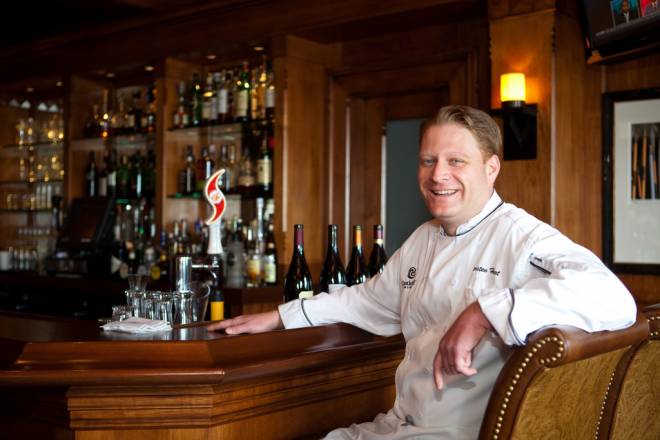 Have you ever been to a meat cutting party? The culinary crew with the Newport Restaurant Group gathered recently to do just that with an entire grass-fed, crossbred Red Devon steer, provided by Greg …
more
Linda Beaulieu
|
12/21/11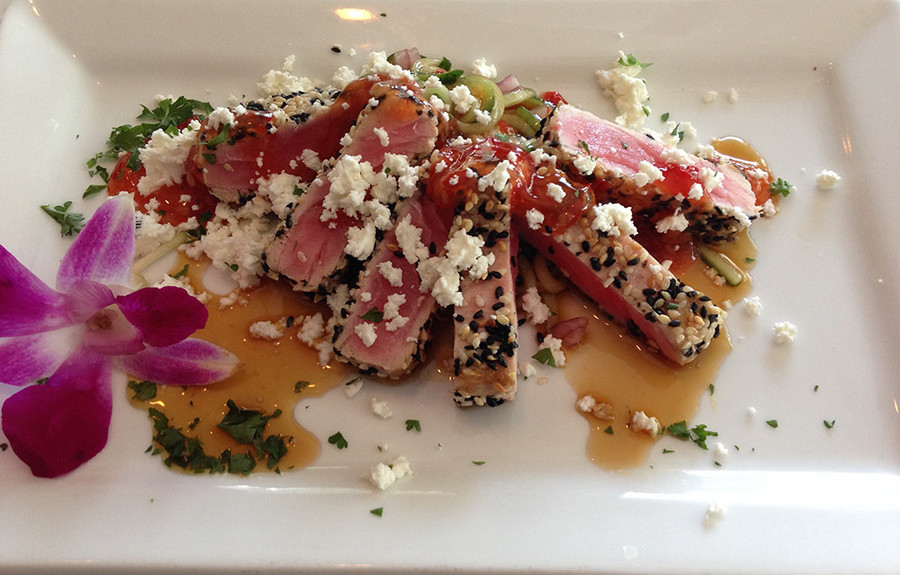 Just in time for spring 15 Point Road has renovated its restaurant and menu
more
Congratulations to Donna Marie Ranucci of Coventry, who was selected to appear on the Rachael Ray Show as part of the "Hey, Can You Cook?" cooking challenge. Although she was not the …
more
Linda Beaulieu
|
12/22/11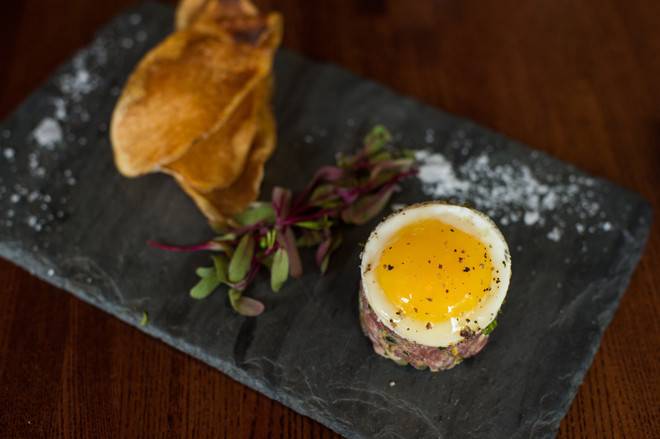 Farmstead's replacement does not disappoint
more
Stephanie Obodda
|
9/22/14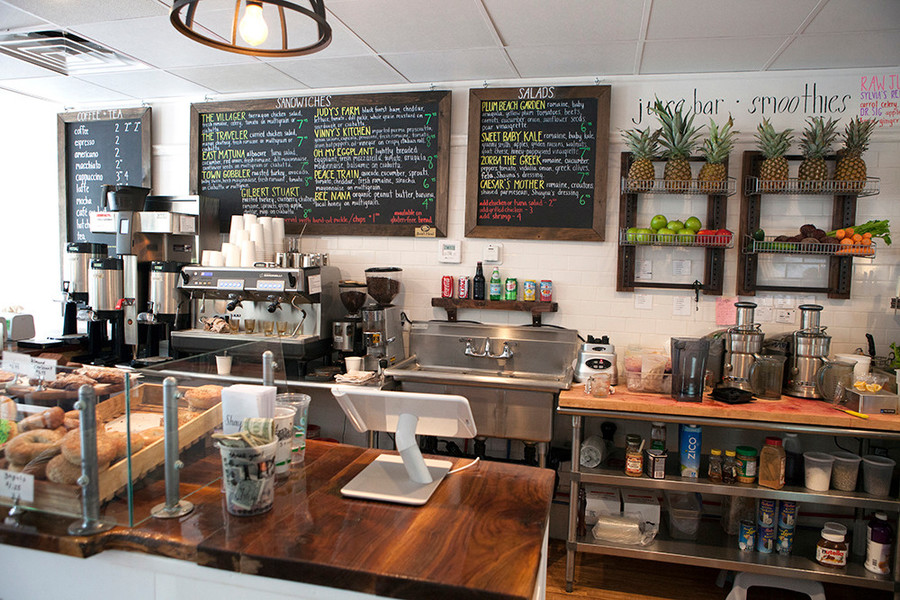 Tantalize your tastebuds all month long with these new eating destinations.
more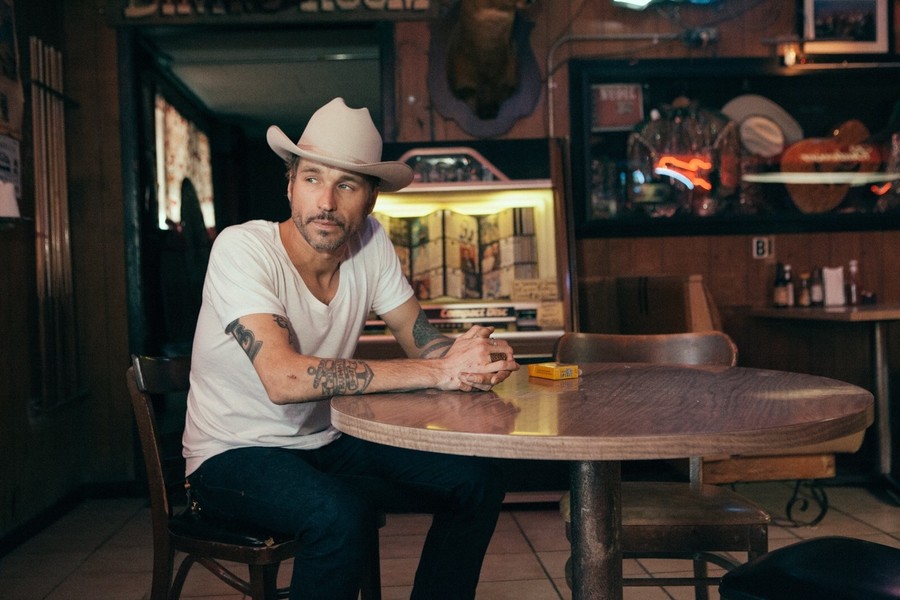 Take that leftover turkey sandwich to go, there's stuff to do. And we aren't talking about standing in line at the mall for a cheap TV.
more