390 results total, viewing 381 - 390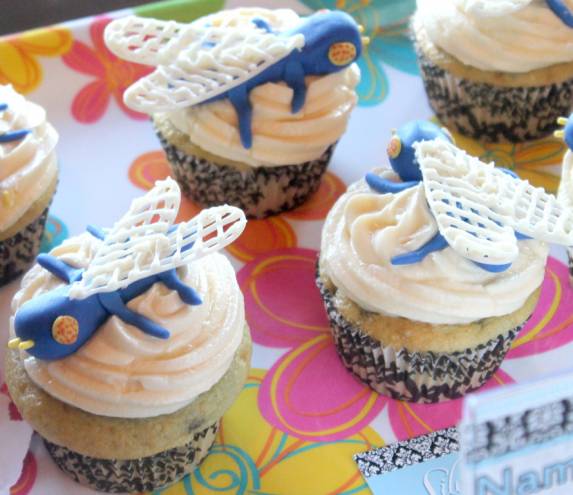 Anyone who attended last year's Cupcake Madness event will tell you what an amazing afternoon of food fun it was. You just had to smile when you saw the Big Blue Bug …
more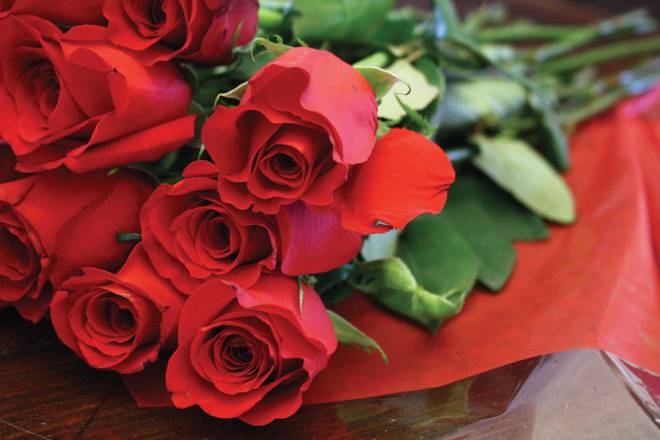 Celebrate the most romantic holiday of the year with these great local specials.
more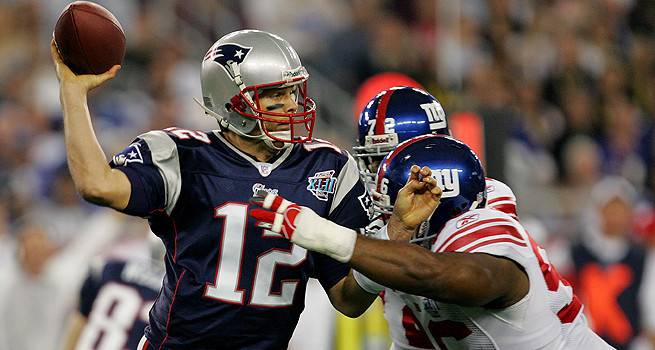 If you're not watching the big game at home, here are some of the best places in South County to have a Super Bowl party.
more
Jonathan Feiler, sommelier at Ocean House in Watch Hill, has announced the schedule for upcoming wine weekends at the posh hotel. Festivities begin on Friday nights with a wine and cheese reception …
more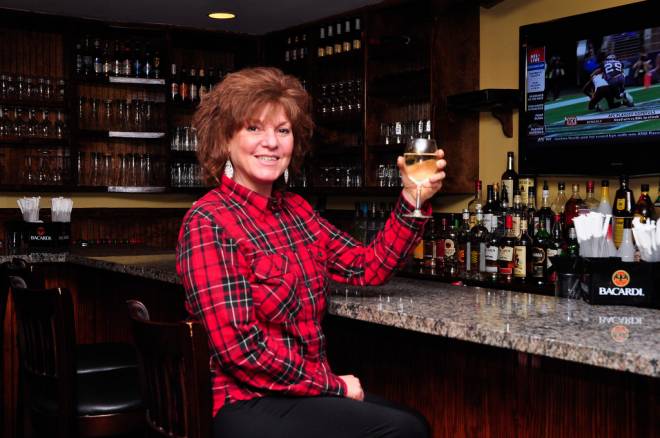 This year is off to a positive start as far as the local restaurant scene is concerned. Where one door closes, another opens. The Post Office Café in East Greenwich is expected to reopen after …
more
One of the hottest chefs in Providence has relocated to the suburbs. Kevin Millonzi, the culinary star who made the Atomic Grille and Restaurant Prov shine, has opened Millonzi's in West …
more
Linda Beaulieu
|
12/23/11
Congratulations to Donna Marie Ranucci of Coventry, who was selected to appear on the Rachael Ray Show as part of the "Hey, Can You Cook?" cooking challenge. Although she was not the …
more
Linda Beaulieu
|
12/22/11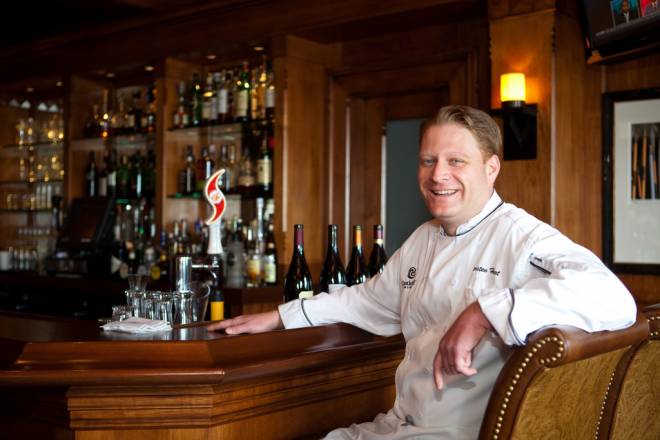 Have you ever been to a meat cutting party? The culinary crew with the Newport Restaurant Group gathered recently to do just that with an entire grass-fed, crossbred Red Devon steer, provided by Greg …
more
Linda Beaulieu
|
12/21/11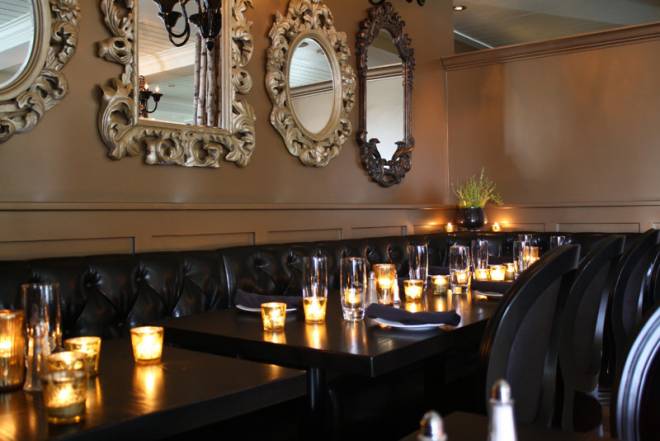 Food news and notes for December
more
Linda Beaulieu
|
11/18/11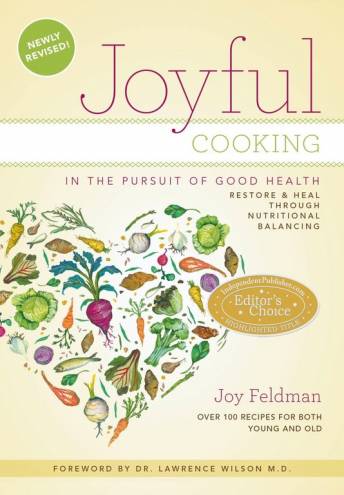 East Greenwich resident Joy Feldman has done us all a great favor. She has written "Joyful Cooking: In the Pursuit of Good Health"...
more
Linda Beaulieu
|
11/17/11