131 results total, viewing 51 - 60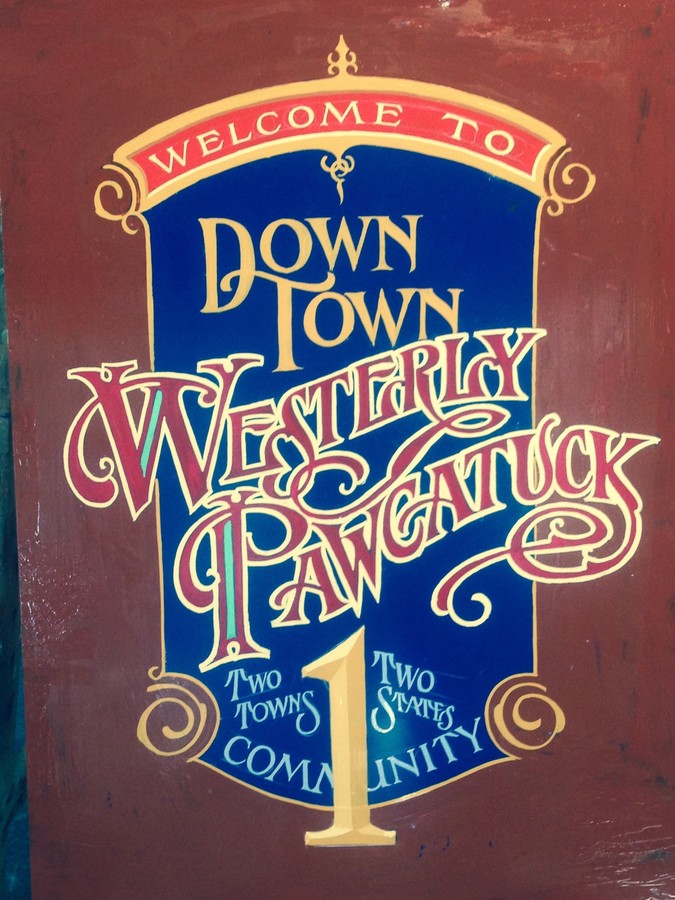 Westerly-Pawcatuck plans to liven up the downtown area with colorful, historically-themes murals.
more
By Jaylynn McClendon
|
8/29/16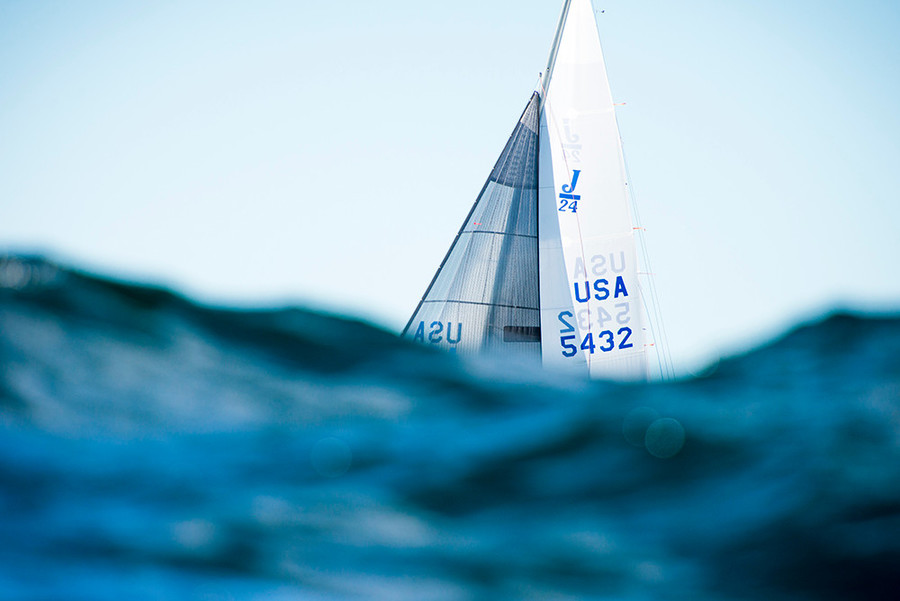 See Cate's "Ocean Views" at the Coastal Living Gallery in Wickford
more
By Marrissa Ballard
|
7/28/16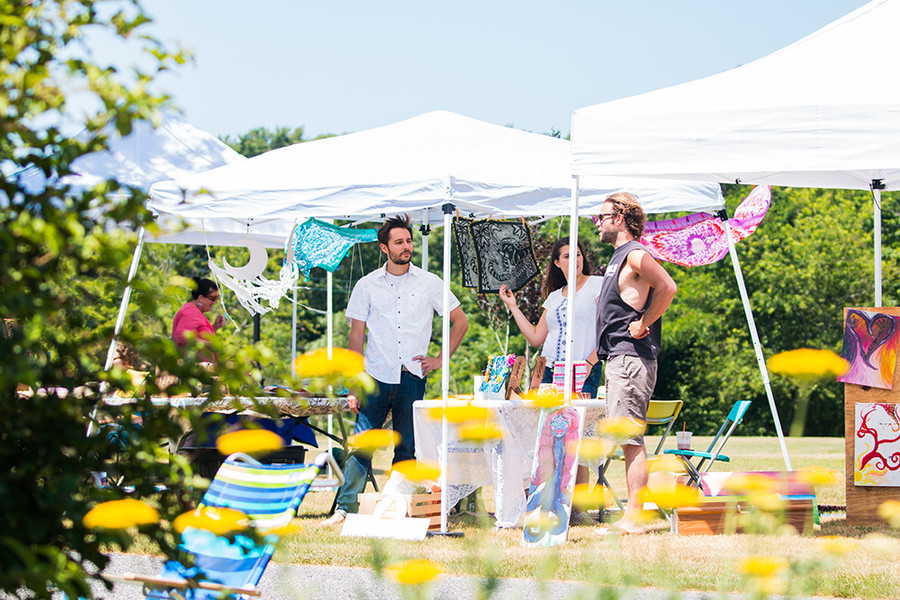 The summer is the perfect time to visit outdoor art markets and with Field of Artisans, the traditional market gets a twist.
more
By Marrissa Ballard
|
7/25/16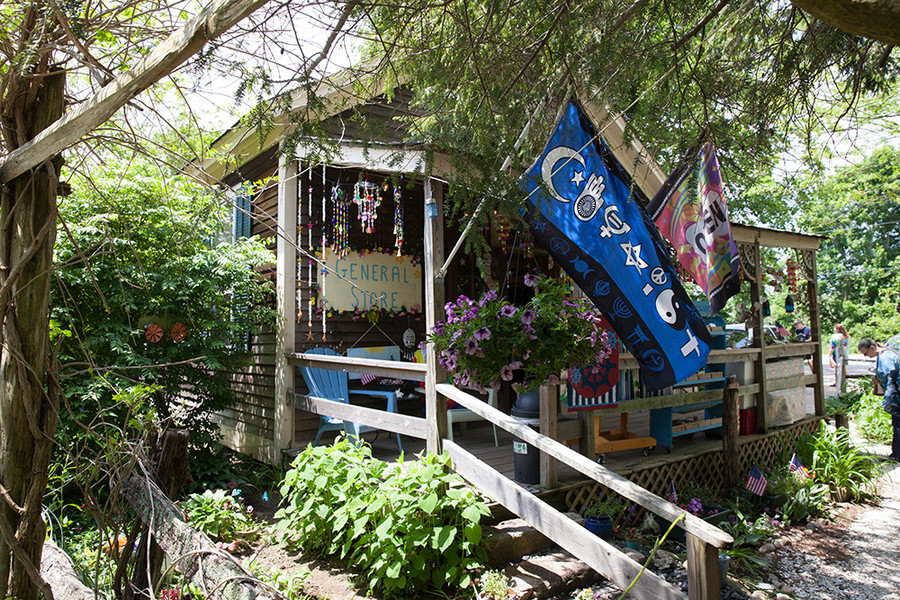 After nearly 50 years, the Fantastic Umbrella Factory is just as enchanting as ever.
more
By Amanda M. Grosvenor | Photography by Blink of an Eye Photography
|
6/28/16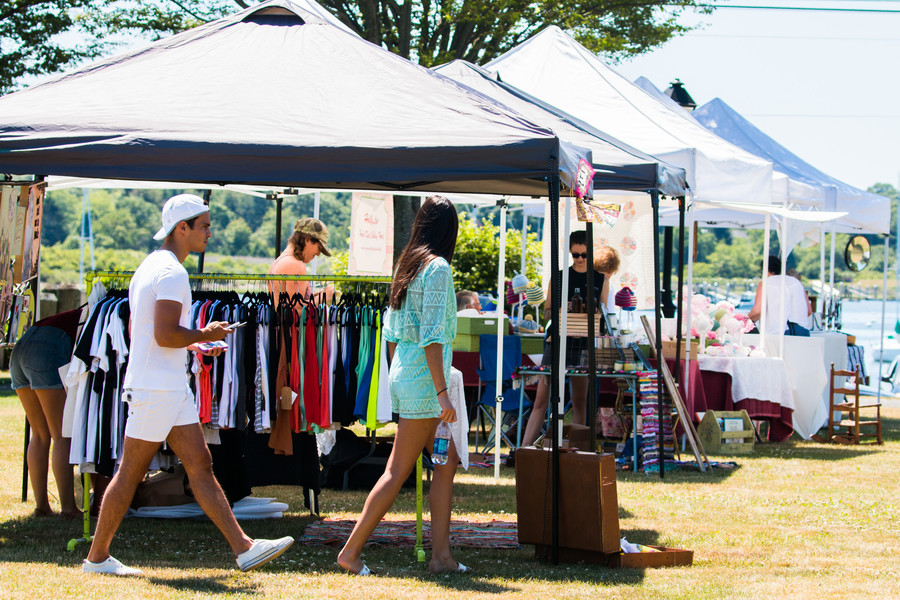 Get outside and experience the wealth of local talent
more
By Marrissa Ballard
|
6/22/16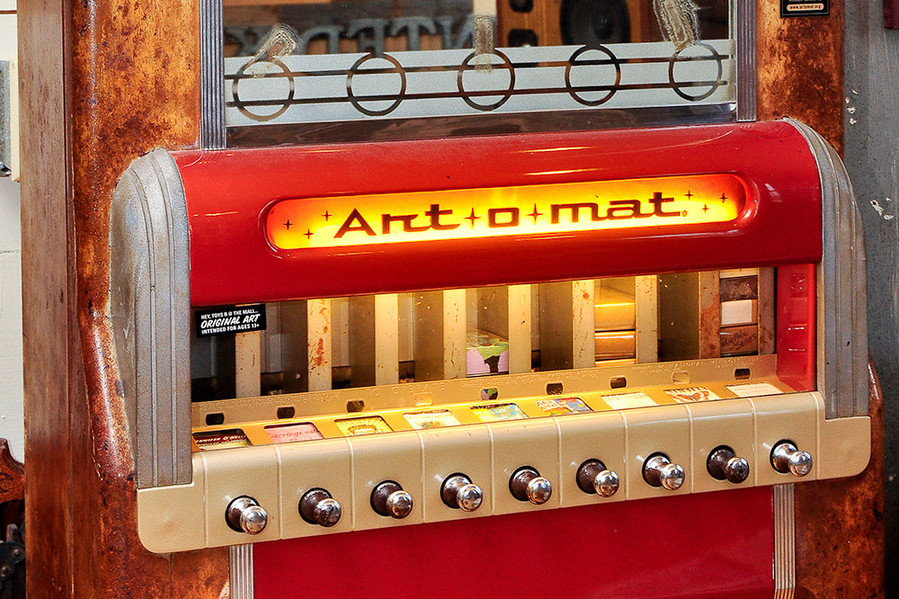 A vintage cigarette machine takes on a new life as an art dispensing Art-O-Mat
more
By Marylou Butler
|
4/22/16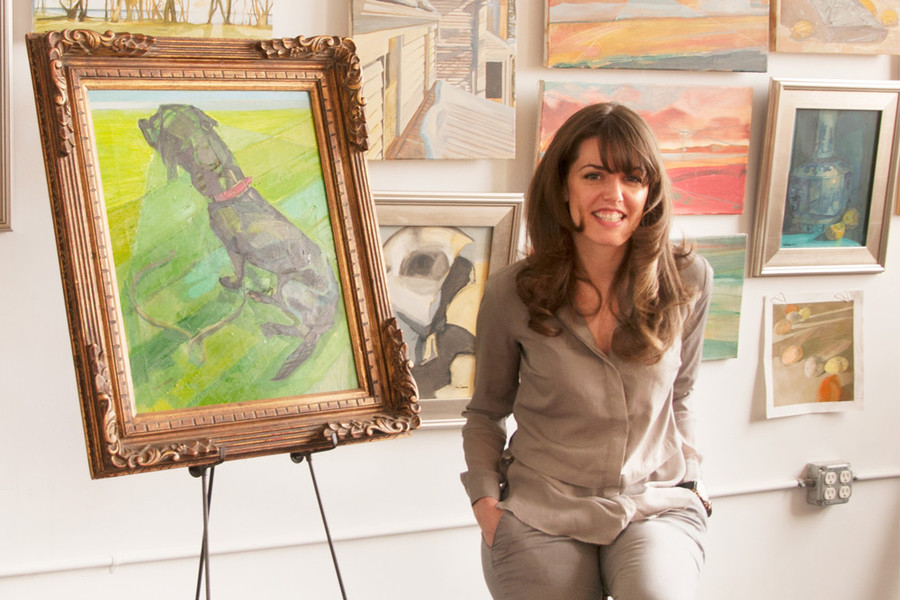 Fox Point artist Susan Dansereau uses her work to explore her curiosity and discomfort.
more
Elyena "Nellie" de Goguel
|
3/18/16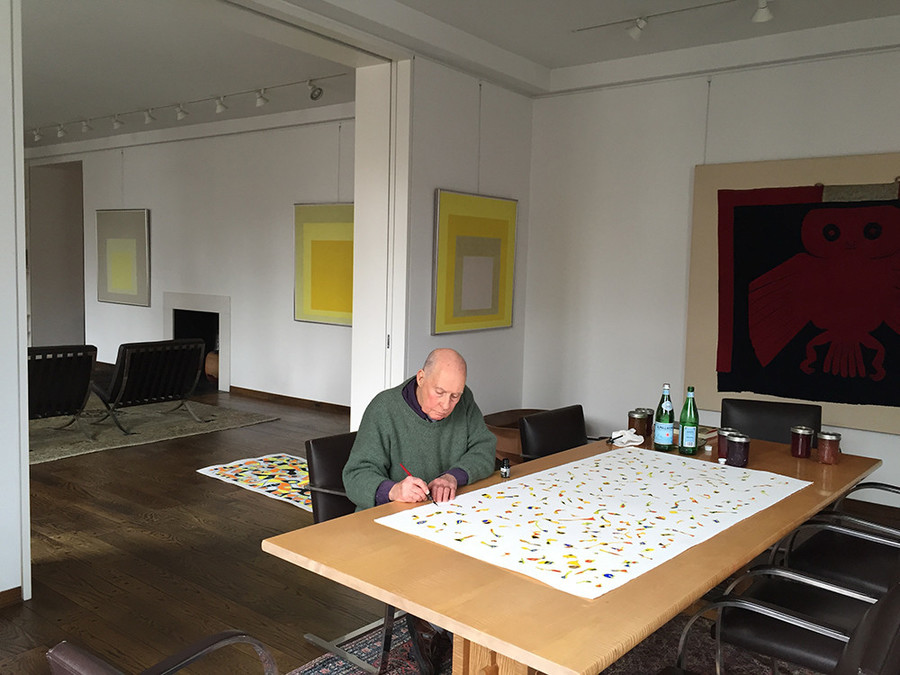 The Jamestown Arts Center hosts New York City artist, Richard Polsky for his first-ever New England installation.
more
Courtney Denelle
|
2/23/16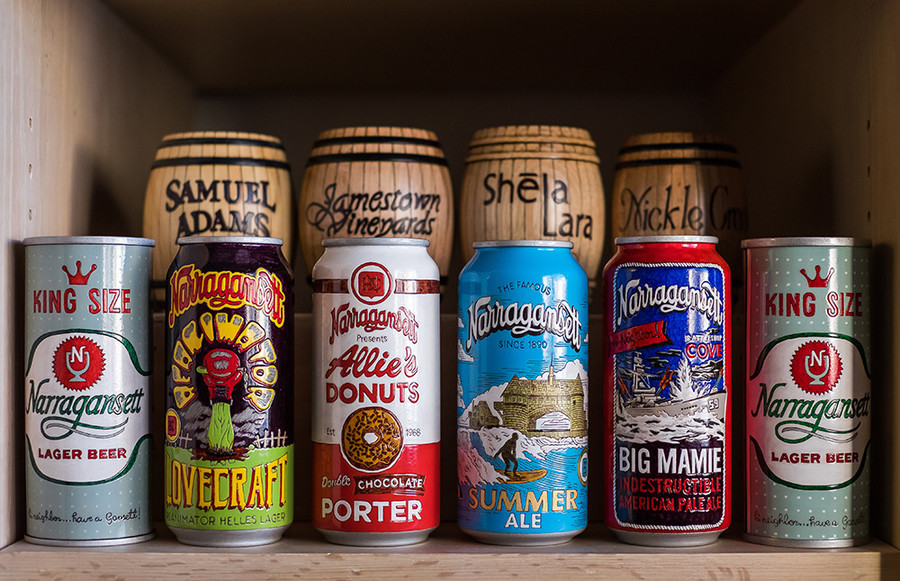 Putting the "can" in uncanny eye for detail
more
Amanda M. Grosvenor
|
2/23/16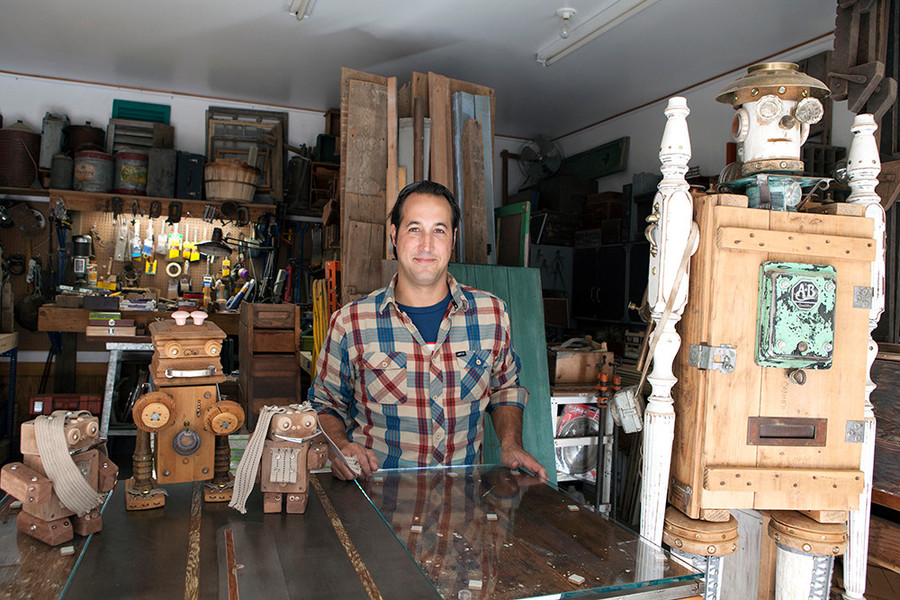 Kevin Travers never intended to become an artist. It wasn't his childhood dream – he never studied art in school or took any studio classes in sculpture...
more
Amanda M. Grosvenor
|
11/24/15