2975 results total, viewing 2901 - 2910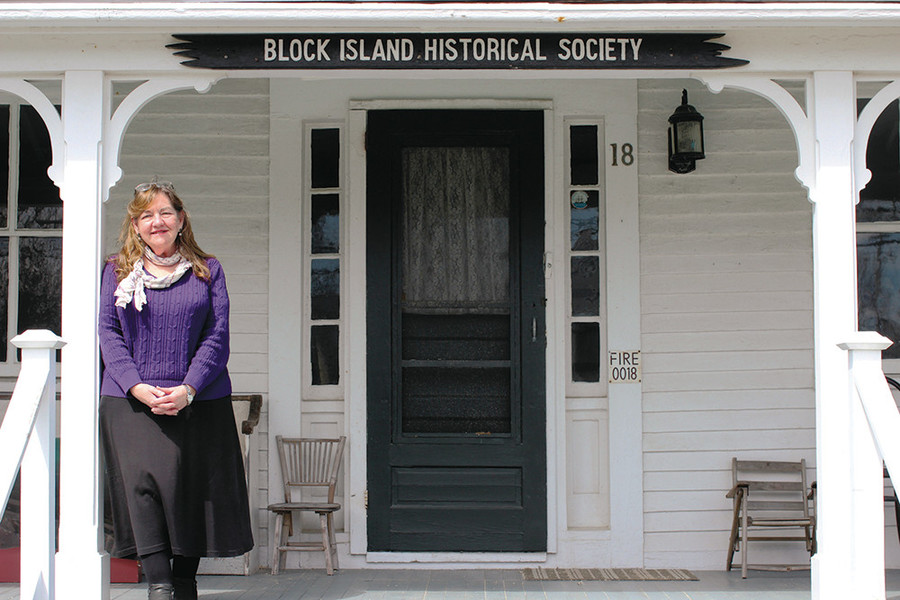 Martha Ball has been sharing her stories of life on Block Island for 25 years
more
By Todd Corayer
|
6/28/17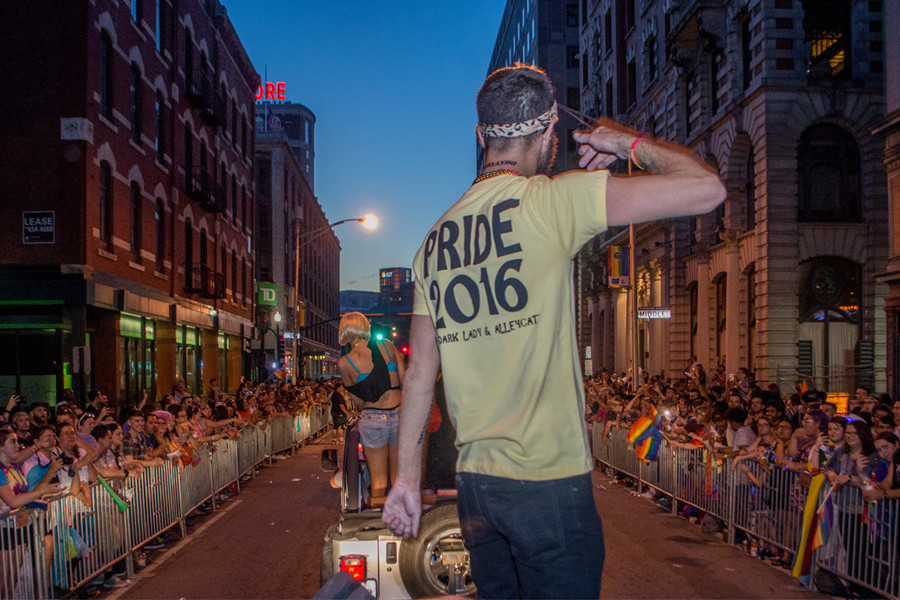 Celebrate with the LGBTQ community at PrideFest and rock out at the Block Island Music Festival this weekend.
more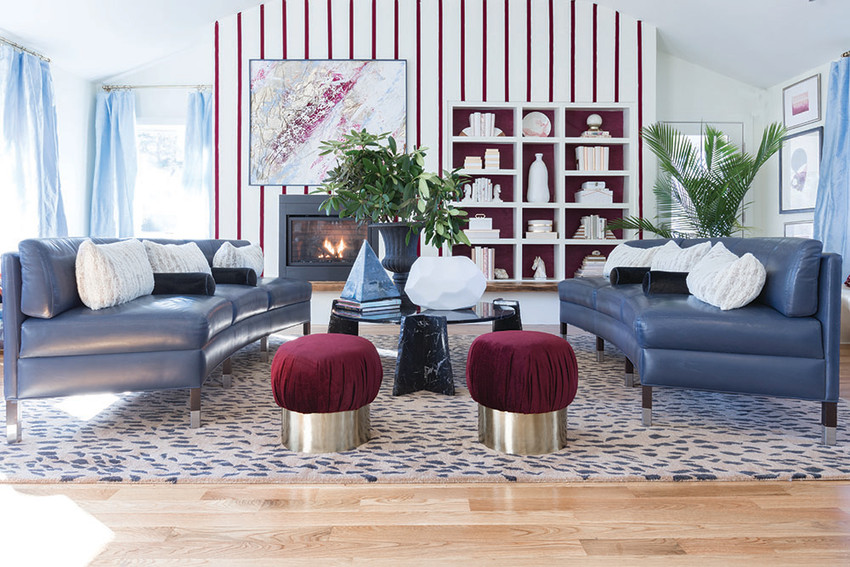 A military spouse uses design know-how to make a Jamestown rental feel anything but temporary
more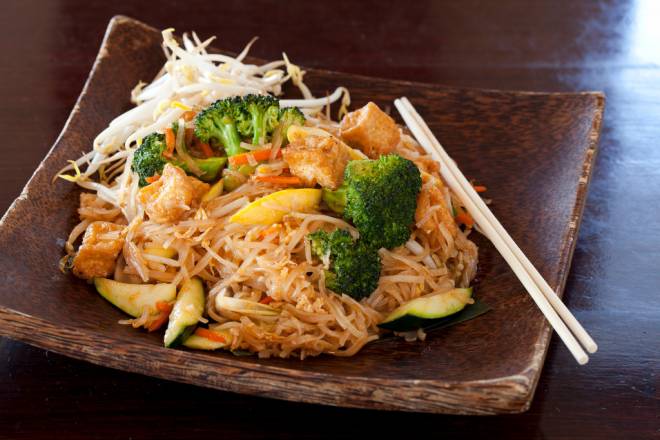 Fine Thai cuisine in Barrington
more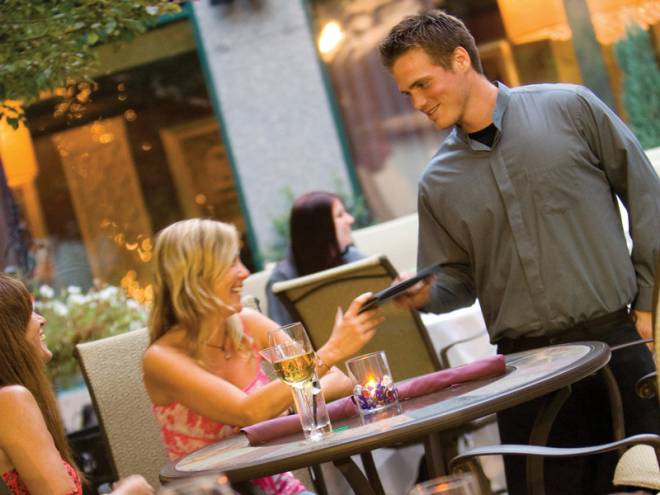 10:30amNestled in the heart of downtown is Aspire. You can dine al fresco in the courtyard or rooftop terrace and stare into each other's eyes over a plate of Honey Pancakes with sweet Cabot …
more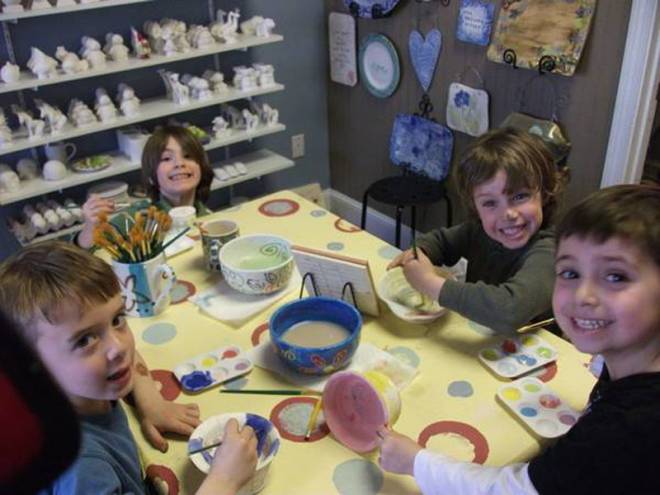 Save the Bay Center Narragansett Bay Winter Vacation Camp, February 17-21Ahoy mateys! If your youngster is a salty sea-scientist at heart who is interested in all things ocean related, then sign …
more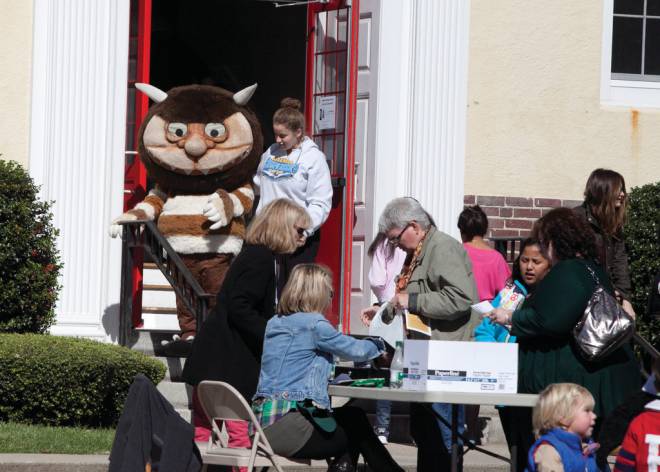 Meet the authors of iconic children's books like
Amelia Bedelia
and
Diary of a Wimpy Kid
more
Kristine Parker
|
9/18/14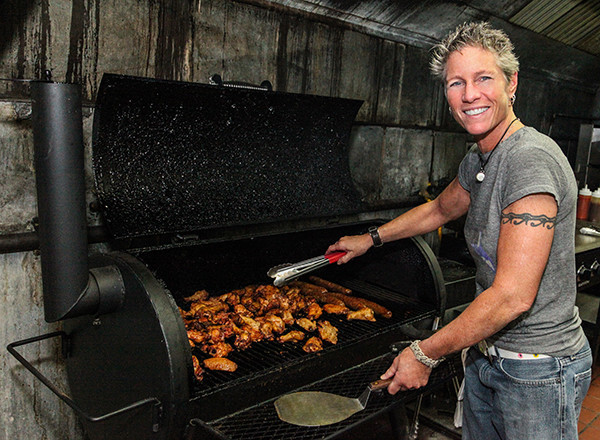 "Opening a barbecue joint in a seafood town was not a strategic move, but when I saw the spectacular waterfront view it was obvious that I found my spot."
more
John Taraborelli
|
2/24/15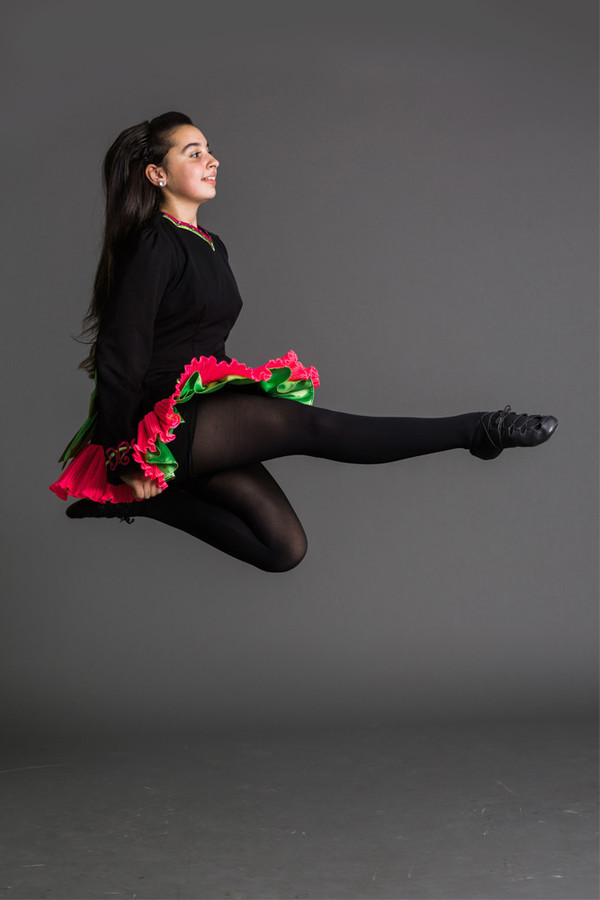 Kelly School of Irish Dance rings in the holidays with traditional step dancing
more
Amanda M. Grosvenor
|
11/24/15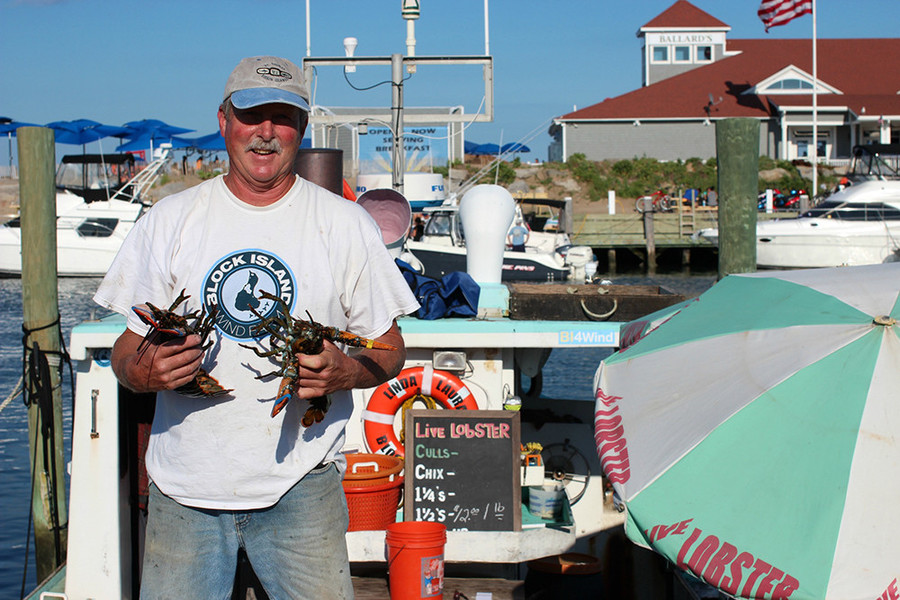 After fishing around Block Island for decades, working sunrise to sunset, Jon knows it's a good life on the water.
more
By Todd Corayer
|
7/25/16