822 results total, viewing 71 - 80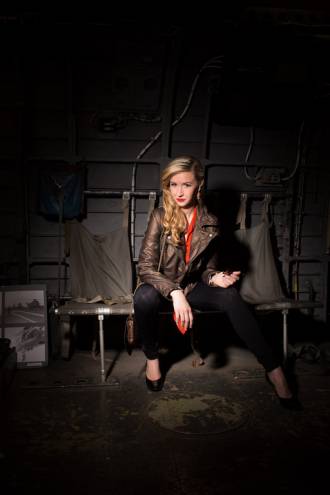 (function() { var params = { id: "be9e5849-66c9-4d0c-a413-f1c4957d2027", d: "c29yaG9kZWlzbGFuZC5jb20=", wid: "8854", cb: (new Date()).getTime() }; var qs=""; …
more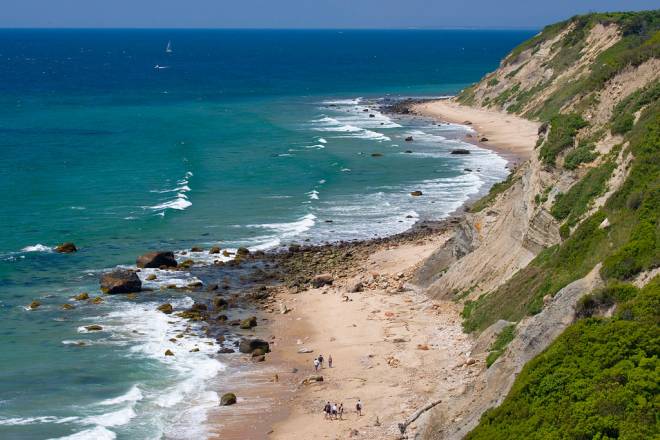 You know about the beaches and mopeds and the insanely catchy ferry song, but what about the rest?
more
John Taraborelli
|
7/29/14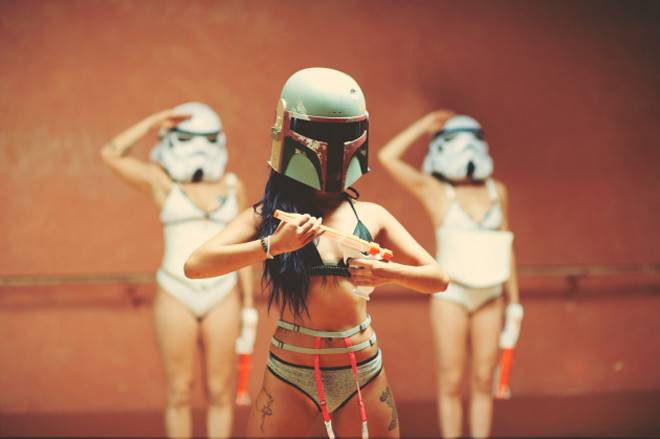 Get in touch with your naughty side at the Suicide Girls Blackheart Burlesque Show
more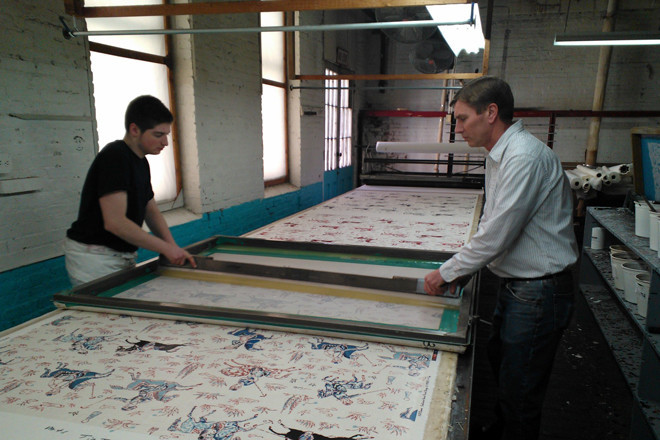 Griswold Textile Print Inc. and Darlington Fabrics create internationally appreciated textiles
more
Andrea E. McHugh
|
1/28/15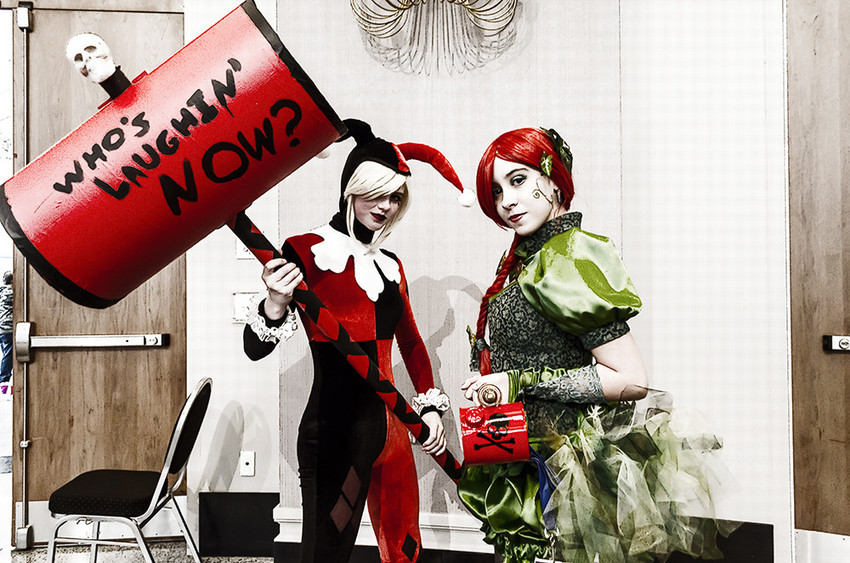 Geek out at Rhode Island Comic Con, celebrate Friendsgiving on a farm and more this weekend
more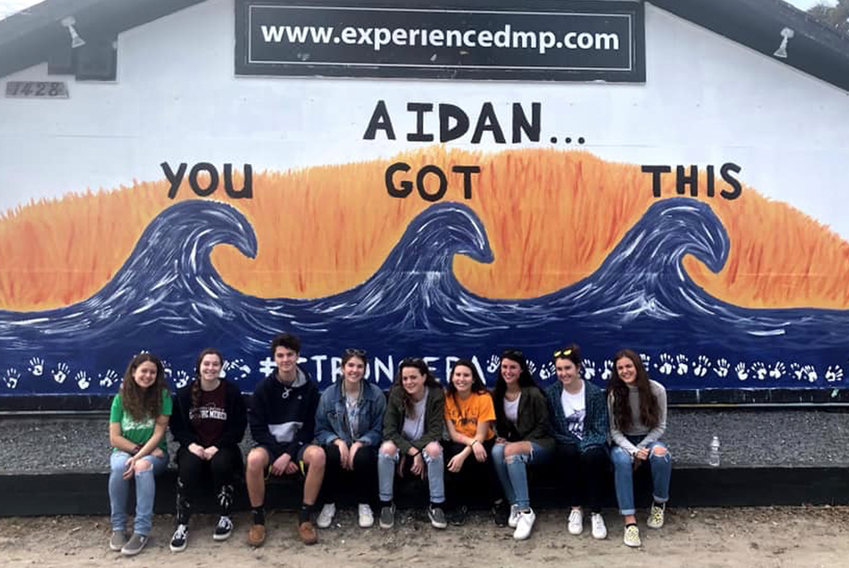 Wakefield painting company connects the community with famous mural wall
more
Wine Down Wednesdays are offered from 5-7pm at Trio, 15 Kingstown Road in Narragansett. A flight of three red or white wines paired with appetizers is available for $19.95 per person. Cucina …
more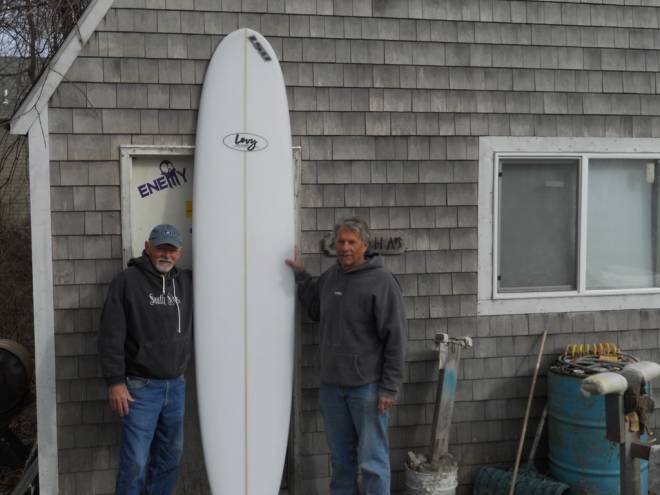 Levy Surf Design creates a board that's unique to you
more
Glenn Gordiner, PhD
|
4/19/13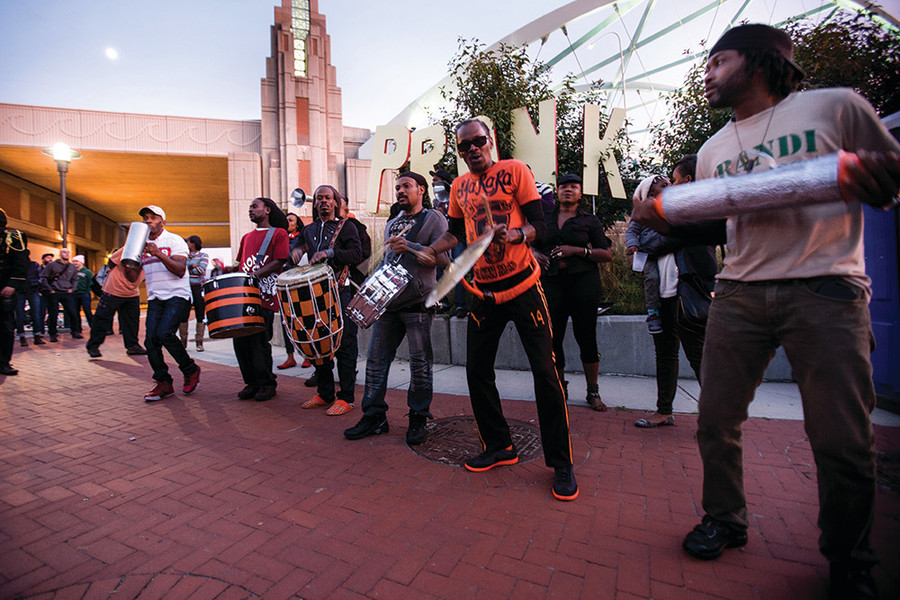 Get out and enjoy the best the season has to offer during this long weekend.
more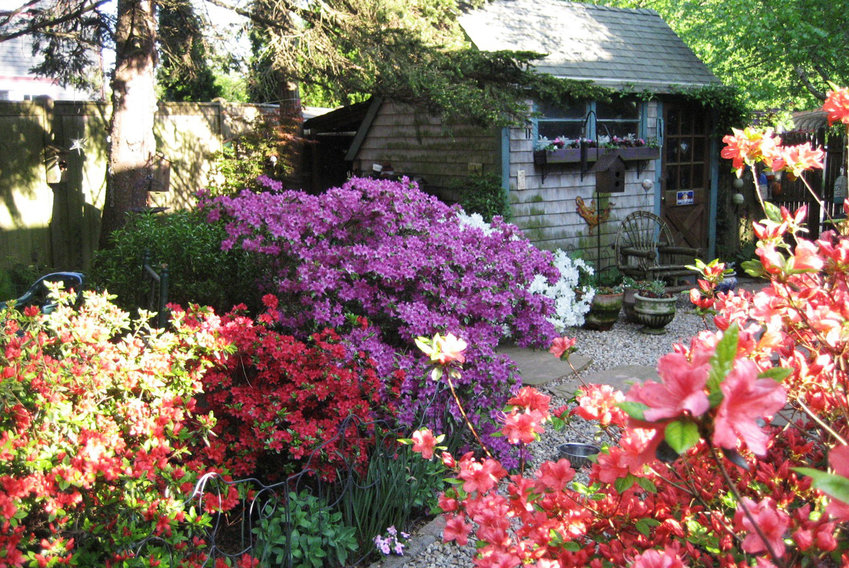 The Quononoquott Garden Club celebrates 70 years with its Jamestown Garden Tour
more
By Andrea McHugh
|
6/5/19