264 results total, viewing 51 - 60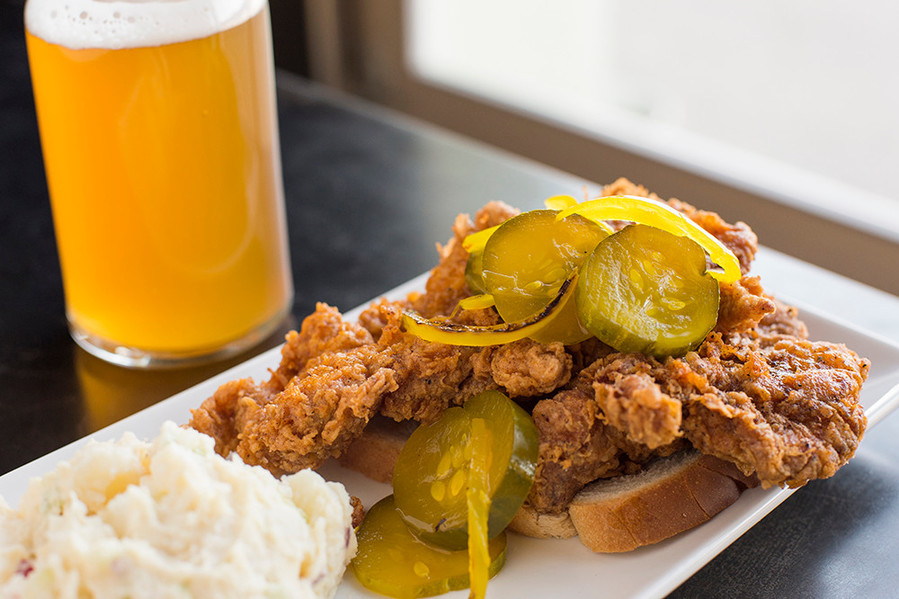 Southern-inspired dining comes to the West Side
more
Stephanie Obodda
|
3/30/16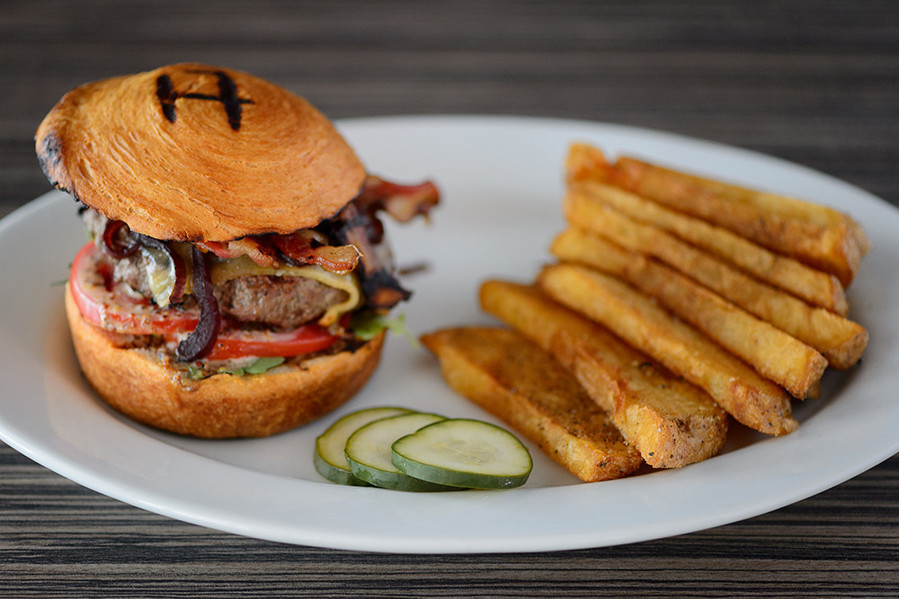 Bistro cuisine in Narragansett never tasted so good
more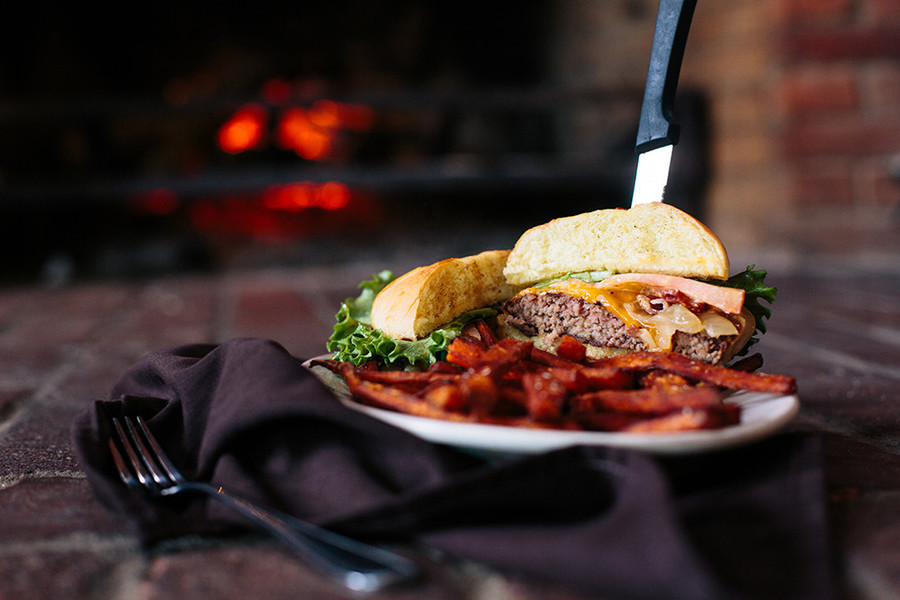 Ski lodge atmosphere in Fall River? We had to check it out.
more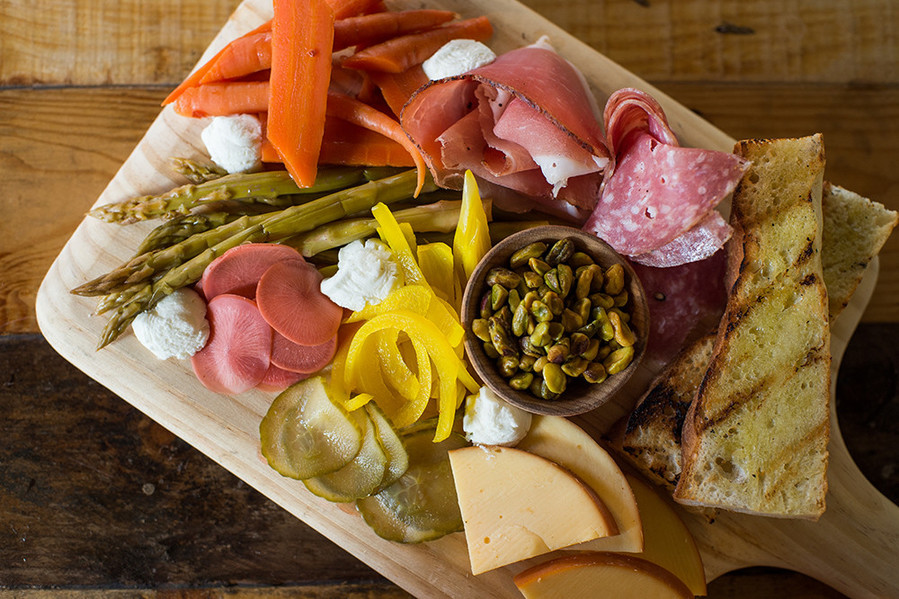 Delicious small plates plus tons of flavor equals our reviewers night at Milk Money
more
Stephanie Obodda
|
2/22/16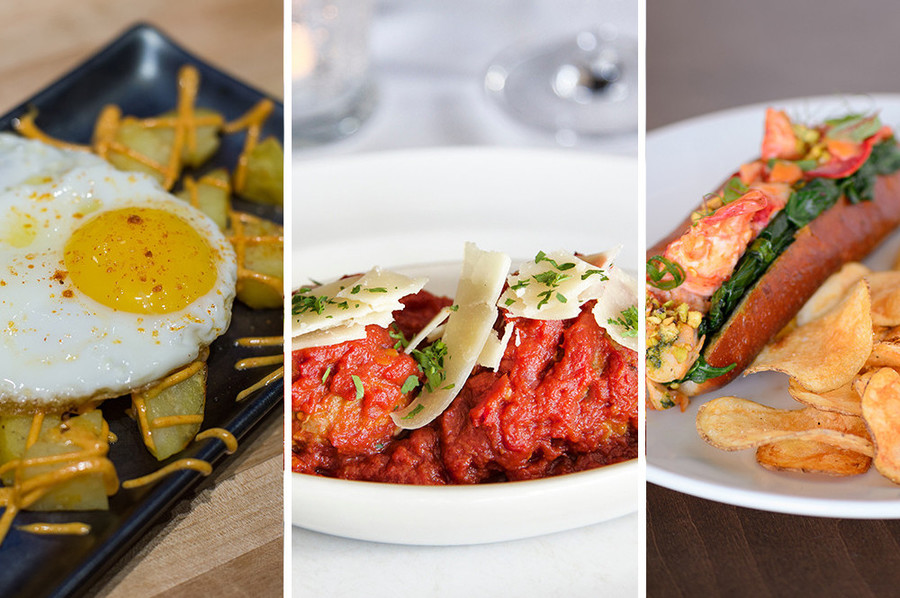 Tapas in PVD, classic Italian in Bristol and year-round summer favorites in Narragansett have us loving food in RI this month.
more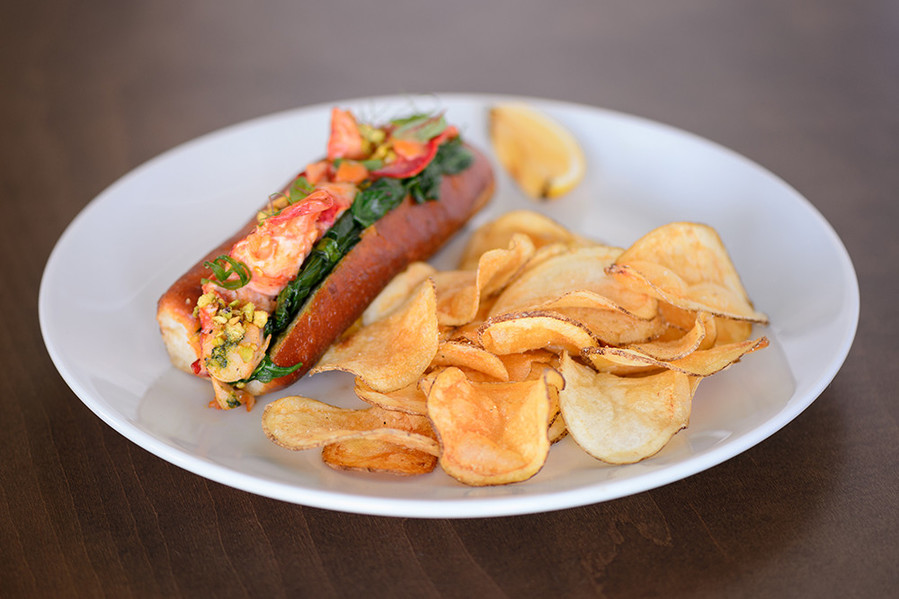 From kicked up lobster rolls to local brews, Chair 5 left us satisfied
more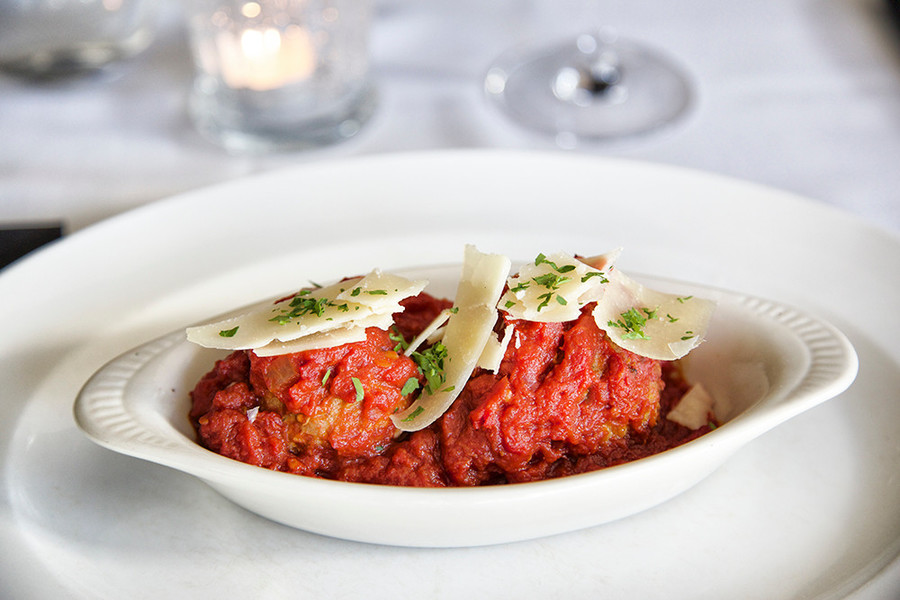 A culinary stalwart in Bristol keeps with Italian tradition
more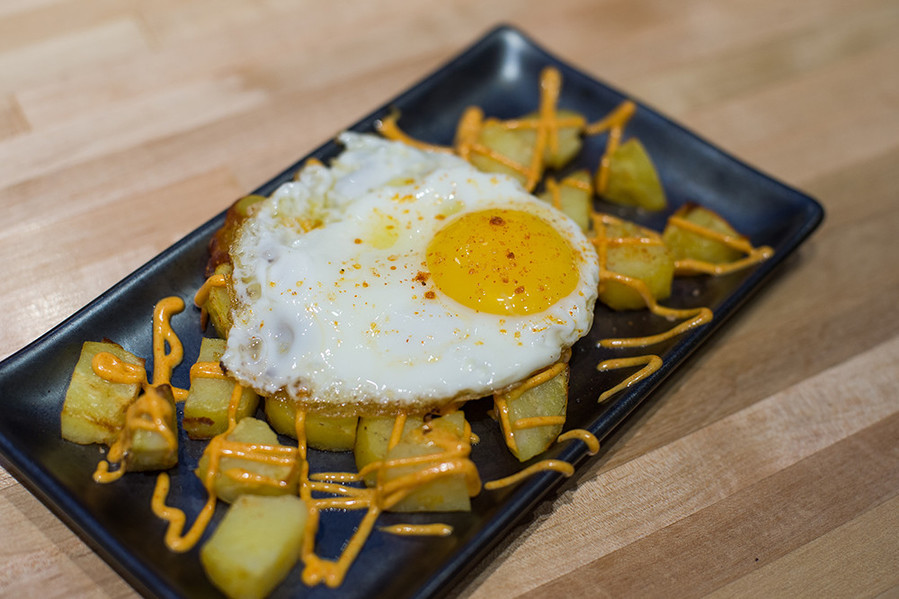 Got a craving for tapas? So did we. Check out our review of Vinya here.
more
Stephanie Obodda
|
1/28/16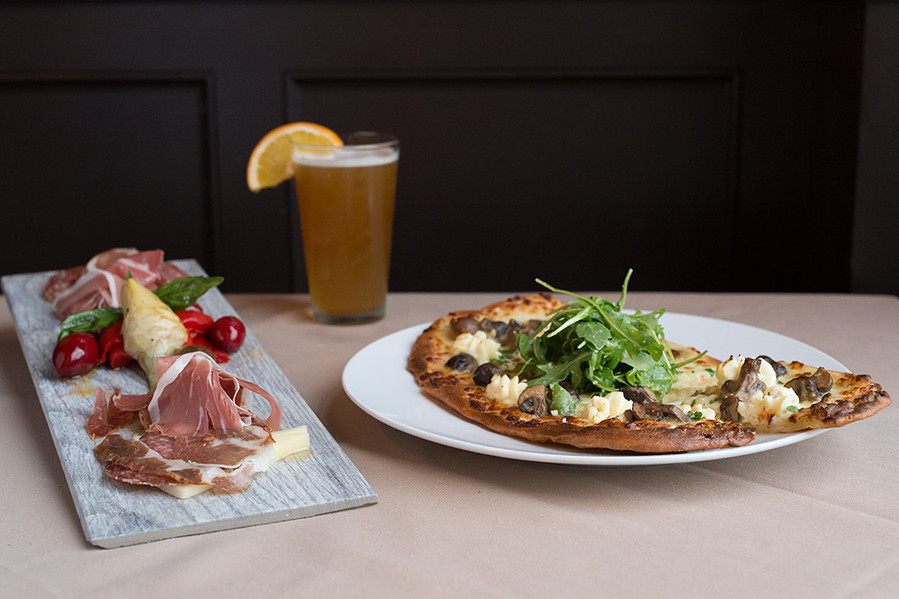 Get back to dining basics, in the most delicious way on Main Street
more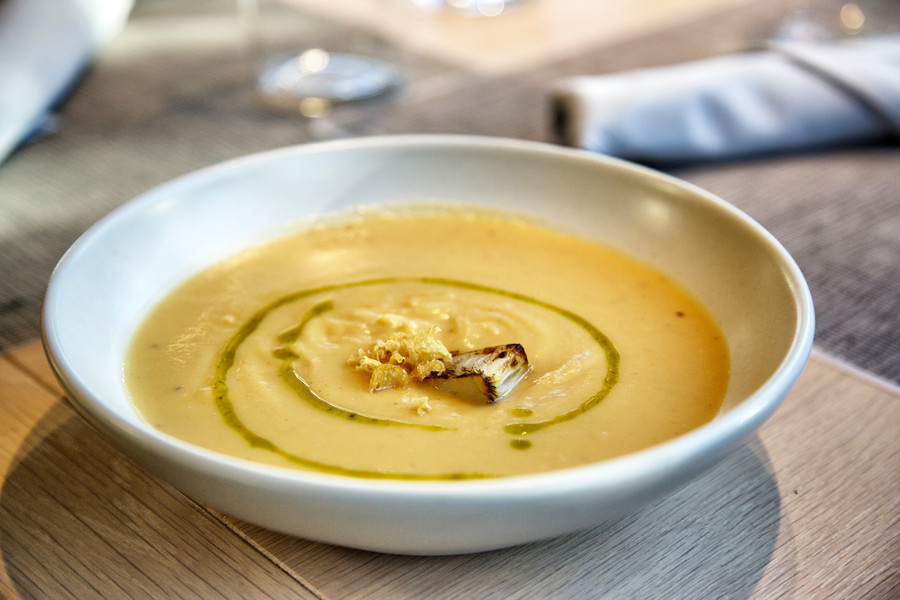 Big Flavor at Little Moss in South Dartmouth
more