81 results total, viewing 51 - 60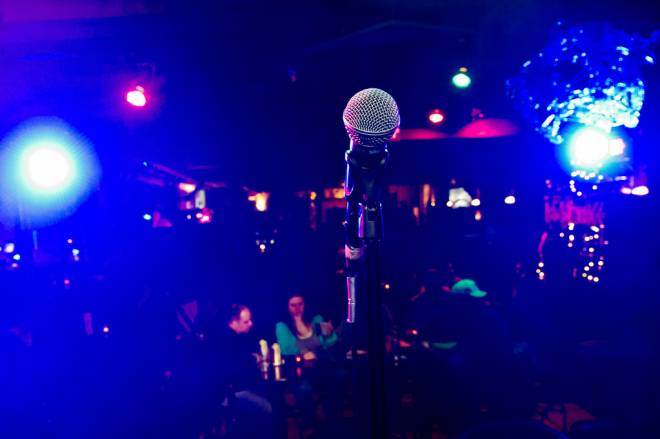 Get your fill of deals, jokes and shredding riffs this weekend.
more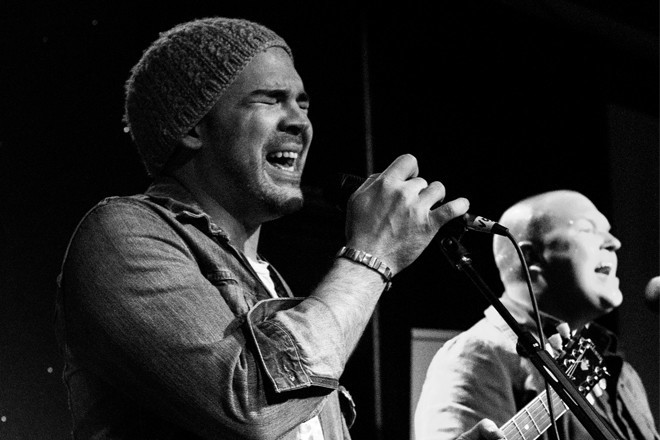 The weekly narrowing down of your weekend options.
more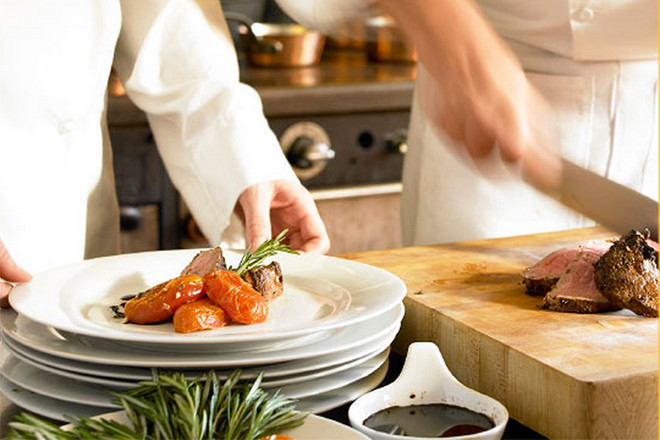 After this winter's record breaking snowfall and general awfulness we all deserve some fun.
more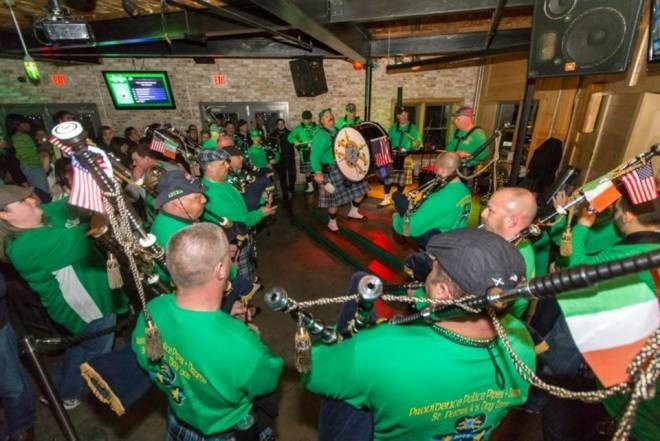 It's not just about drinking, but don't worry, there's plenty of drinking.
more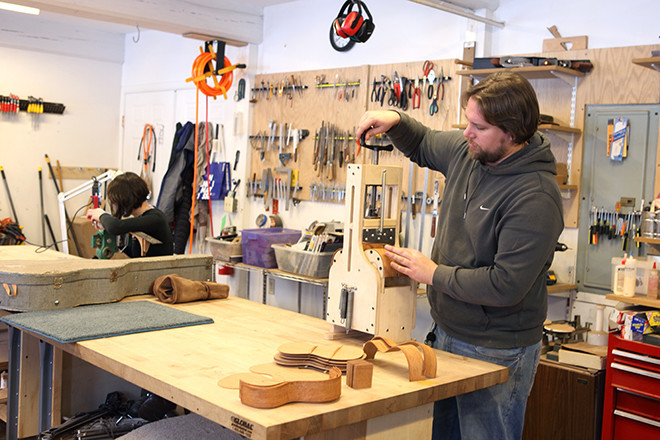 "It's exciting to see someone stringing up their guitar for the first time. It's like something is being born."
more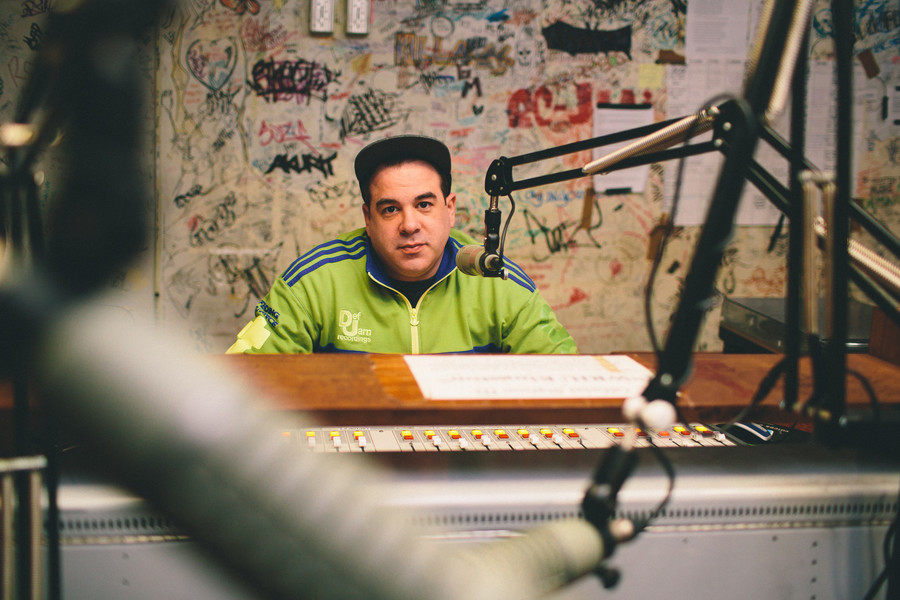 Sage Francis: "Outside of purchasing tapes at the store, college radio was the main source for hip-hop music for me."
more
John Taraborelli
|
2/24/15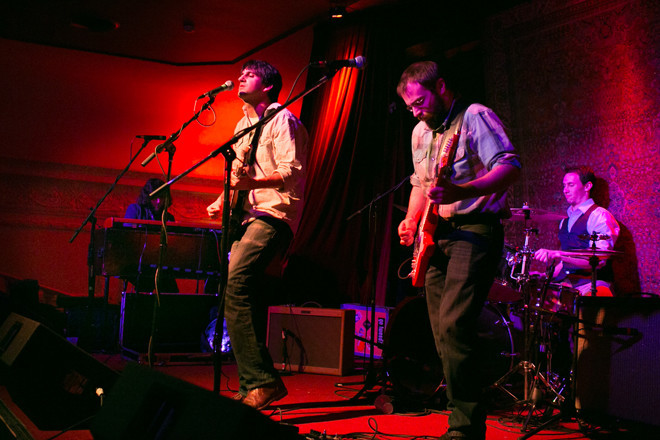 See Dylan Sevey and the Gentlemen live at The Knickerbocker Cafe on February 13
more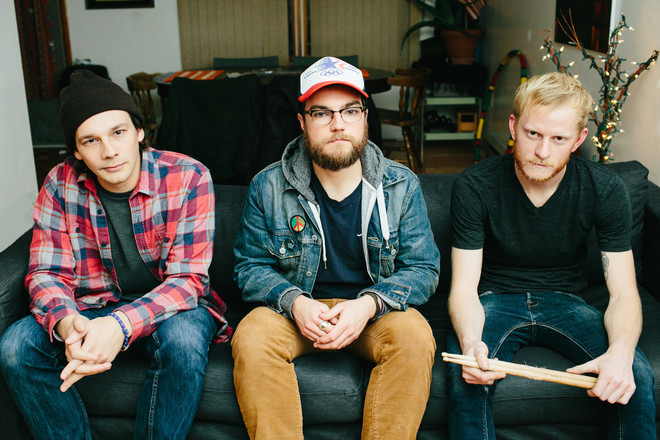 Catch Wild Sun live January 17 at the Malted Barley
more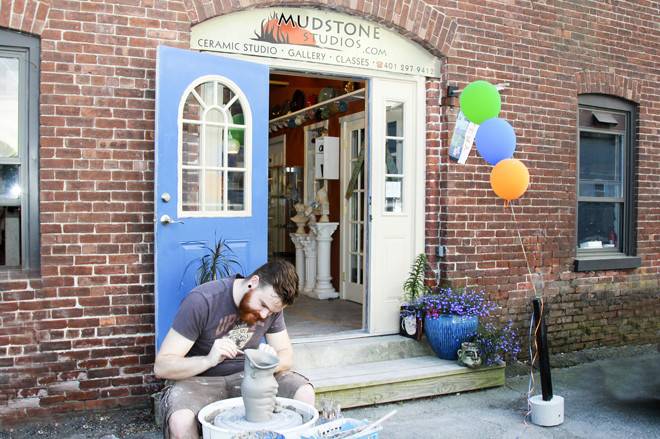 Appreciate Rhode Island's impressive arts scene
more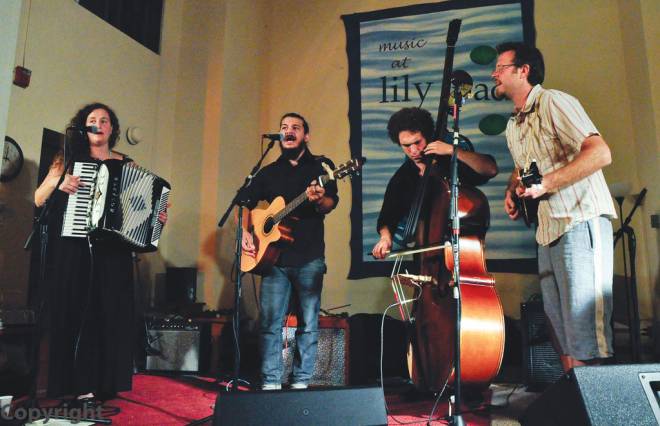 Don't miss Haunt the House at the Misquamicut Fallfest
more