79 results total, viewing 21 - 30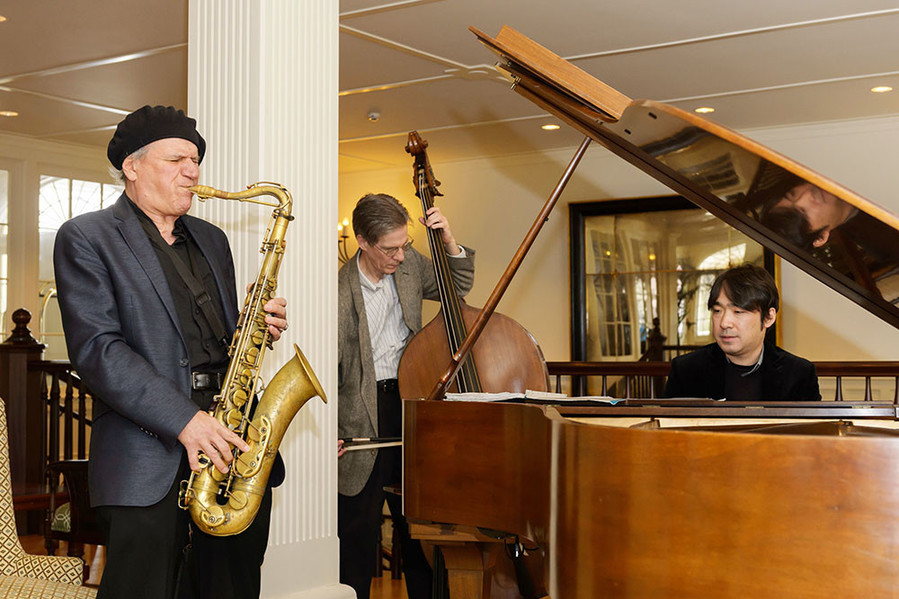 When you choose a restaurant with live entertainment for your night out, you're guaranteed to have a great time. Check out this list of must-hear places.
more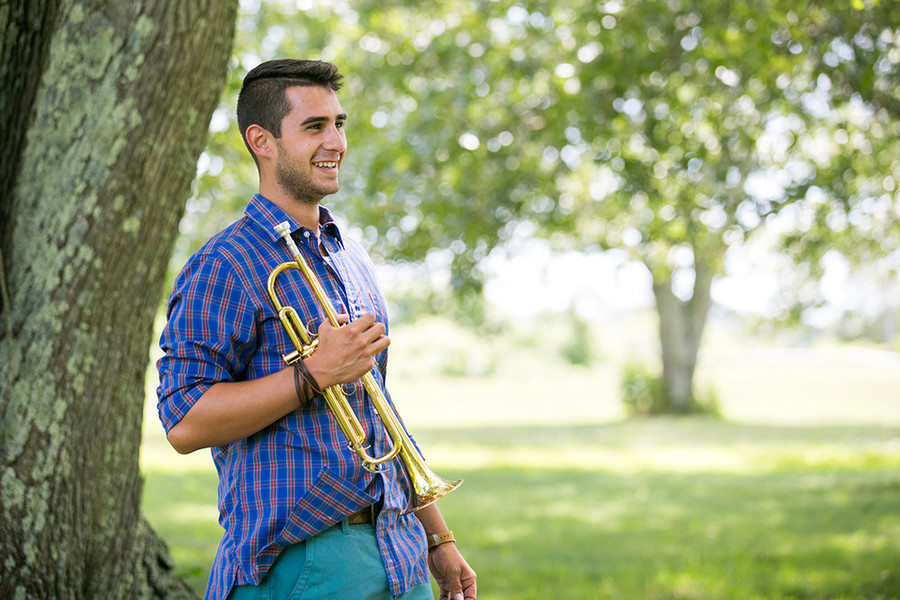 "Why do I play the trumpet? Because it led the band, because I wanted to be the loudest."
more
By Todd Corayer
|
7/25/16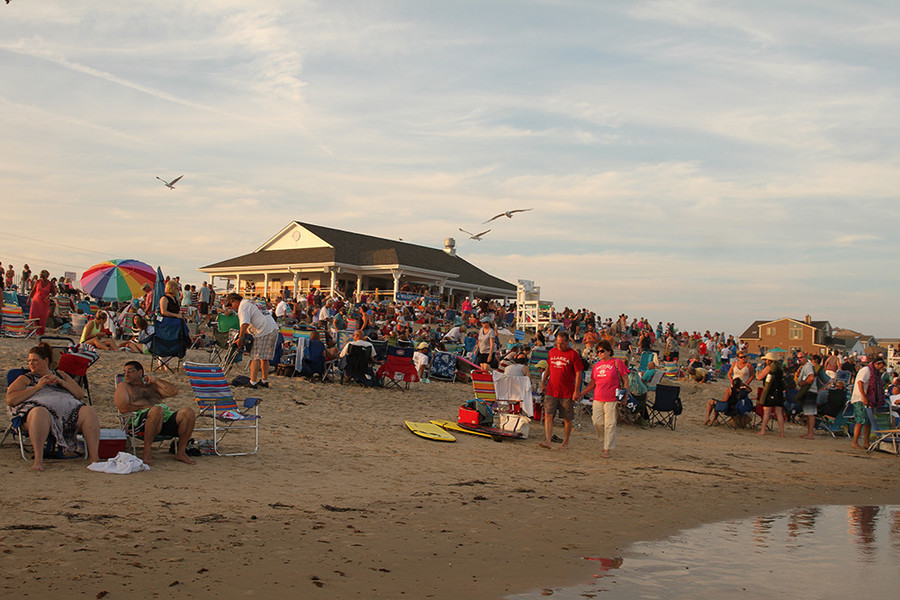 This summer on beaches across southern Rhode Island, when the night falls the fun is just getting started.
more
By Rebecca Remillard
|
6/28/16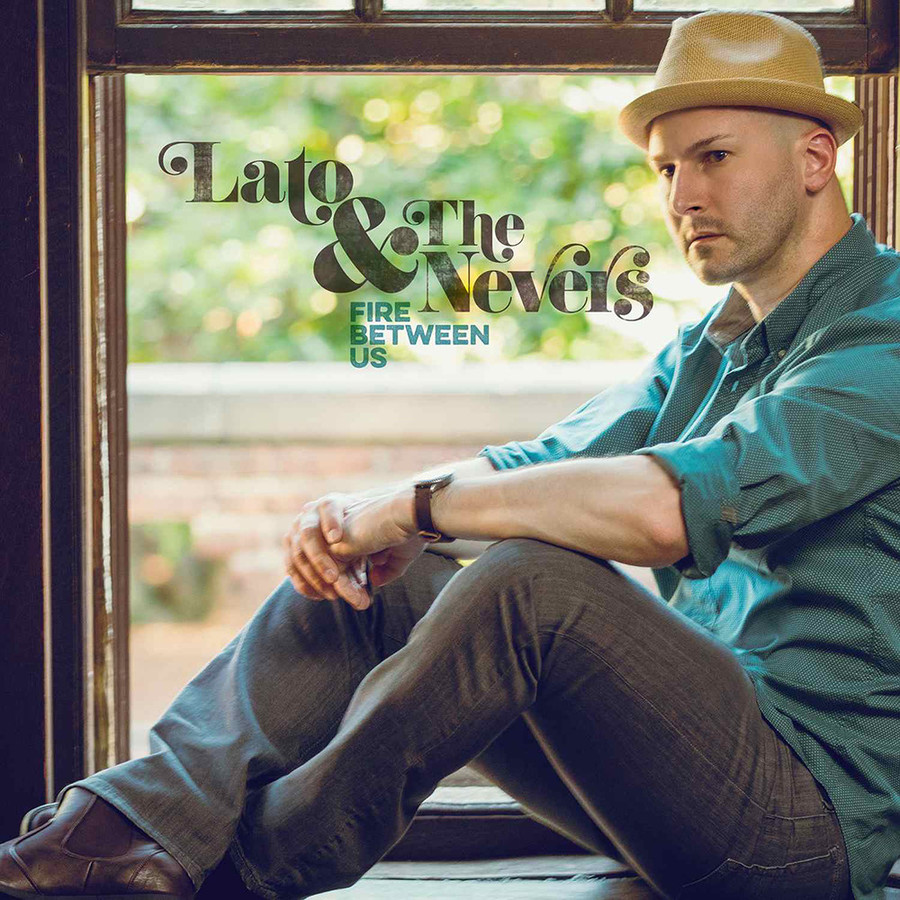 Narragansett musician Greg Lato releases his country music dream project.
more
By Tony Pacitti
|
6/27/16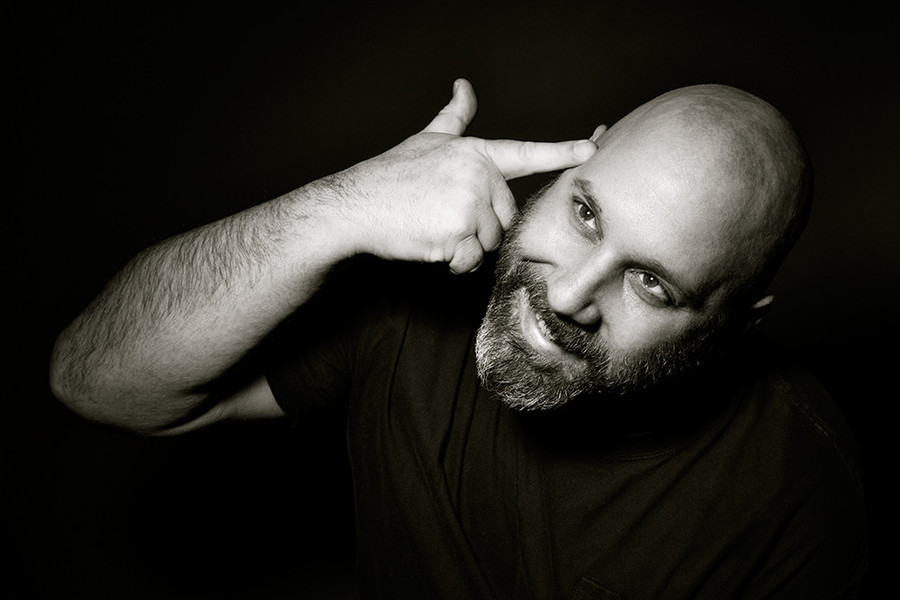 Mic check, one two, one two! Rhody's own Sage Francis takes the stage at the Knick on March 4.
more
Courtney Denelle
|
2/23/16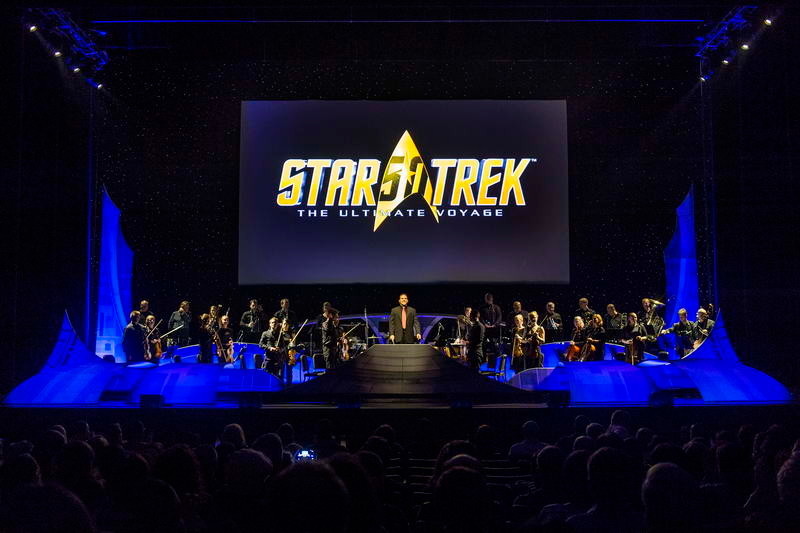 Celebrate 50 years of Star Trek with the music of the series at PPAC
more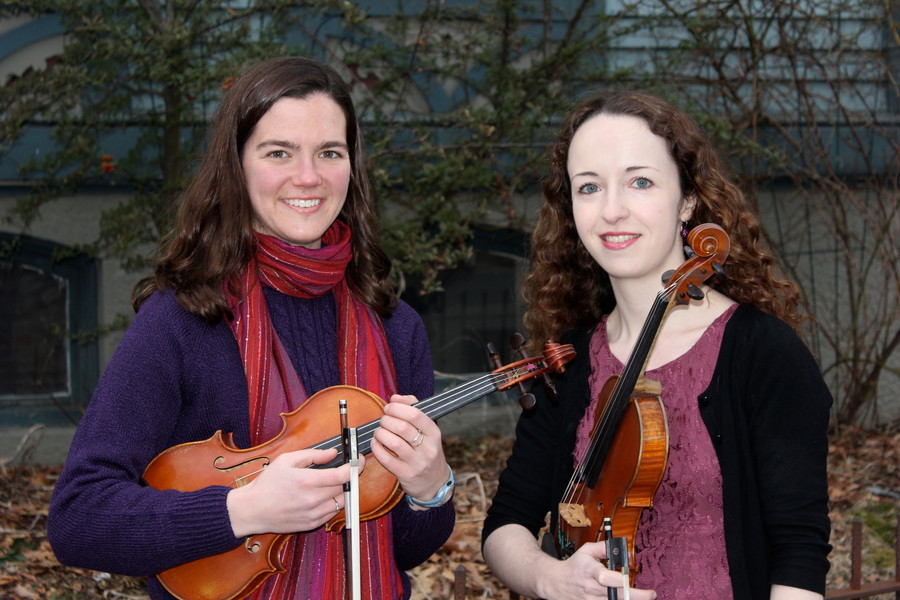 You're invited to be delighted at this performance that aims to cultivate community.
more
Courtney Denelle
|
2/1/16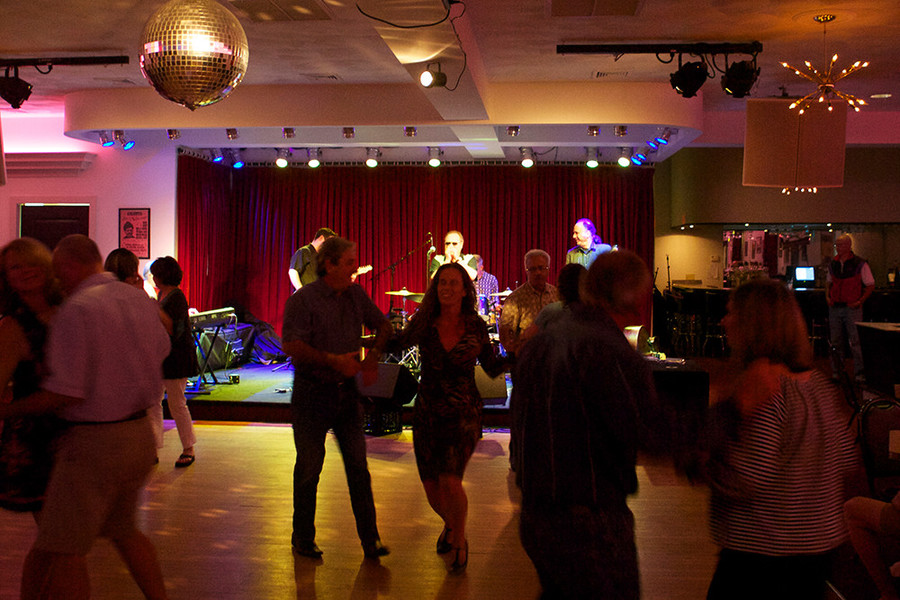 Winter time is the perfect time to jump, jive and wail at the Knickerbocker Cafe.
more
Courtney Denelle
|
12/23/15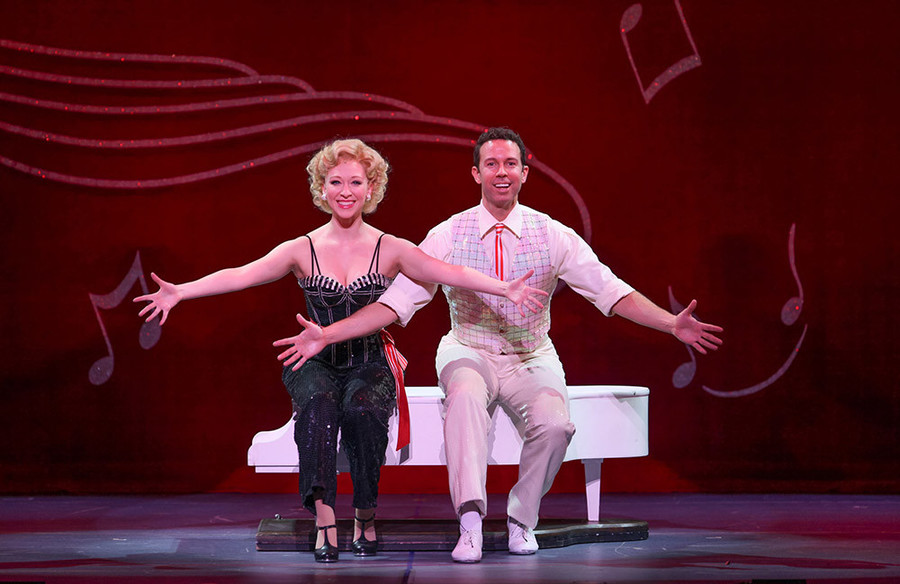 Aurora and The Greenwich Odeum offer some alternatives to typical seasonal entertainment while PPAC brings a Christmas classic to the stage.
more
Kevin Patterson
|
12/10/15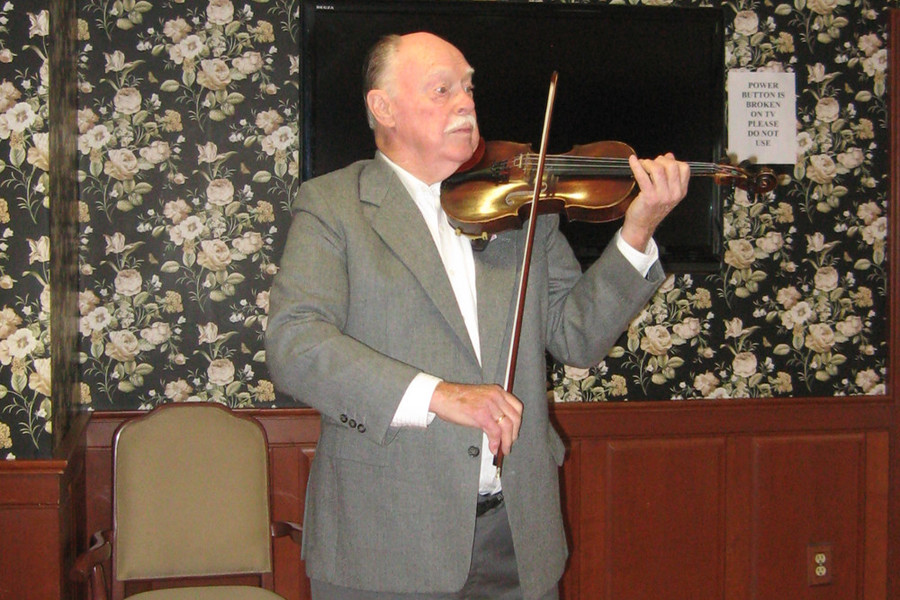 Wakefield's Paul Pelletier on performing for governors and playing with Pavarotti
more
Samantha Westmoreland
|
11/24/15