80 results total, viewing 21 - 30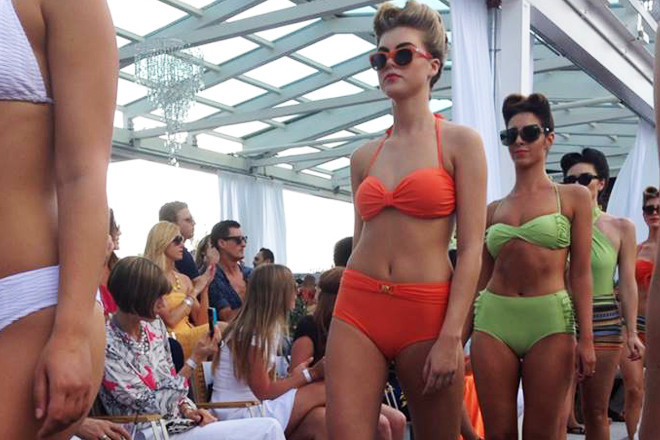 This weekend is all about fashion, live music, summer festivals and charity events and food trucks. Plenty of food trucks.
more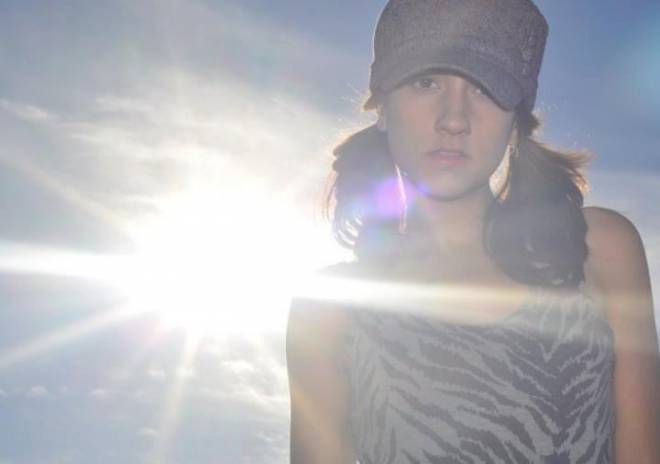 The Victoria Alviti Music Foundation is on a mission to put music back in our schools
more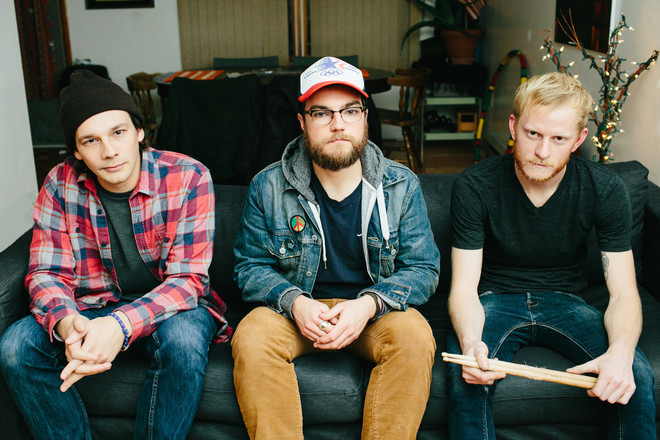 Catch Wild Sun live January 17 at the Malted Barley
more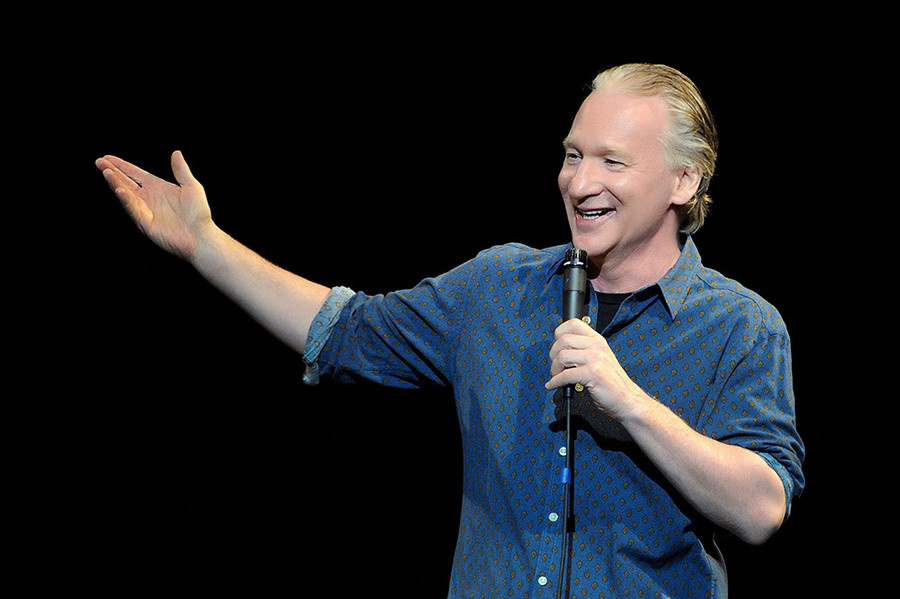 Bill Maher comes to Providence, Heavy Seas takes over the taps at Norey's and the Greenwich Odeum throws a sing-a-long for kids and adults.
more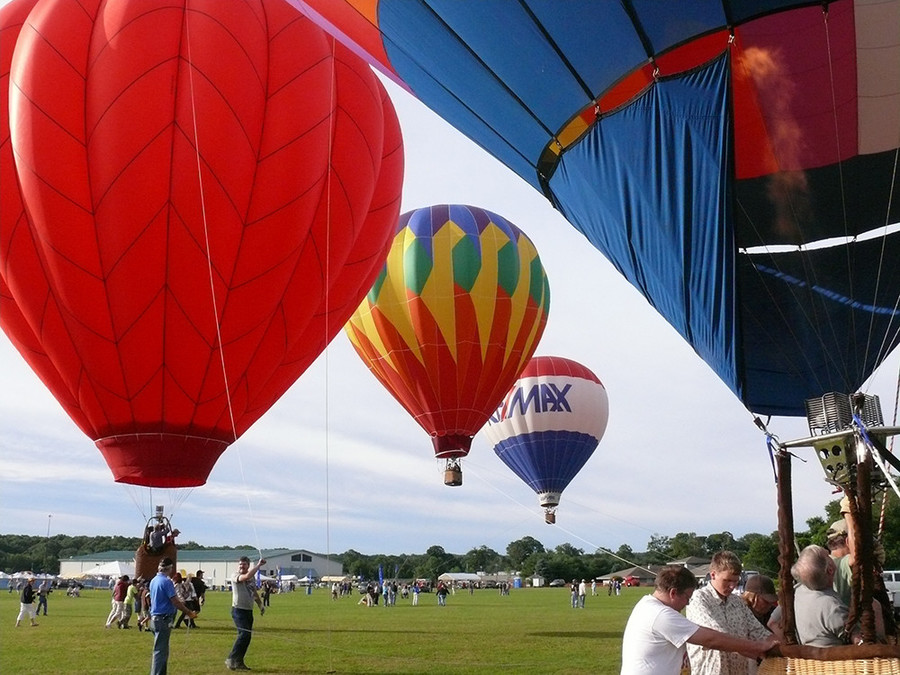 The South County Hot Air Balloon Festival takes flight and rocking concerts are popping up all over Rhode Island
more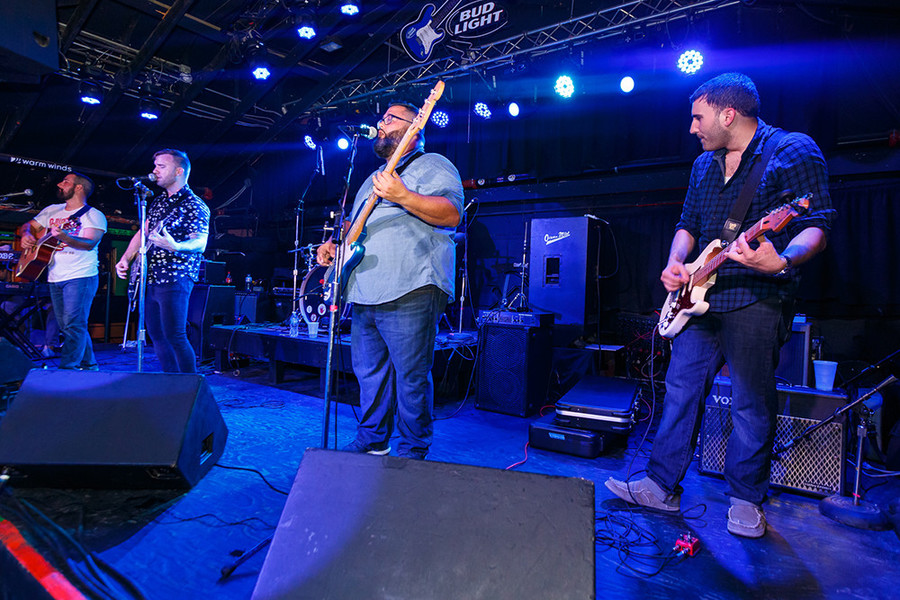 You don't have to travel far for great performances from local bands and touring headliners
more
By Julie Tremaine
|
9/1/17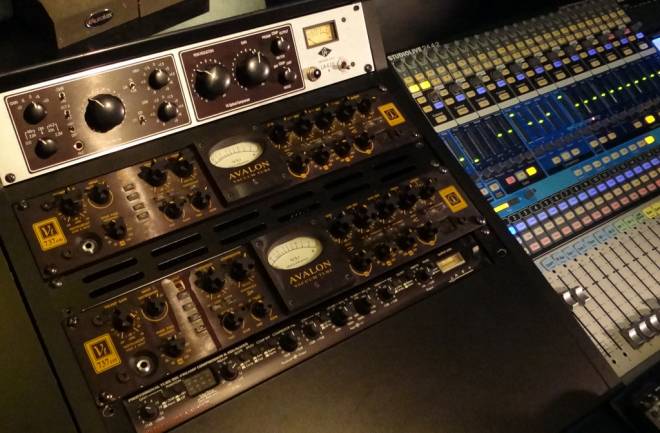 Making music at South County's PM Recording Studio
more
Dale J Rappaneau, Jr
|
12/23/13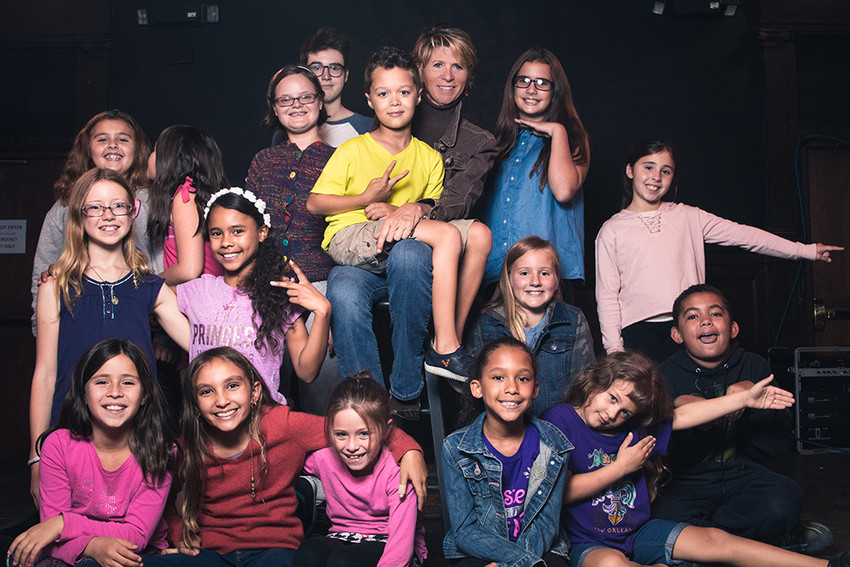 Courthouse Center for the Arts is a thriving hub for the arts – for all ages – in Kingston
more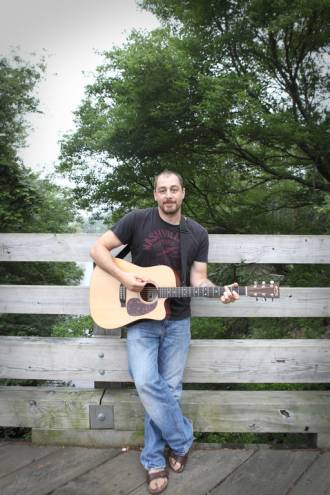 Check out singer, songwriter Brian Macinanti at Tara's Tipperary Tavern
more
Jacleen Charbonneau
|
7/23/13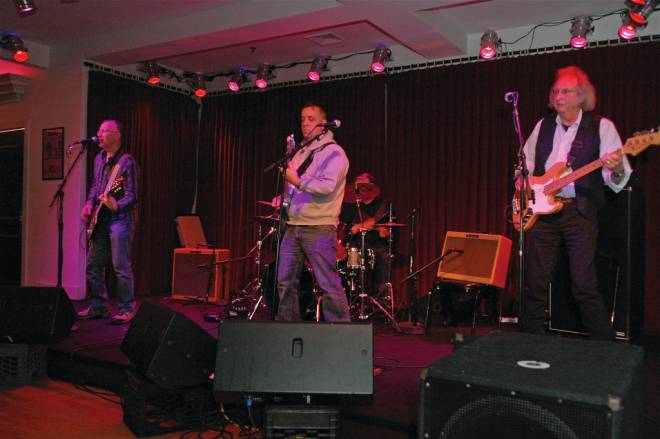 A westerly café provides a stage for local talent
more