451 results total, viewing 11 - 20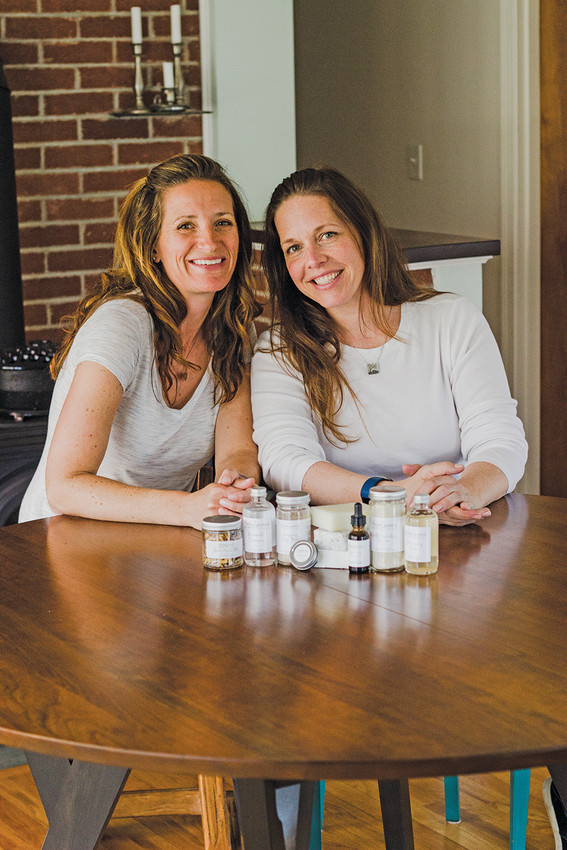 A new line of locally-made skin care keeps things natural and uncomplicated
more
By Julie Tremaine
|
6/5/18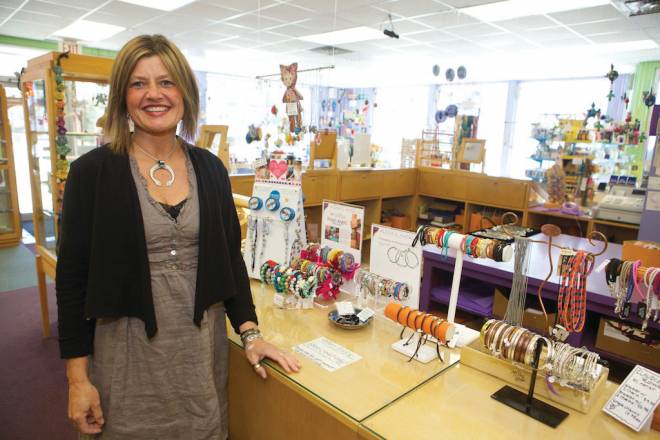 Style tips from a unique local favorite
more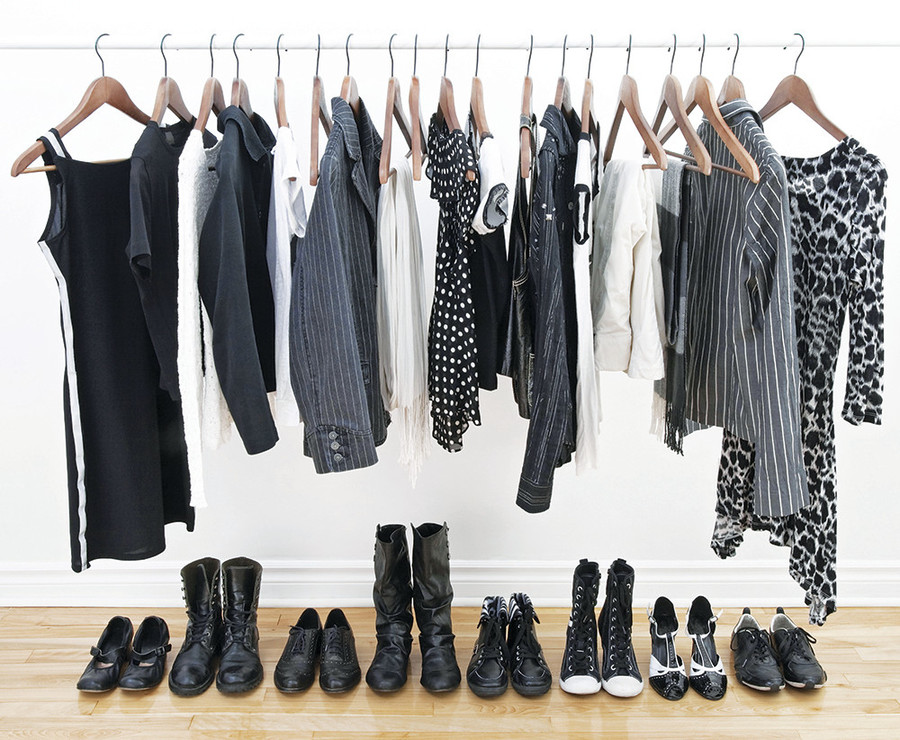 Local tastemakers on what's in style this season
more
By Julie Tremaine | Photos by Stacey Doyle
|
9/6/16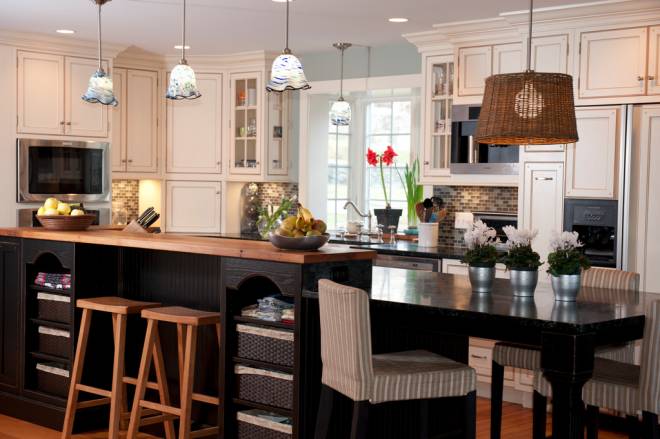 One Saunderstown family looks to reinvent an impractical floor plan without abandoning period charm
more
Andrea E. McHugh
|
12/20/11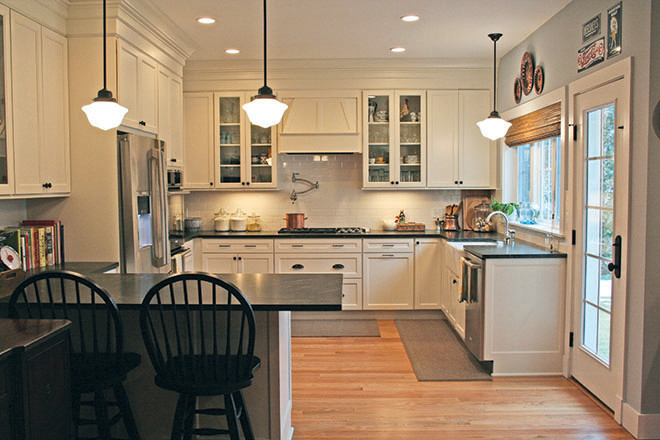 This Narragansett home was renovated before a live, studio audience...okay fine, it was pre-taped.
more
Andrea E. McHugh
|
3/30/15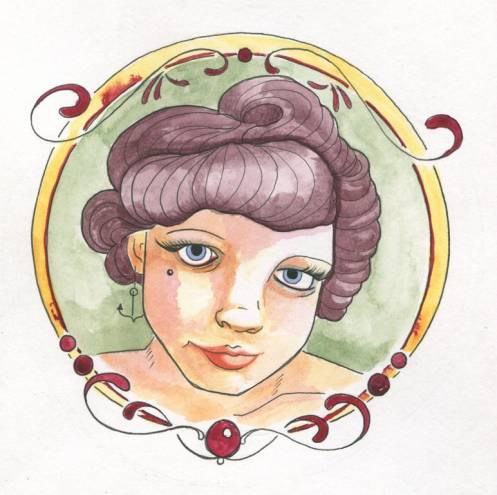 Luniac Glamour takes the work out of getting ready
more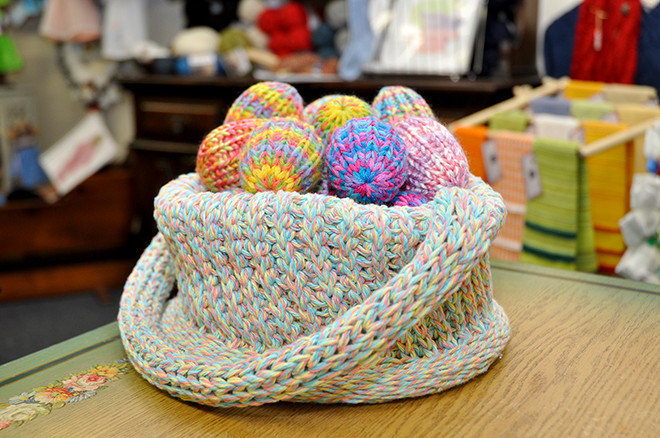 Karen Marchetti's whimsical shop offers everything a local crafter needs.
more
Marylou Butler | Photography by Marylou Butler
|
3/30/15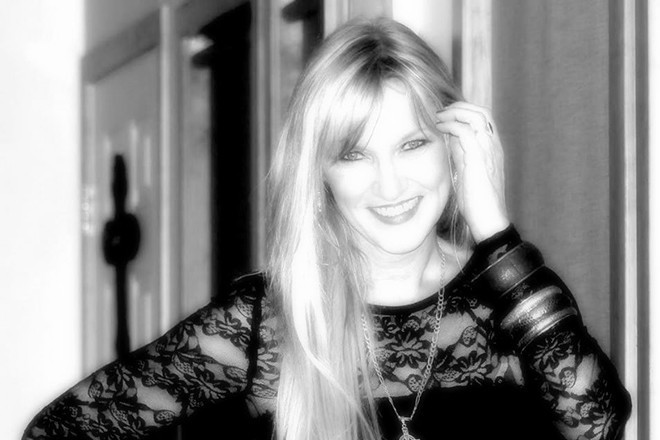 Renaissance Tile's J. Von-Hughes on keeping your home chic with the power of tile.
more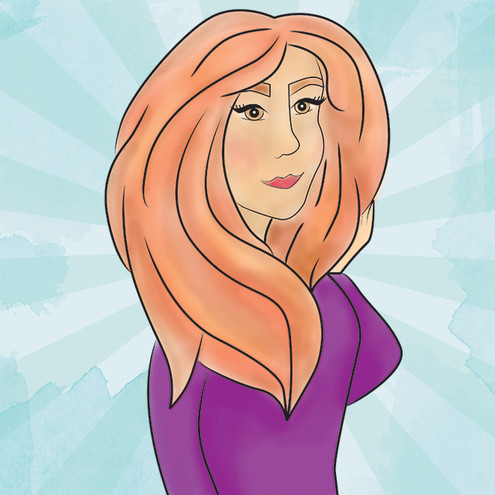 L'Pearl Salon offers customers the works.
more
Meghan H. Follett
|
3/30/15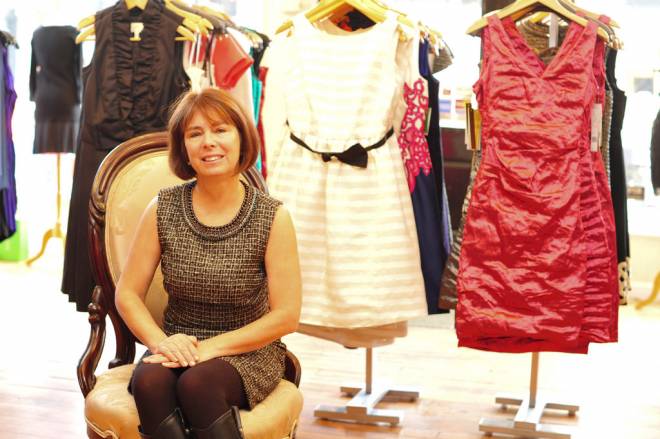 Dress to impress through the holiday party season
more
Julie Tremaine
|
11/17/11