98 results total, viewing 71 - 80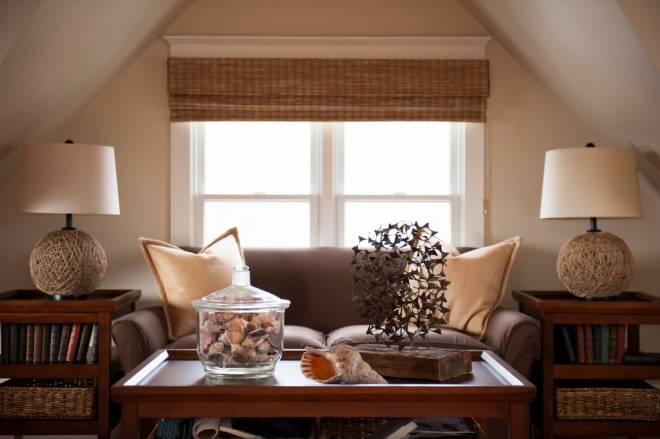 Inside a well designed Middlebridge home
more
Andrea E. McHugh
|
11/13/12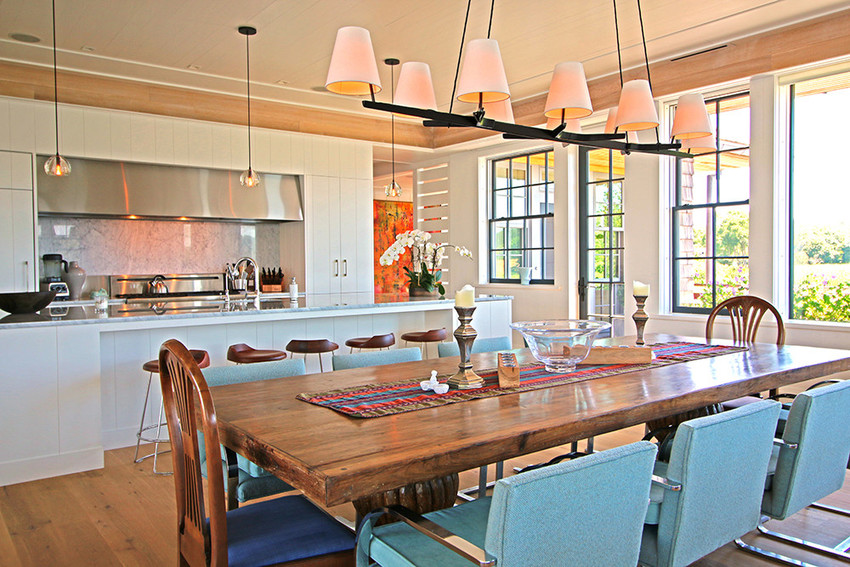 Local author Jeanne Blasberg finds inspiration in her Watch Hill home
more
By Andrea E. McHugh
|
10/30/17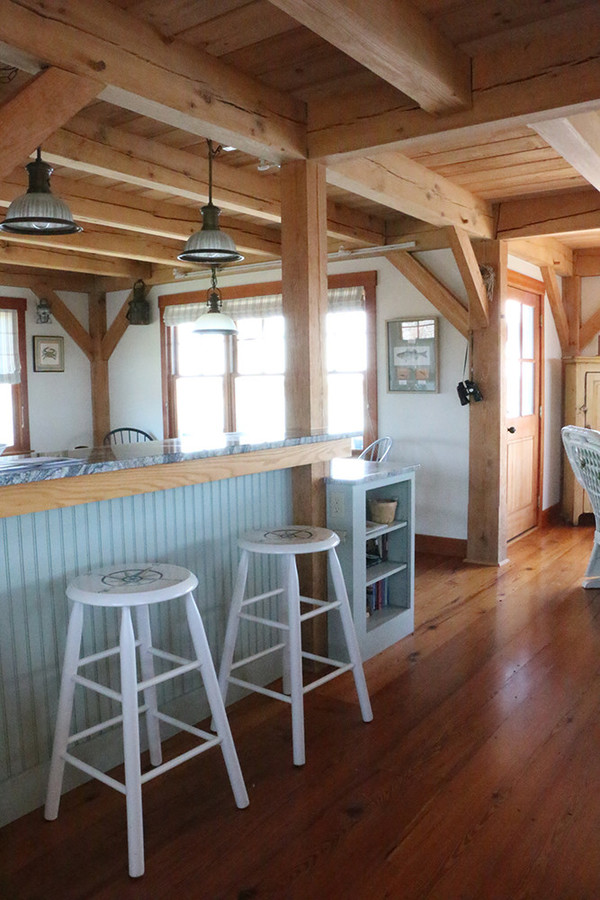 A fishing shack gets a family-friendly upgrade
more
By Andrea E. McHugh
|
4/22/16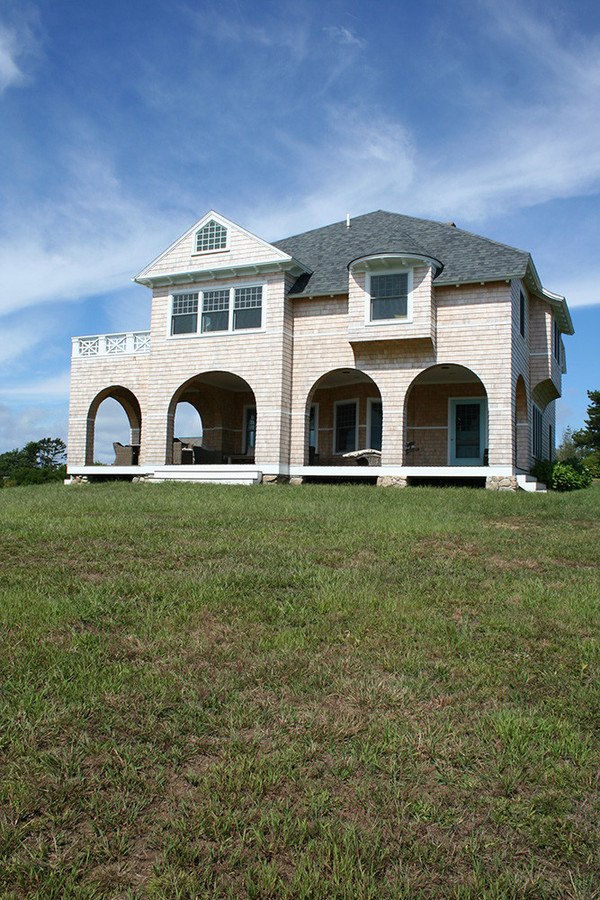 One couple renovated the historic Vail Hotel into a gorgeous summer retreat
more
Andrea E. McHugh
|
2/2/16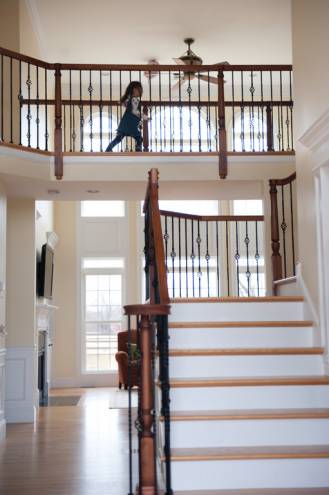 When Jennifer and Steve Benjamin were moving back to Southern New England from a career opportunity that has sent the Rhode Island natives to Florida just three years ago, their …
more
Andrea E. McHugh
|
3/19/12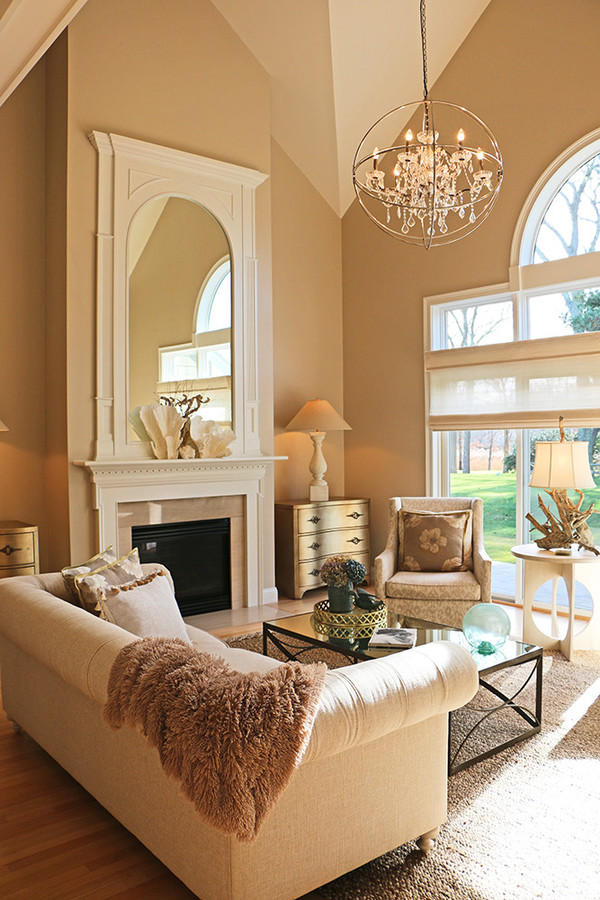 A North Kingstown couple worked with a "dream team" to revitalize their new country club condo.
more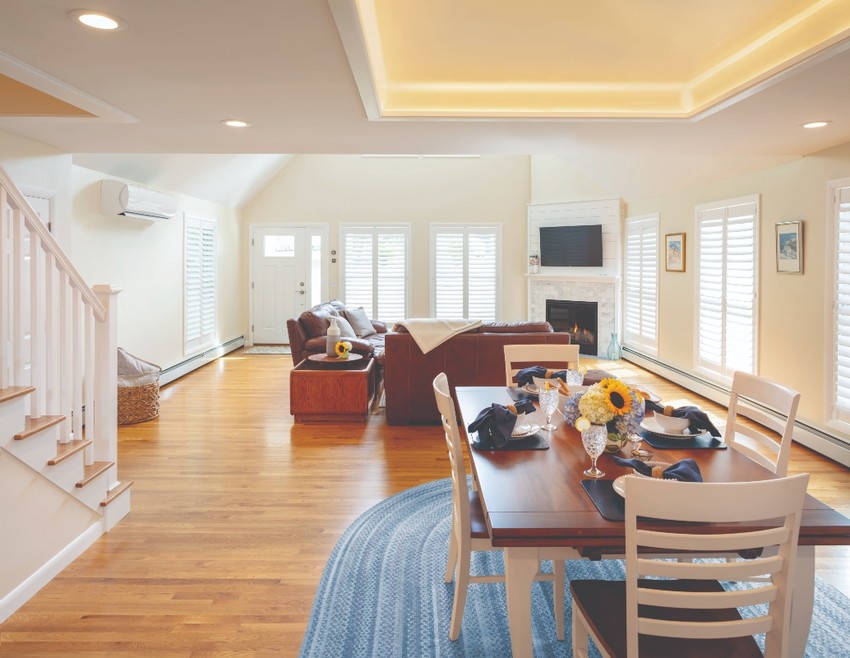 A major renovation adds space and light to a Saunderstown Cape
more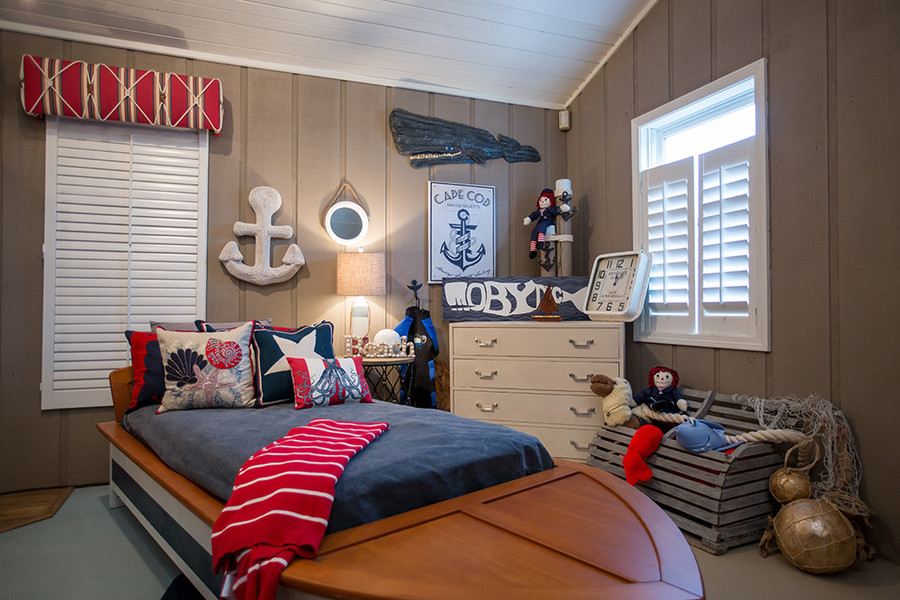 It's time to pack up the parkas and make room for lighter threads. Around the home, it is also time to embrace a lighter, refreshed approach.
more
Andrea E. McHugh | Photography by Brad Smith
|
2/26/16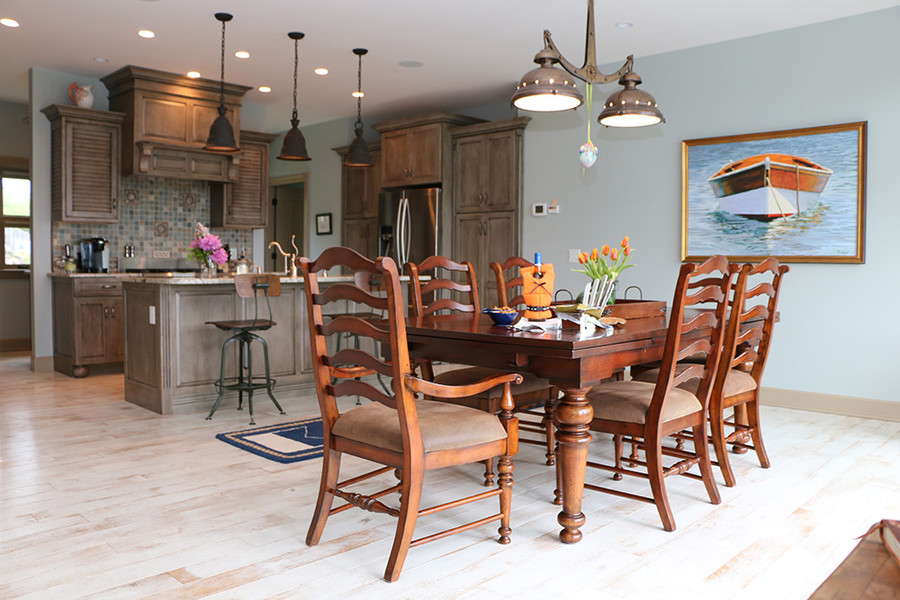 Empty nesters create an escape for the future generations of their family
more
By Andrea E. McHugh
|
6/24/16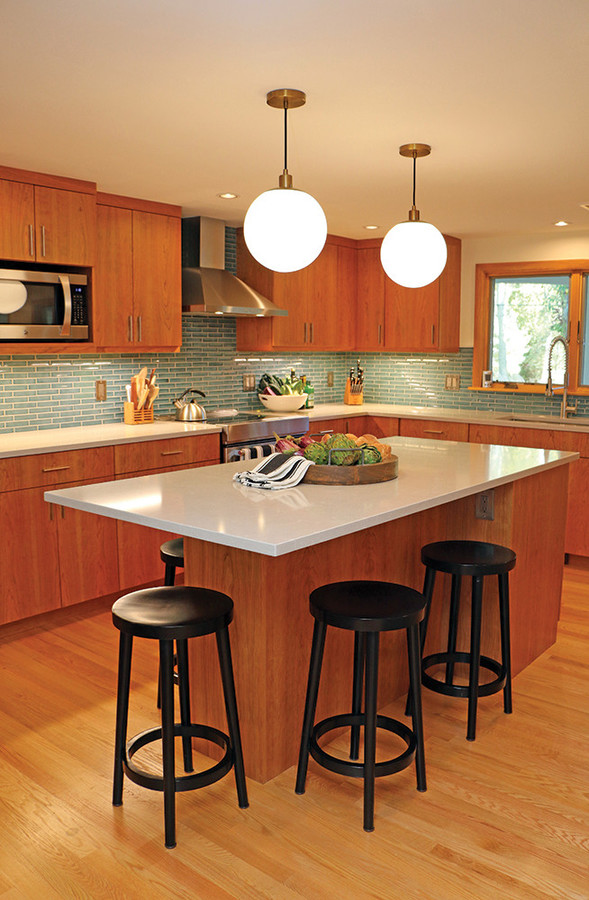 A retro home in East Greenwich gets a modern makeover
more
By Andrea McHugh
|
3/15/17