989 results total, viewing 971 - 980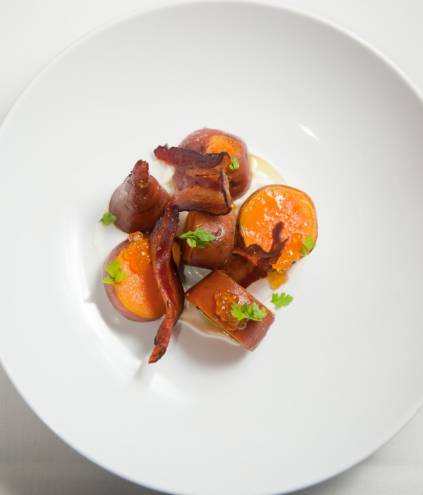 The Dorrance offers haute cuisine you can bank on
more
Linda Beaulieu
|
11/23/11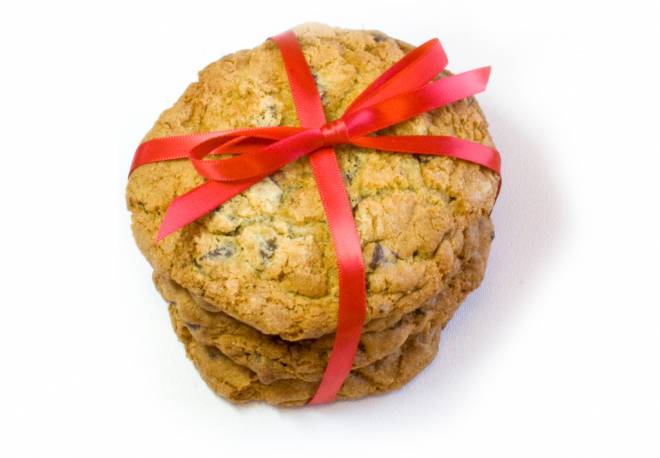 Please a crowd with these delectable edible gifts
more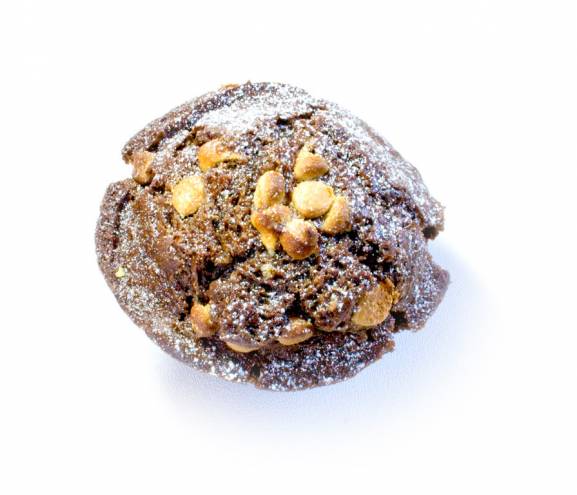 Nothing says the holidays like the taste of gingerbread. We sampled a variety of ginger-inflected treats from delicious local establishments to welcome the season.
more
Carissa Johnson
|
11/18/11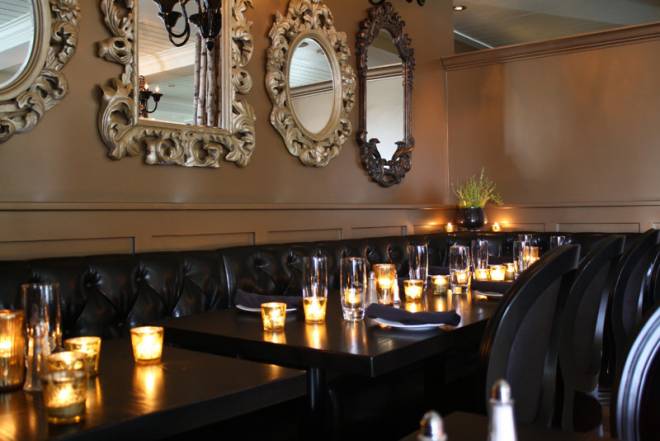 Food news and notes for December
more
Linda Beaulieu
|
11/18/11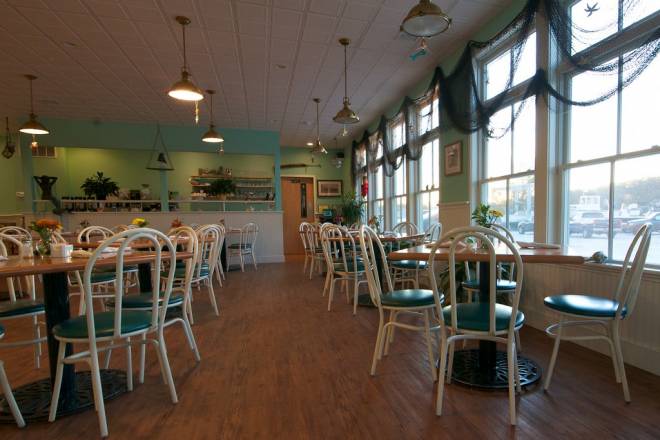 A cozy, neighborhood eatery by the river in Westerly
more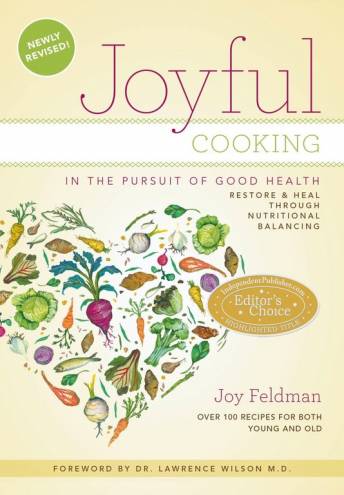 East Greenwich resident Joy Feldman has done us all a great favor. She has written "Joyful Cooking: In the Pursuit of Good Health"...
more
Linda Beaulieu
|
11/17/11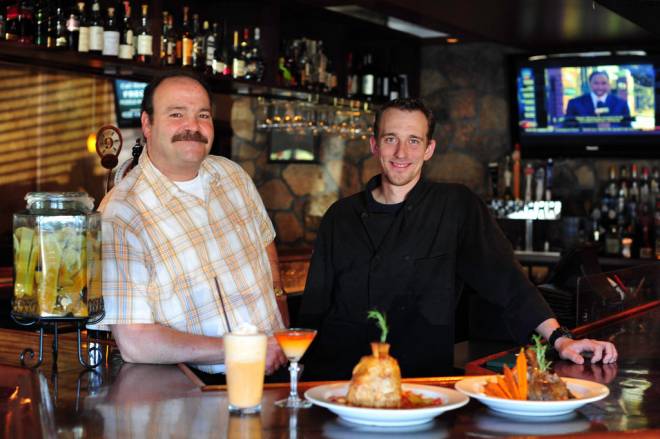 Winter weather brings great food and drink at Mariner Grille
more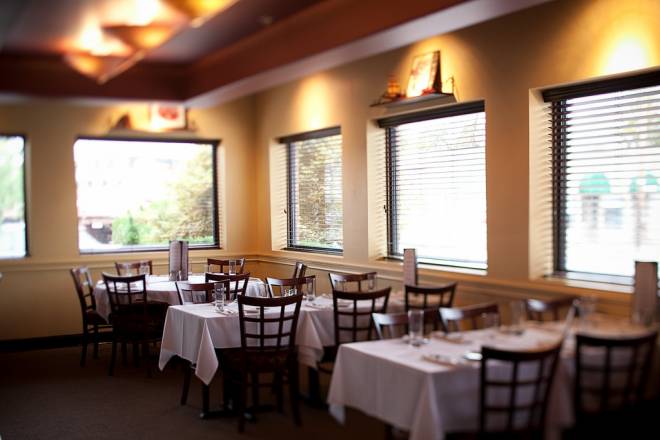 A new wine-centered dining experience in East Providence
more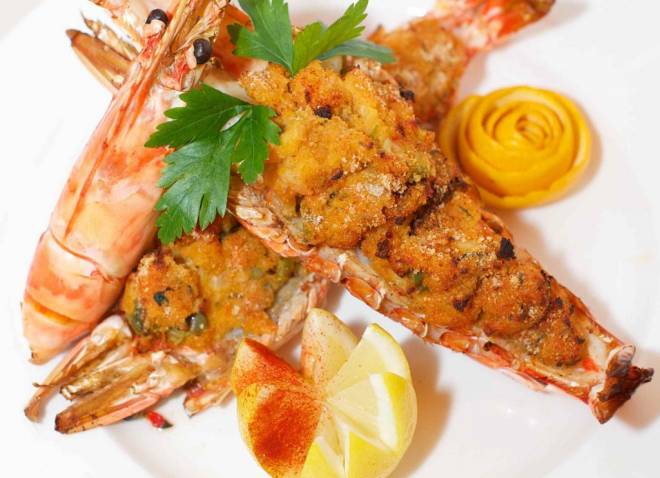 A return visit to one of South County's favorite special occasion restaurants
more
Linda Beaulieu
|
10/28/11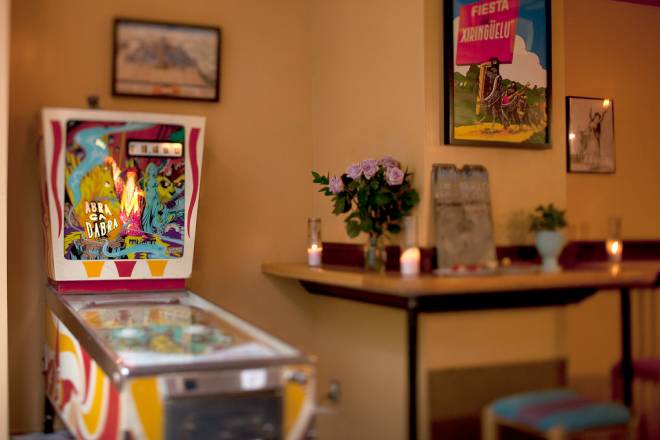 Check out Downtown's first tapas bar
more
Linda Beaulieu
|
10/27/11