273 results total, viewing 261 - 270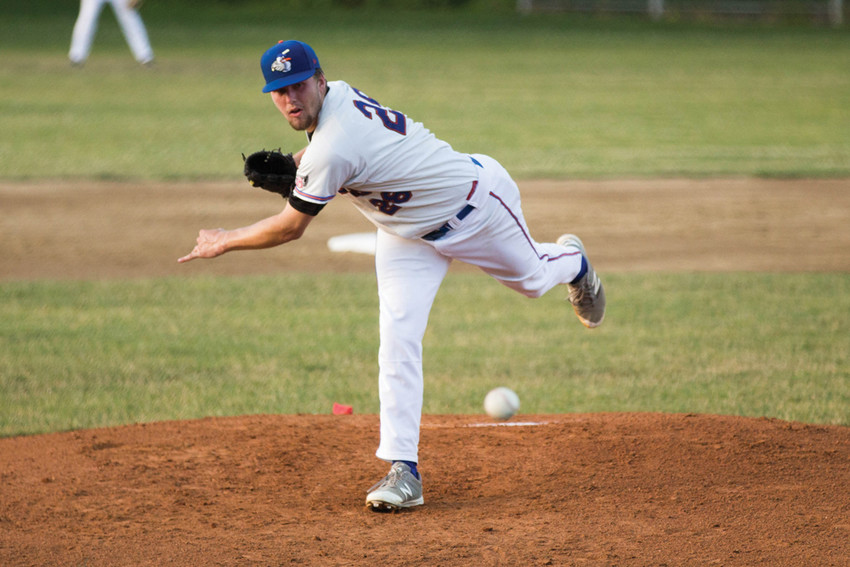 The Gulls and the Waves are making a name for Rhode Island on the collegiate ball circuit
more
By Adam Toobin | Photography by Tony Pacitti
|
6/5/18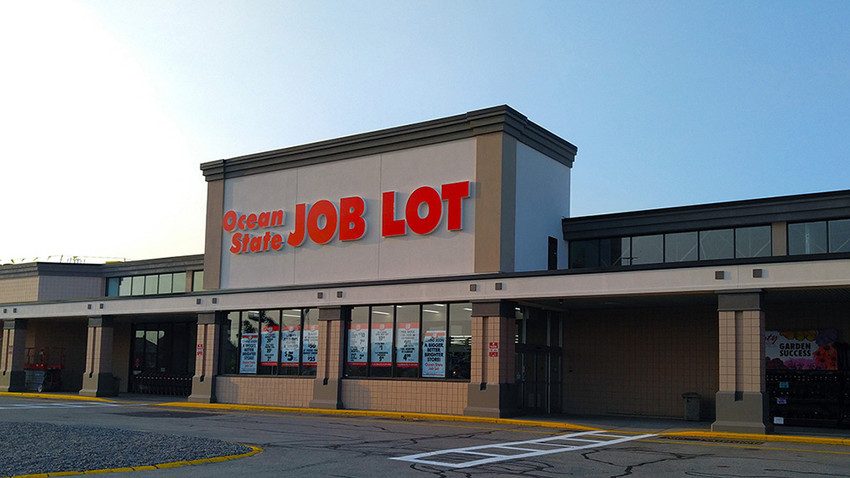 In an Internet retail, post-Benny's world, Ocean State Job Lot relies on its value and values
more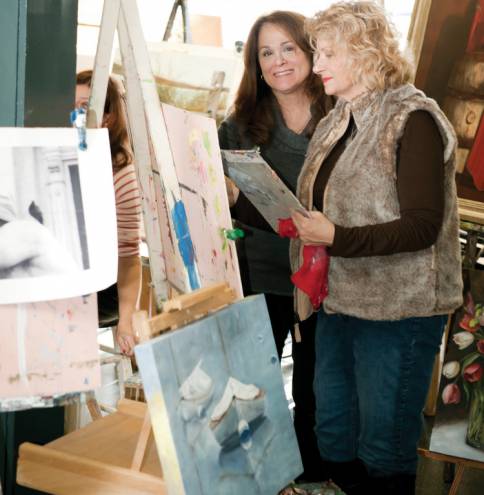 A master class in how to make yourself more cultured, well-rounded and interesting for the new year
more
Julie Tremaine
|
12/19/11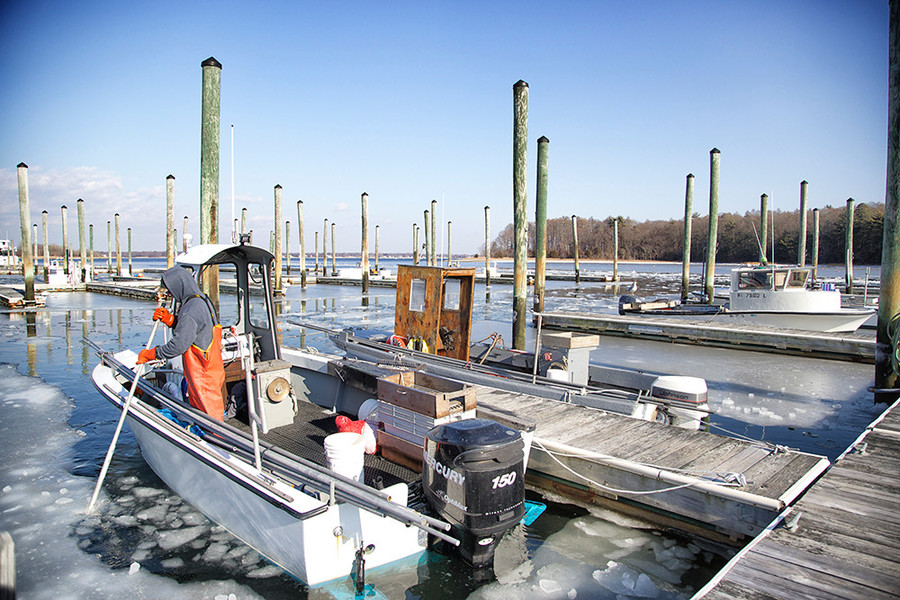 Meet three RI fisherman and learn about some of the issues facing the fishing industry
more
Rebecca Remillard | Photography by Michael Cevoli
|
3/20/15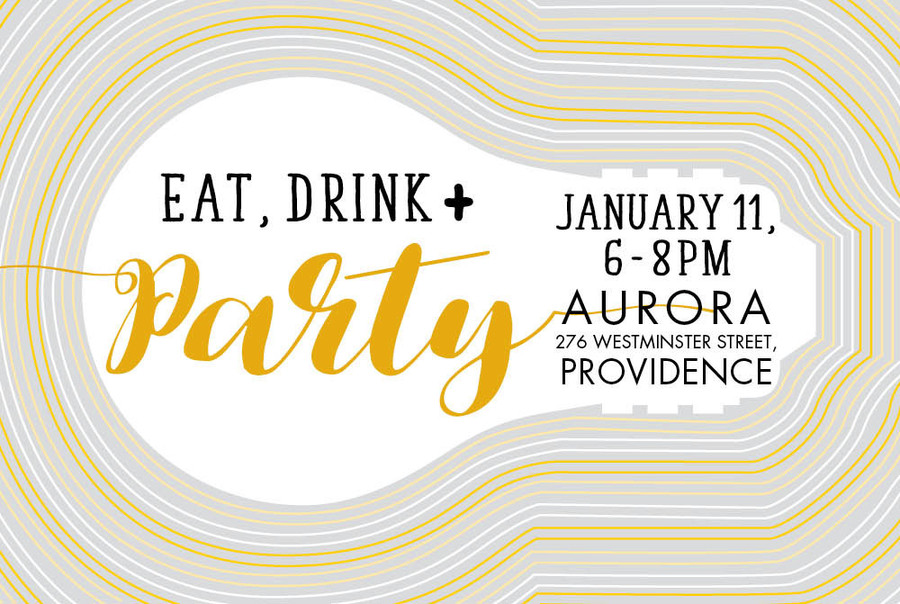 Party with us at Aurora in Providence on January 11
more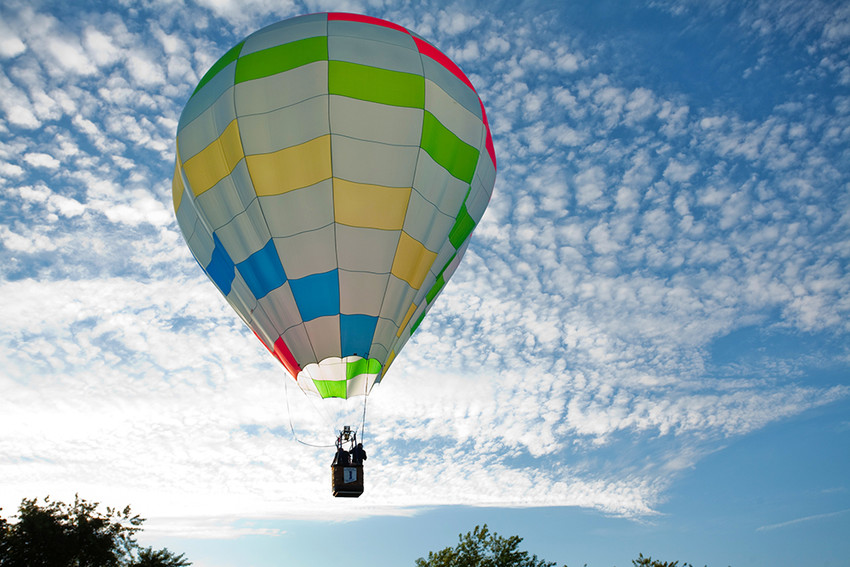 Here's why fest season is the best season in South County
more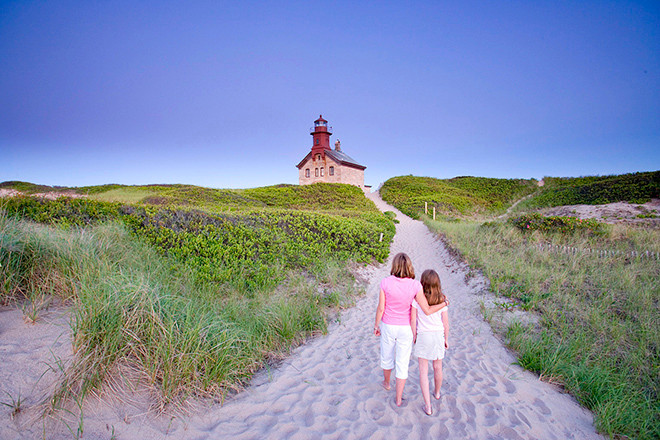 Take in the natural splendor of Block Island
more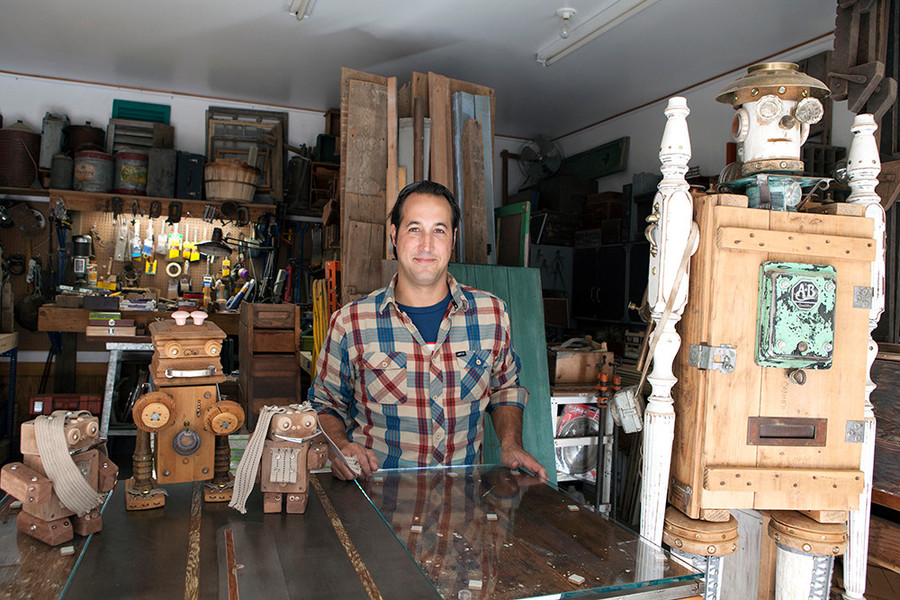 Kevin Travers never intended to become an artist. It wasn't his childhood dream – he never studied art in school or took any studio classes in sculpture...
more
Amanda M. Grosvenor
|
11/24/15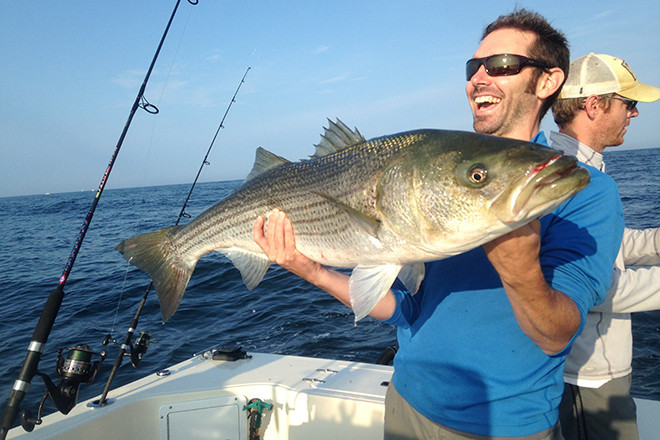 Killing time between meals and laying on the beach
more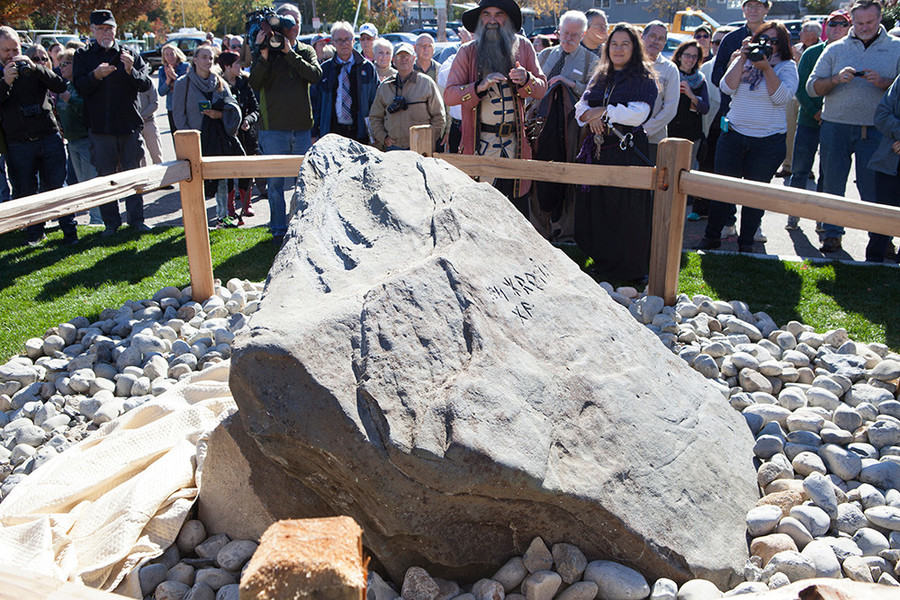 Carved by Vikings? A puckish local kid? Aliens? Whoever carved the Narragansett Rune Stone, you have our attention.
more