273 results total, viewing 221 - 230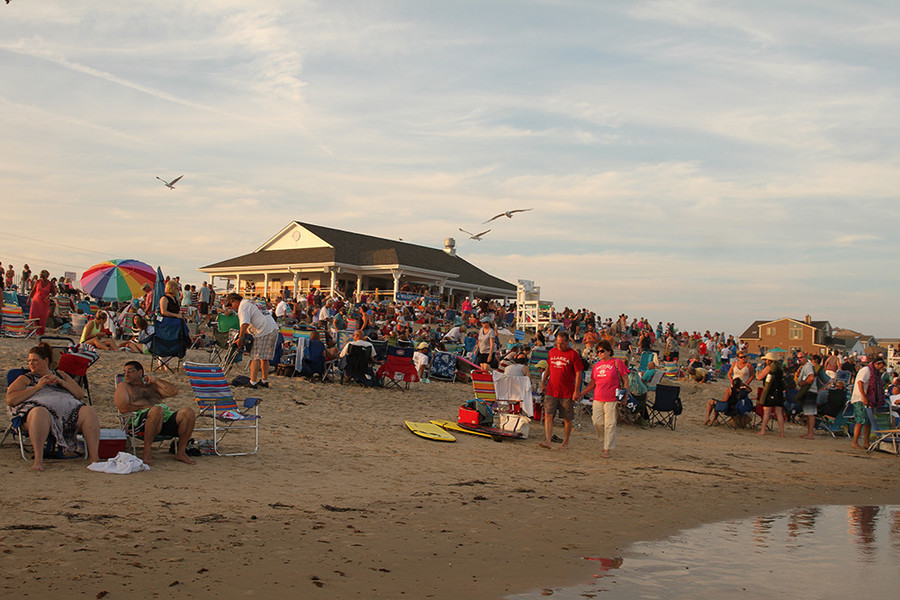 This summer on beaches across southern Rhode Island, when the night falls the fun is just getting started.
more
By Rebecca Remillard
|
6/28/16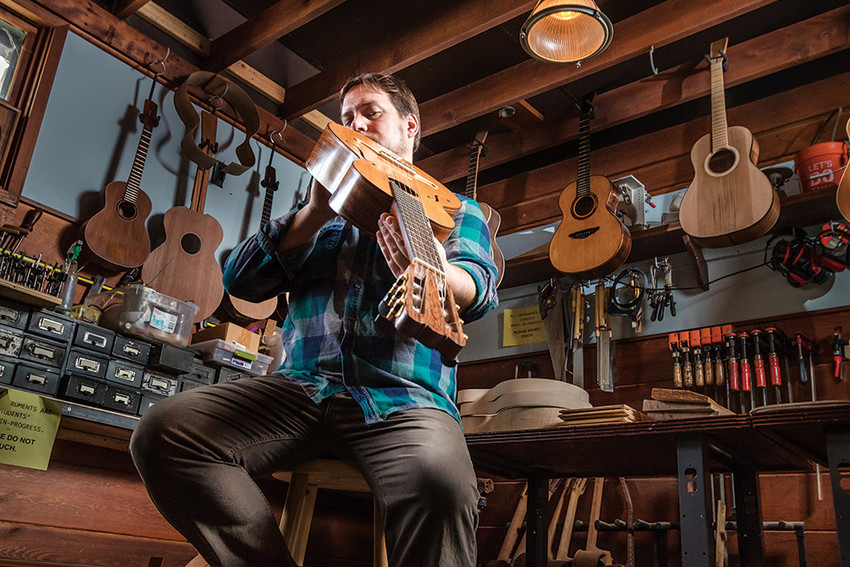 Guitar maker Dan Collins takes the ultimate DIY approach to music in Peace Dale
more
By Robert Isenberg
|
3/28/18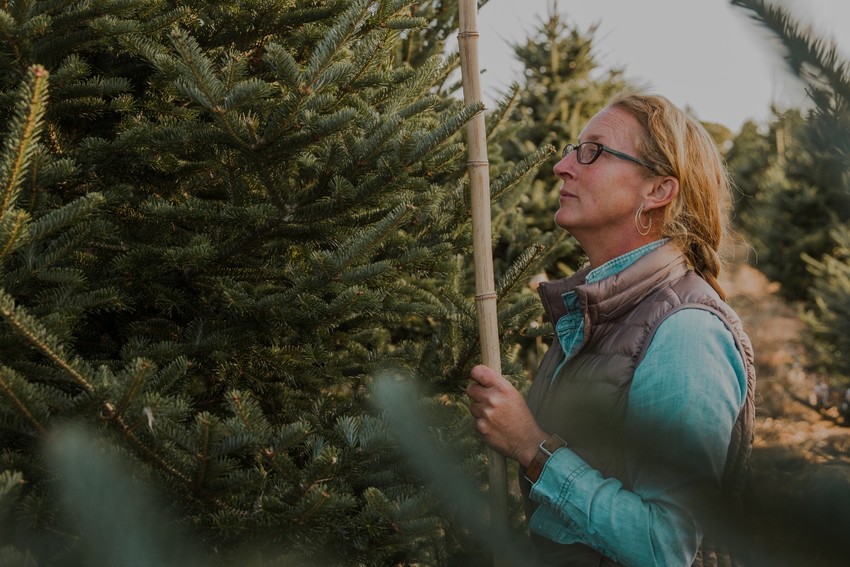 How buying fresh and local is good for Rhode Island Christmas tree growers
more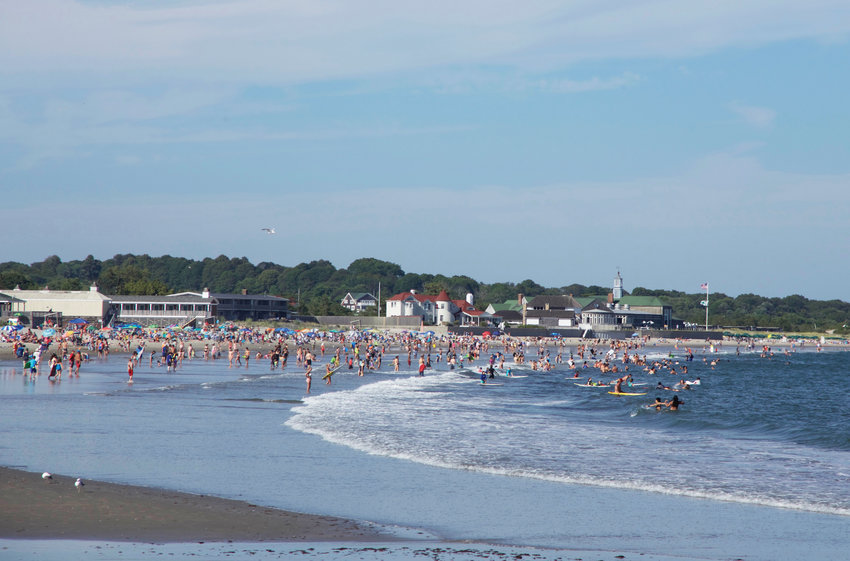 A round-up of summer fun all season long
more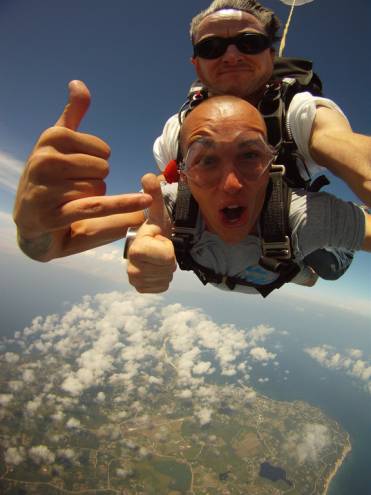 Check out our extreme sports roundup and get PUMPED all over the state this summer
more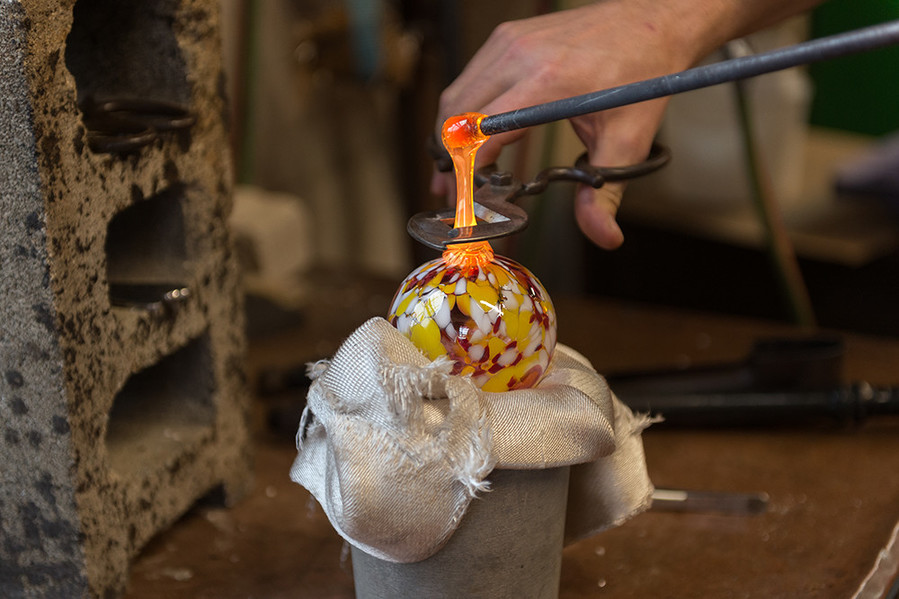 The Mill at Shady Lea strives to create a safe place for creative people to make their art.
more
Courtney Denelle
|
12/22/15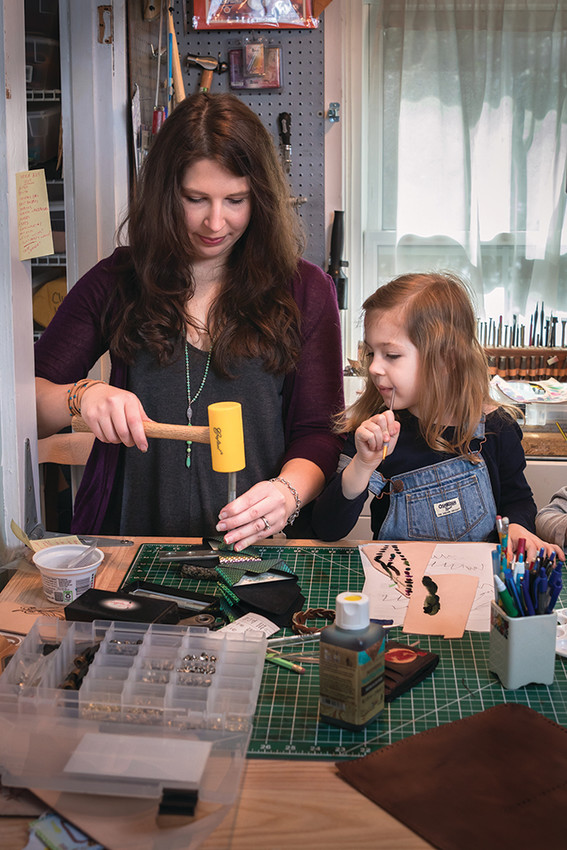 Leathersmiths Houston and Tiffany Hoyle make their work a family affair in Westerly
more
By Robert Isenberg
|
3/28/18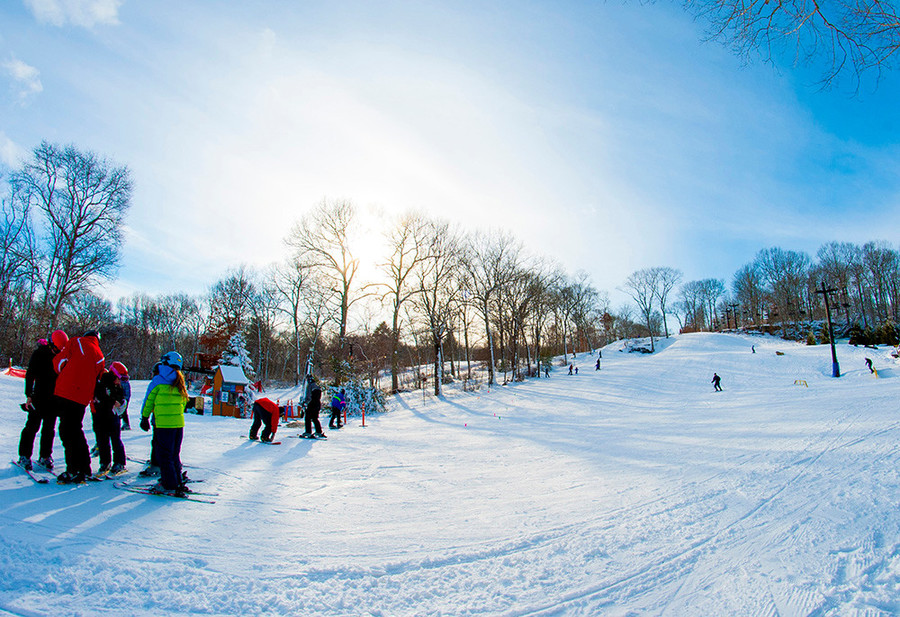 31 days of January got you down? Here are 31 ways to survive the cold, get active, have fun and look forward to sunnier days ahead.
more
Julie Tremaine
|
12/22/15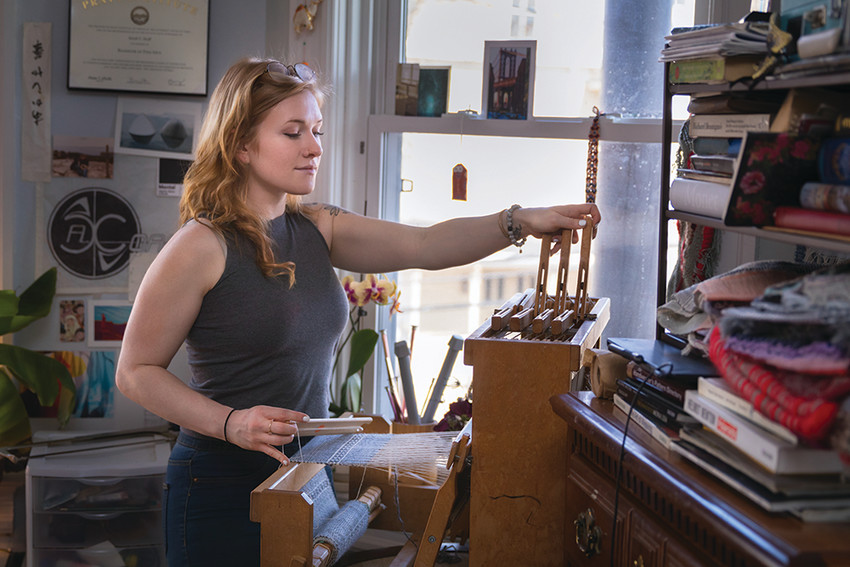 Textile artist Sarah Swift creates dreamlike tapestries in Wakefield
more
By Robert Isenberg
|
3/28/18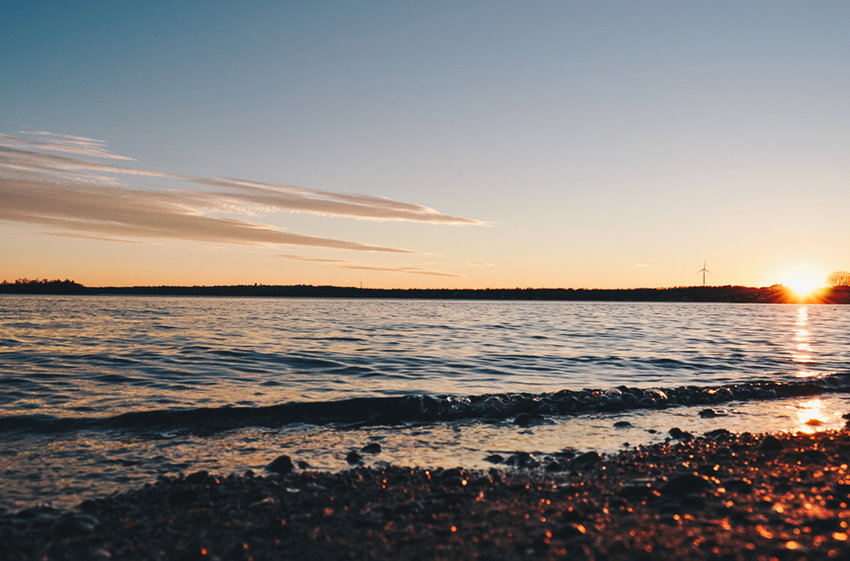 Get away from your summer routine – and the crowds – by exploring some of the state's under-the-radar spots
more
By John Taraborelli
|
7/1/19