446 results total, viewing 441 - 446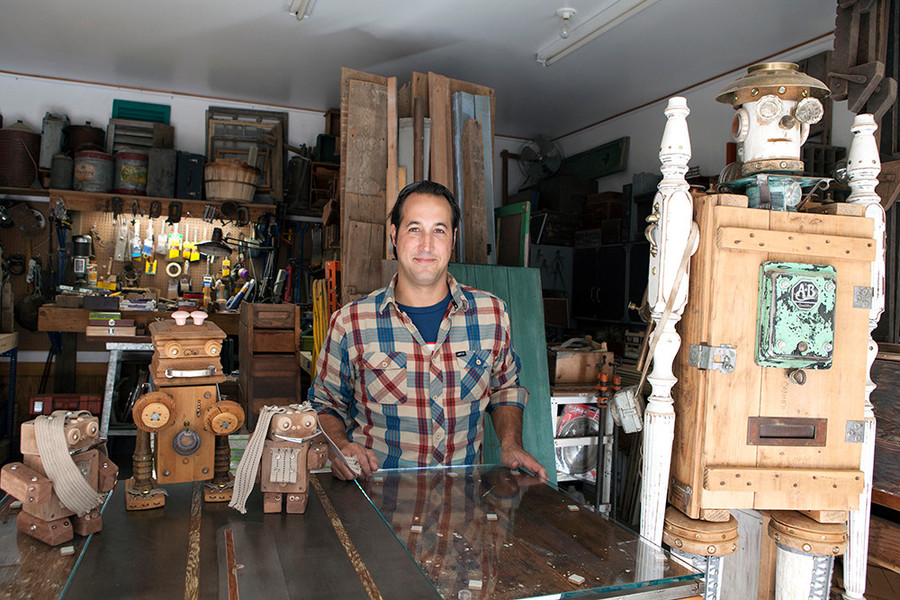 Kevin Travers never intended to become an artist. It wasn't his childhood dream – he never studied art in school or took any studio classes in sculpture...
more
Amanda M. Grosvenor
|
11/24/15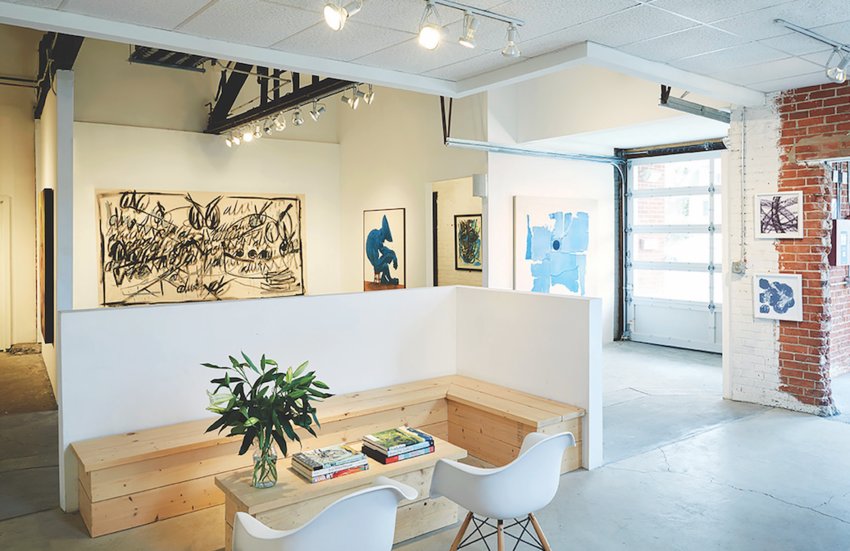 A newbie's guide to galleries along the coast
more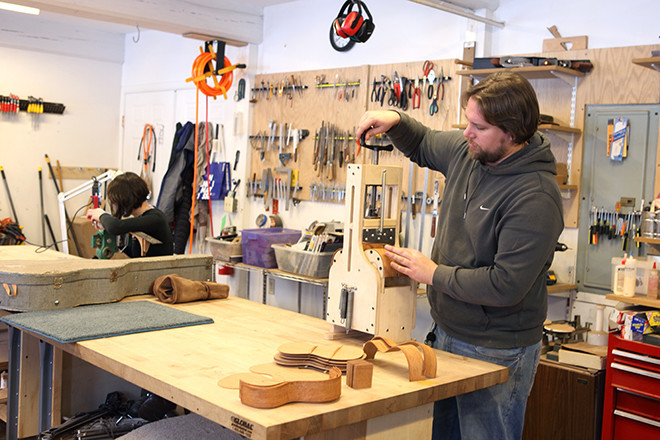 "It's exciting to see someone stringing up their guitar for the first time. It's like something is being born."
more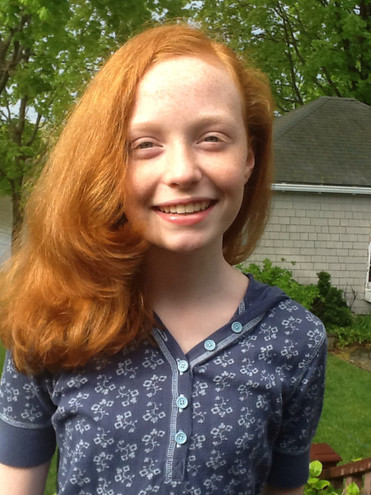 "We love watching theatre being introduced to the next generation, but I think anyone will enjoy watching these talented students perform."
more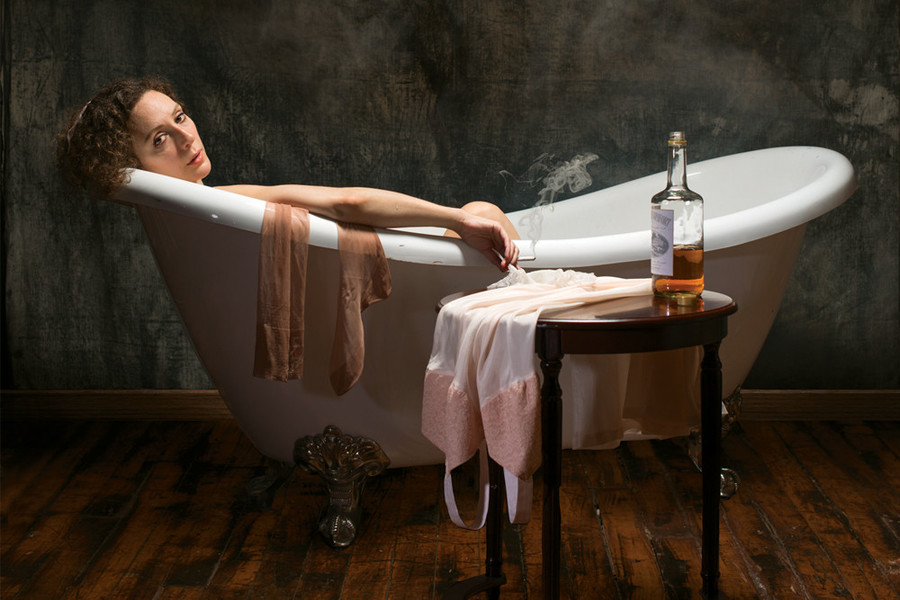 Where and when to catch a show this season
more
Ali McGowan and Claire Flanagan
|
9/17/15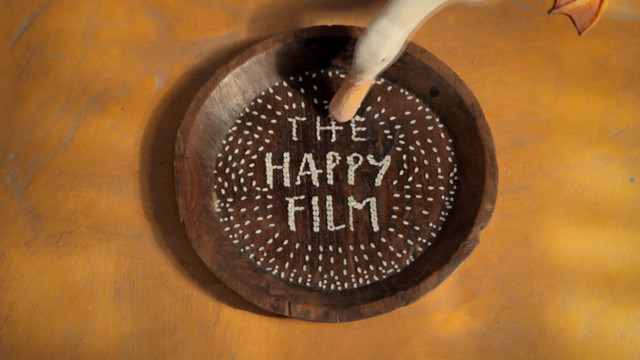 The second annual festival explores the world of artists, makers and curators November 3-6 in Providence and November 10-13 in Newport
more
By Tony Pacitti
|
10/18/16