454 results total, viewing 11 - 20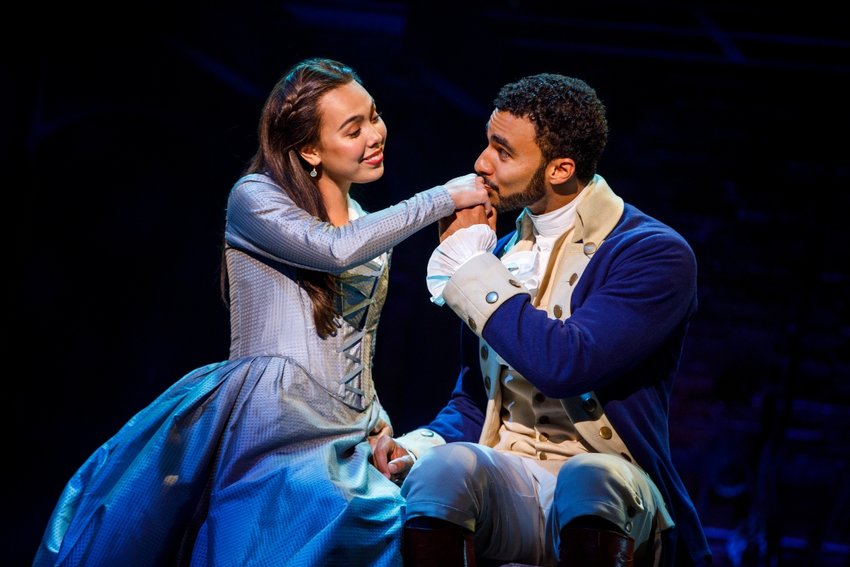 Hamilton has Rhode Islanders fired up
more
By Alyssa Anderson
|
3/1/19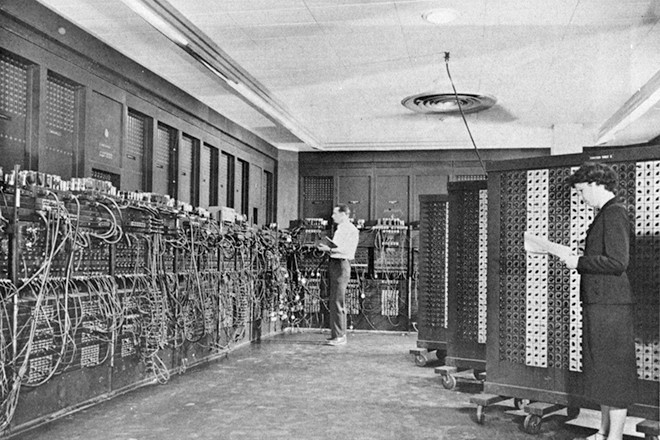 Take a trip through our computing history.
more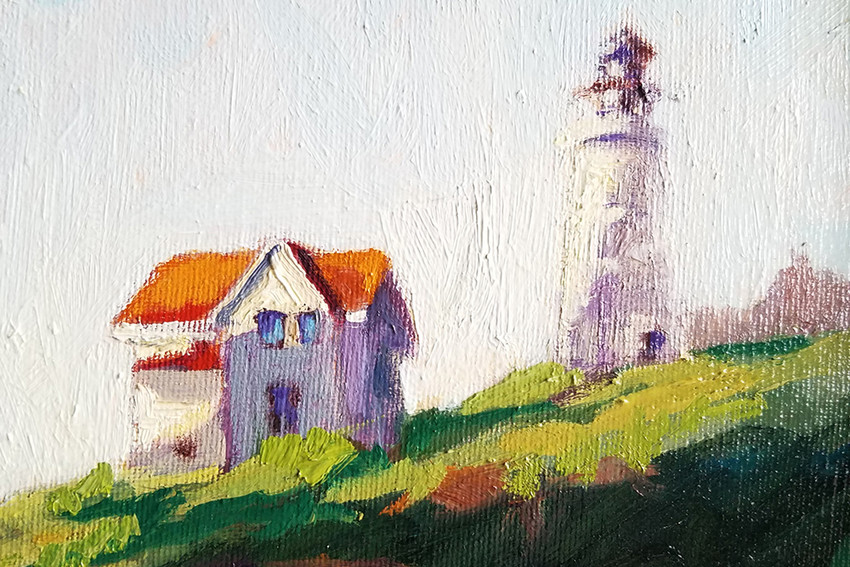 Art of the Ocean State welcomes Rhody artists to celebrate their favorite state
more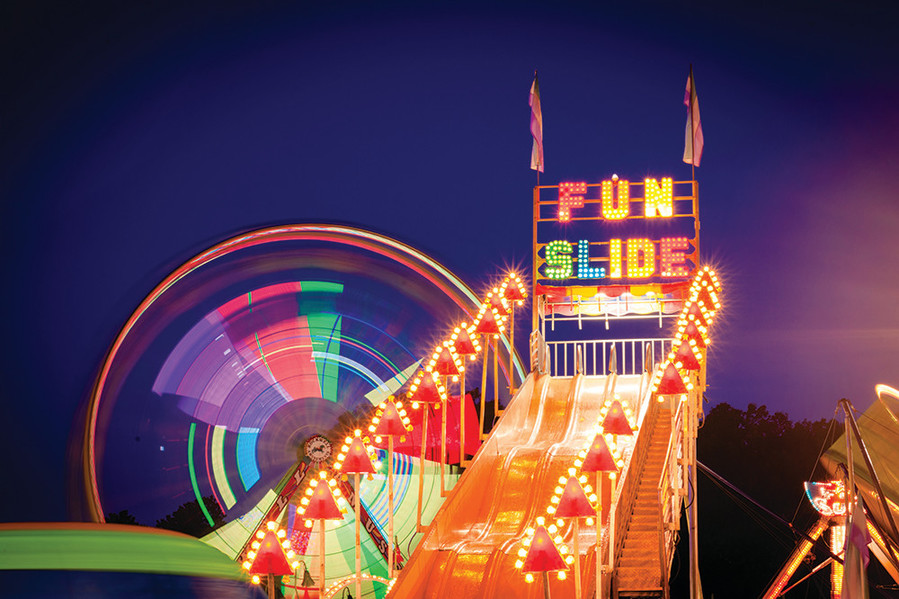 Tons of clam cakes, festivals and literally seeing all of South County at once – here's how to own the summer
more
By Tony Pacitti
|
5/25/17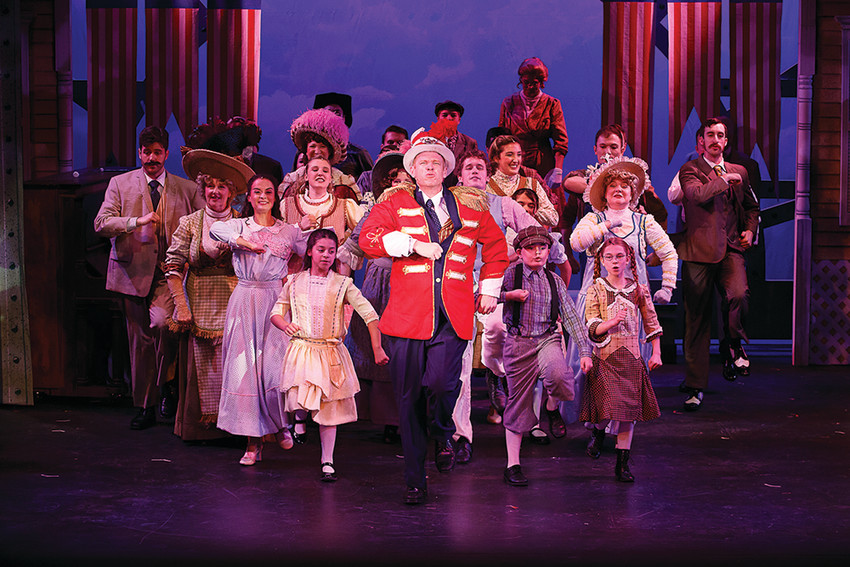 The curtain rises on another season at Theatre By The Sea
more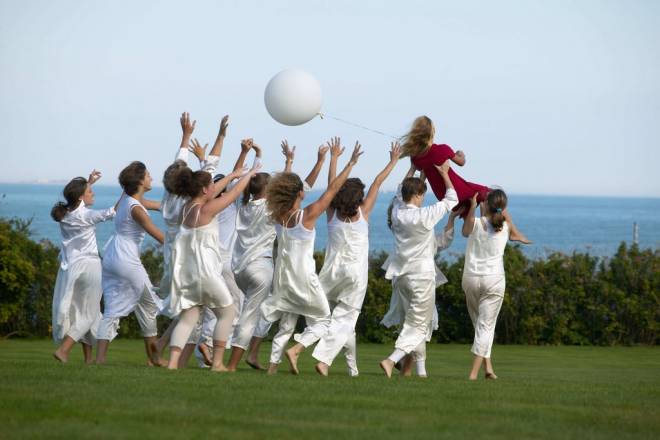 Newport's famed dance troupe marks three decades in motion
more
Patricia McAlpine
|
3/1/12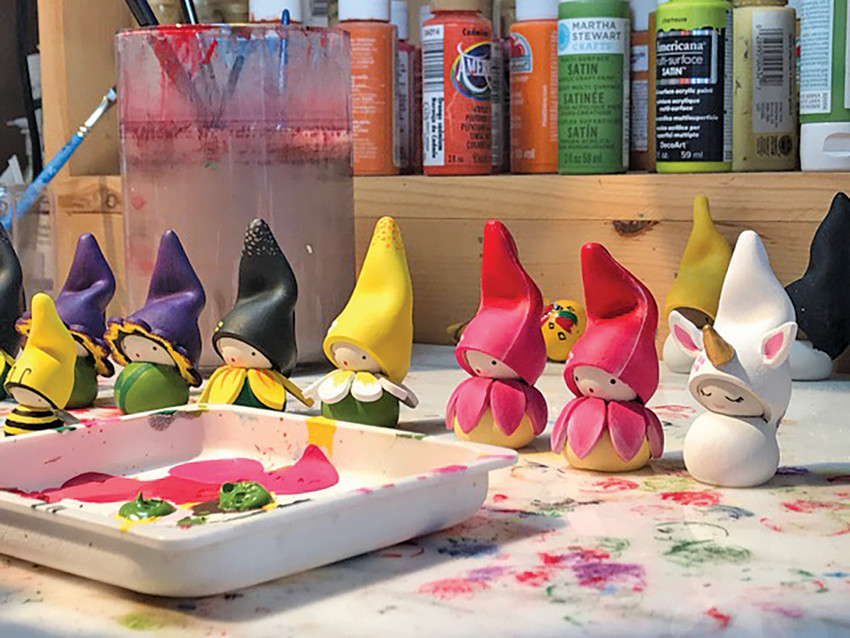 Artist Miquette Bishop is connecting individuals, one sculpture at a time
more
By Katerina Batchelder
|
6/5/18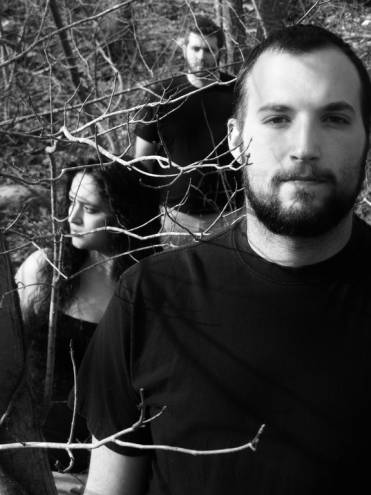 Experience Rhode Island's traveling theater group
more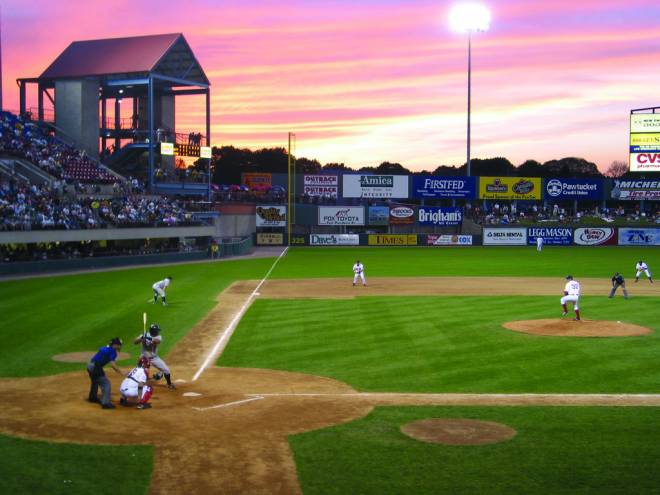 Spring into summer with live music, catching a game or heading to Block Island.
more
Jack Nicholson & Rebecca Bendheim
|
5/27/15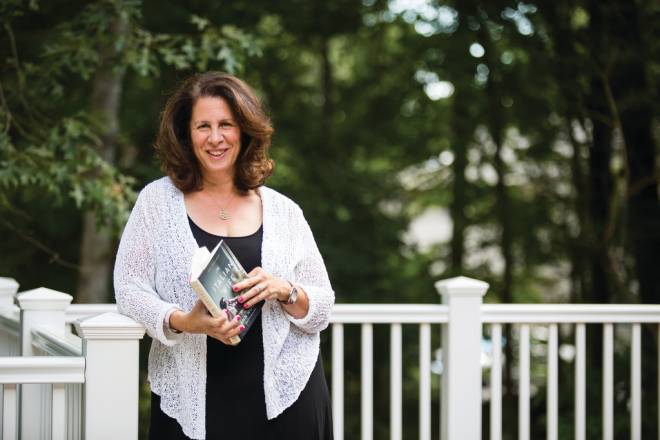 Robin Kall hits the road to find bookclubs happening all around the Ocean State.
more