118 results total, viewing 111 - 118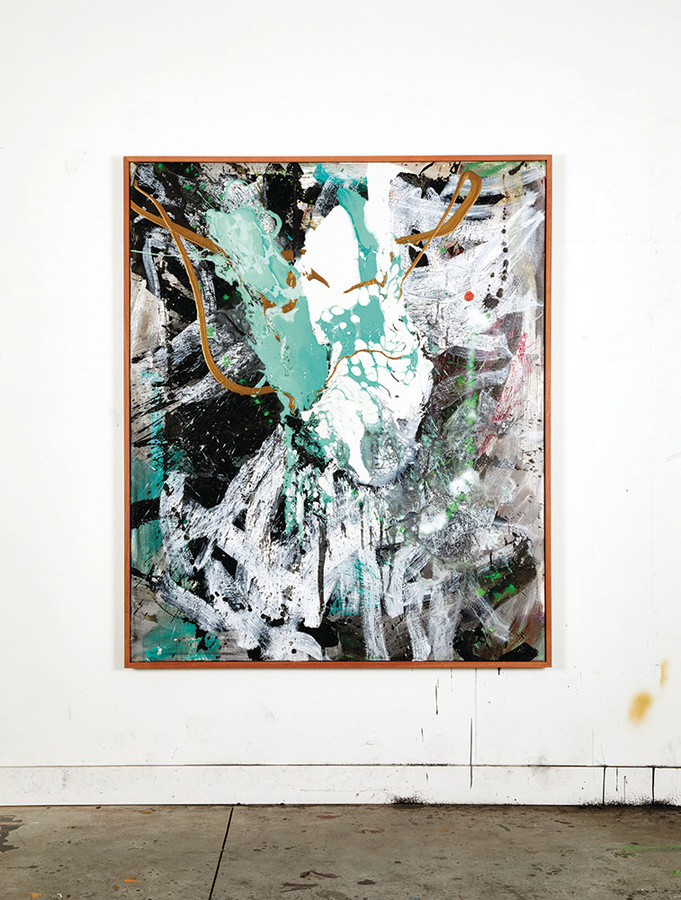 OneWay Gallery owner Stephen Cook's work is a far cry from the usual coastal New England landscapes
more
By Amanda M. Grosvenor
|
7/28/17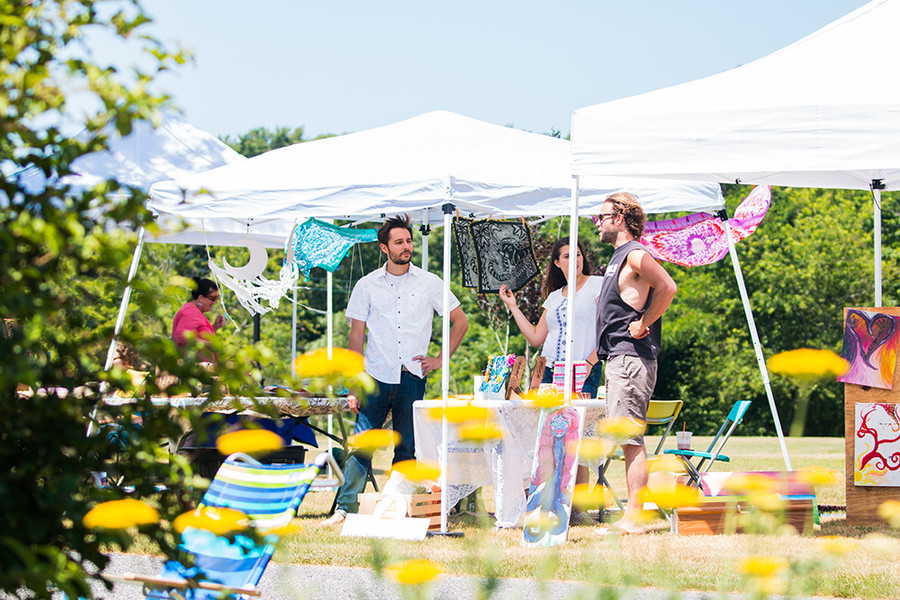 The summer is the perfect time to visit outdoor art markets and with Field of Artisans, the traditional market gets a twist.
more
By Marrissa Ballard
|
7/25/16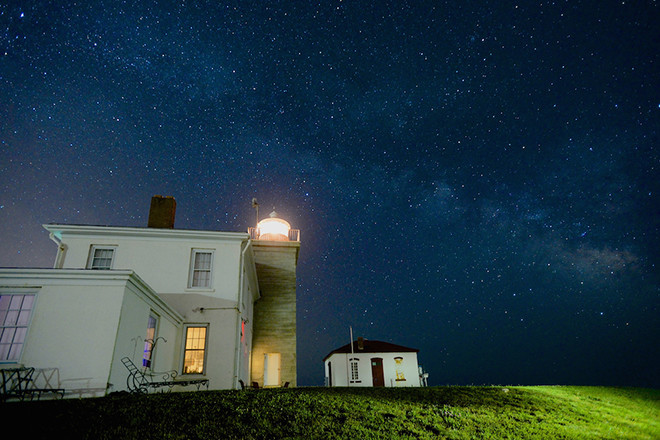 David Zapatka has captured almost every active lighthouse in the state
more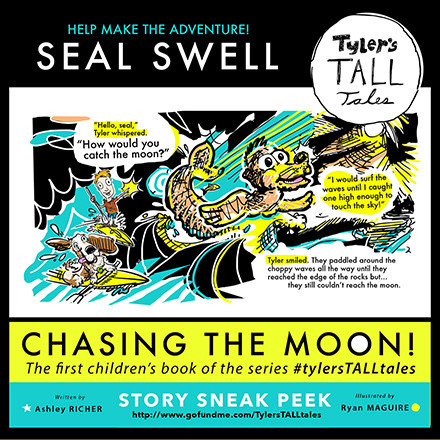 A boy and his basset hound chase the moon in new series
more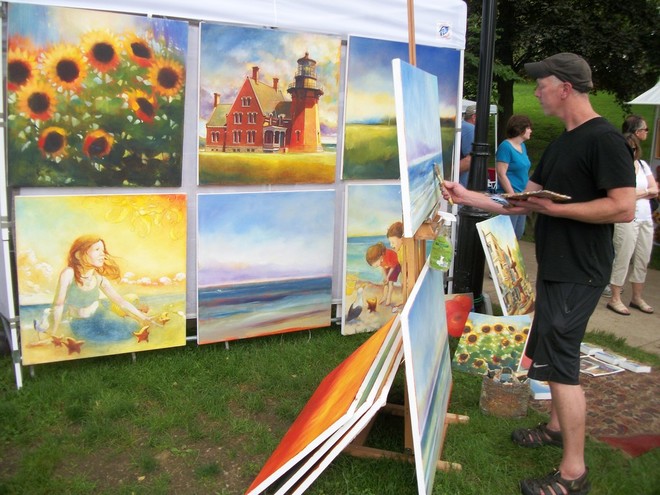 The fest goes down Memorial Day weekend
more
John Taraborelli
|
4/23/15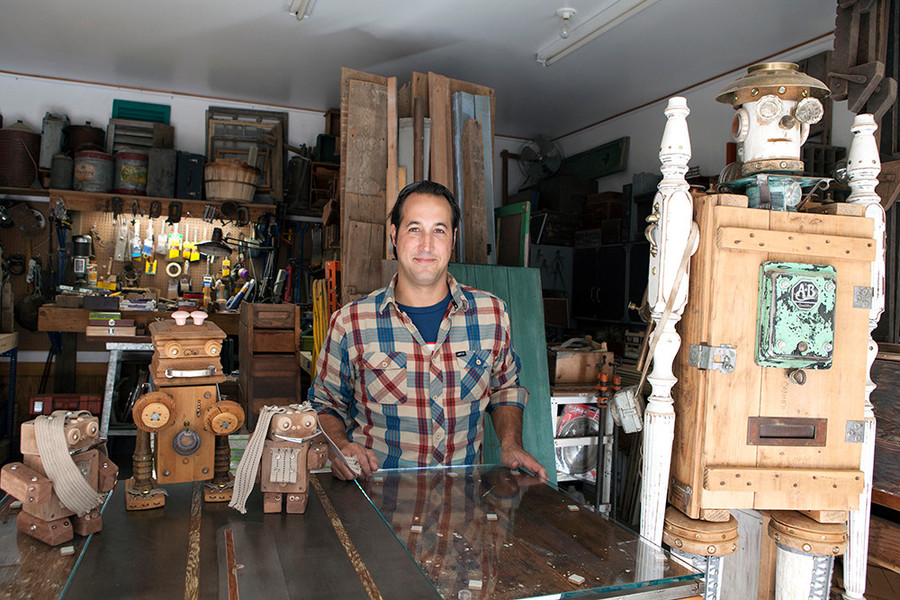 Kevin Travers never intended to become an artist. It wasn't his childhood dream – he never studied art in school or took any studio classes in sculpture...
more
Amanda M. Grosvenor
|
11/24/15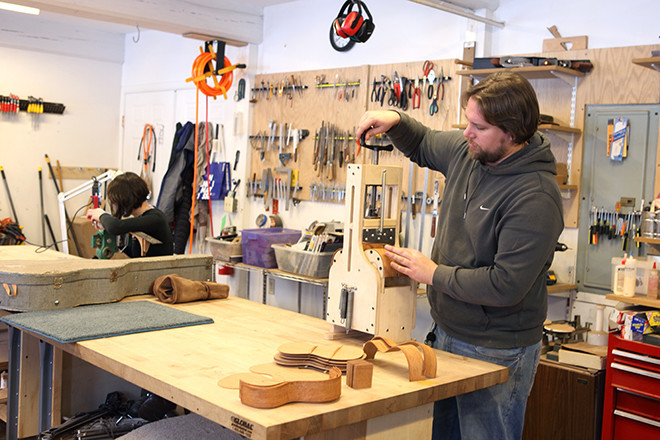 "It's exciting to see someone stringing up their guitar for the first time. It's like something is being born."
more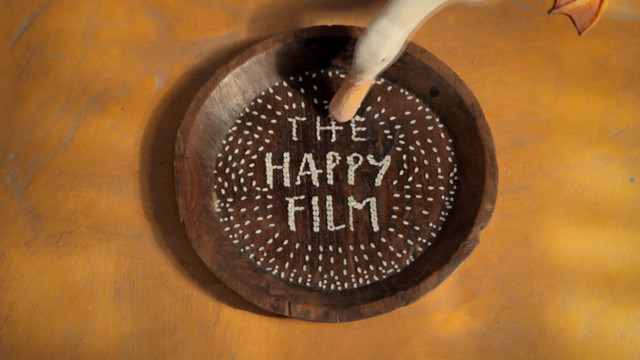 The second annual festival explores the world of artists, makers and curators November 3-6 in Providence and November 10-13 in Newport
more
By Tony Pacitti
|
10/18/16